fiddlinglizzie


Advanced
Illinois USA
Member since 4/20/09
Posts: 466



Date: 12/3/10 6:33 PM

I just love this collar and the treatment of the neck of this sweater, and the lower front, sort of echoing the neckline. Round on round on round, all on a basically slim design. It would be so nice for my Mum.

The sweater is here, and I've got fingering yarn, the right needles and no pattern to make it.

Now, I can sew or knit this. I don't want to pay $245 on sale (YIKES!) for this, when I am sure I could do as well or better without shelling out that kind of money.

Where are those uber-wide neckline patterns for sweaters or jackets that can be made from knits? I can think of every cardi pattern in my stash and none even have a foundation of a neck that could go wide like this one? I figure it would require at least a doubling of the stitch count, or even 2.5X for knitting it, in a K1P1 rib (If I rib it), or something like that. But I can't even think of a pattern that I could make go that wide from starting at a more reasonable (ahem) width to get to this wow of a shawl look.

Any ideas? Thanks in advance.

christinasbookshelf


Intermediate
Kansas USA
Member since 4/14/09
Posts: 33

1 member likes this.




Date: 12/4/10 5:44 PM

I would recommend posting on Ravelry. Ravelry is the ultimate knitting/crochet website, if you haven't come across it yet. Go to the forums tab, and repost this in the Patterns forum. You will need to register for a website membership, but membership is free and you then get access to *lots* of Ravelry-only patterns, both free and purchaseable.

I have seen patterns with a very similar collar shape listed on ravelry. Most of these sweaters are just knit/crocheted circles with sleeves or armholes somewhere toward the middle. You can wear them either side up and the collar is either very large or not so large. Now the back of your inspiration sweater is very much like a regular ribbed cardigan, which is different than the sweaters I am thinking of (pinwheel sweaters.)

You might just want to do an advanced pattern search on Ravelry. Go to the patterns tab. Click on advanced search. On the left hand side, you will see a very long list of categories. Tick the box for knitting patterns. Click on Clothing under Category, and tick the Coat/Jacket box. Click on Sweaters in the same Clothing section and tick the cardigan box. Now scroll down some more and on the left you will see the Gender/Age/Size/Fit category. Click on Age or Size, and tick the adult box. Click on Gender, and tick the female box. I would recommend avoiding selecting a yarn weight for now, because your dream pattern might be a worsted (and then you could just use 2 or 3 strands of your fingering weight yarn together). You will now have checkmarks in 5 boxes, and now you have 9,943 cataloged adult female jacket/coat/cardigan patterns to look through to find something that is similar. (Ravelry has hundreds of thousands of patterns from books, magazines, pamphlets, websites, and blogs that have been catalogued. There are links to Amazon.com to purchase books that have their patterns catalogued on Ravelry, and links to websites and blogs where you can download patterns, and if it is an old book or magazine, you can always visit ebay or etsy or ask around to see if someone is selling a certain book or magazine.)

I looked through the first 20 pages of results (I was looking at the results in order of most popular.) The Traveling Sweater by A. Karen Alfke looks similar to your inspiration jacket. You can purchase it for $6.50 from click here The Pinwheel Sweater (which is a giant circle with sleeves) is a free pattern from Elann (free website registration at Elann.com required) click here for the pattern. In the off chance that you can read Danish, there is a pattern from a Danish website that is very similar called Hvirvelstroem--I don't know how much it costs or anything because I can't read Danish and don't feel like hassling with Google Translate.

I hope this all helps you.

Christina, who has been doing more knitting than sewing lately

christinasbookshelf


Intermediate
Kansas USA
Member since 4/14/09
Posts: 33



Date: 12/4/10 6:02 PM

Okay, I am still procrastinating. I found some more options for you to look at. Sadie has a large shawl collar, which is what you were looking for. It doesn't really look like your inspiration piece, but there is always the possibility you just might like it better. It is a free pattern from Berroco--click here.

The 102-6 Circular jacket is similar to the pinwheel sweater, and is also a free pattern, available in many European languages including English. You can find it here.

Christina, who is going to stop procrastinating now

Elona


Advanced
Member since 8/24/02
Posts: 8615



Date: 12/4/10 7:05 PM

Hmmm, a specialized bit of knitting. As mentioned, Ravelry is a good source. I haven't yet seen anything exactly like what you're looking for, but
in terms of the basic approach (but sans sleeves), this is pretty close.

In the same vein, again without sleeves.

Here's another jumping-off point.

And another.

And another.

Not ribbed, but spectacular.


-- Edited on 12/4/10 7:06 PM --

fiddlinglizzie


Advanced
Illinois USA
Member since 4/20/09
Posts: 466

1 member likes this.




Date: 12/4/10 8:26 PM

Thank you all so much. I am just doing a hit and run posting, and I'll go over all the wonderful suggestions and get back to you.

The real aim is to have a big enough collar that isn't high under the neck to work well with Mum's curved back and to avoid making her look like she's standing in a barrel, which happens when she wears a turtle neck or big cowl. A larger open shawl type will make her look fabulous. So, thanks and I'll be back.

dreamdesigner


Intermediate
Member since 5/13/06
Posts: 51



Date: 12/21/12 5:57 PM

I too am looking for a pattern similar to this. (Found this post BECAUSE I'm looking!!!)
BUT, although I can knit, it would take me longer to knit it, than the sweater would be in style to finish it.
SO! If anyone knows of a sewn pattern, I'm all ears.
Thanks!!!
Edited to add: I dont actually WANT the slim body - i.e., looking for something that's circular like this But not knit.
-- Edited on 12/21/12 6:01 PM --
Printable Version
* Advertising and soliciting is strictly prohibited on PatternReview.com. If you find a post which is not in agreement with our Terms and Conditions, please click on the Report Post button to report it.
Beginners Guide to Dyeing Fabrics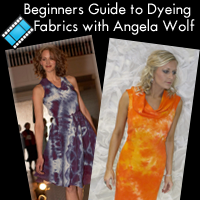 Sewing Basics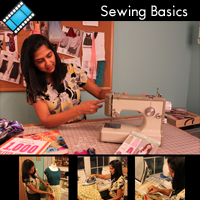 KnipMode Magazine 01-2011-6

by: treefrog
Review
Other Gertie\'s Portrait Blouse

by: Lisa Gaska...
Review
PerfectFuse Sheer White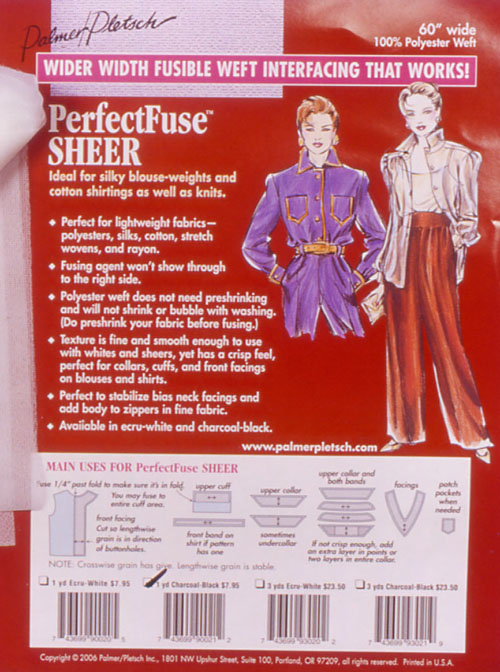 Buy Now
Sewing Workshop Oasis Skirt Pattern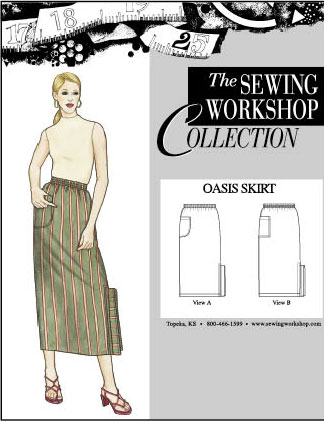 Buy Now