Hello :)
Im making my own dress atm and I have a pattern for the bodice but none for the skirt !
I was just wondering, how would i draft a skirt pattern for sizes 6, 8, 10?
a waist skirt that looks like this :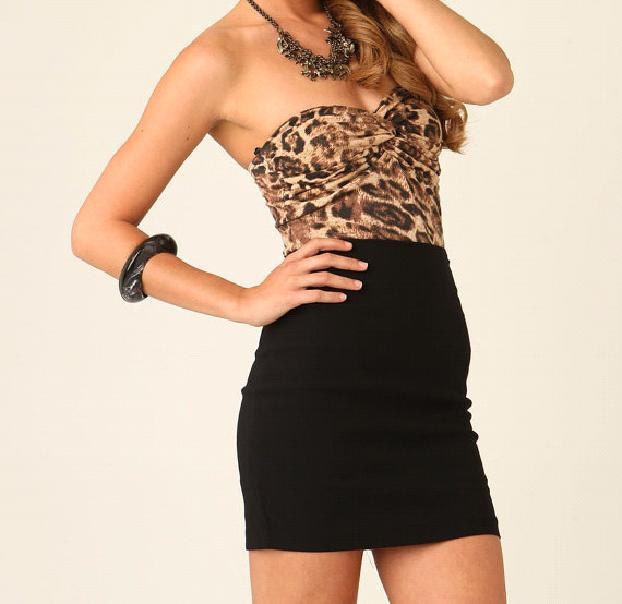 thank you so much in advance!