So with lots of help from the message board, I finished Butterick 5319.
Butterick 5319
It looks ok in the picture, but the front neck is really gaping...
So I want to do SBA.
I found Slapdash's tutorial on SBA on wrap front top
SBA tutorial
But I'm confused...
How do I shorten the neckline? If I "pinch" it to shorten, it changes the angle of all the other areas. (grainline, armhole, etc)
How do I shorten it without changing everything else?
Do I slash it?
Here's the pattern before SBA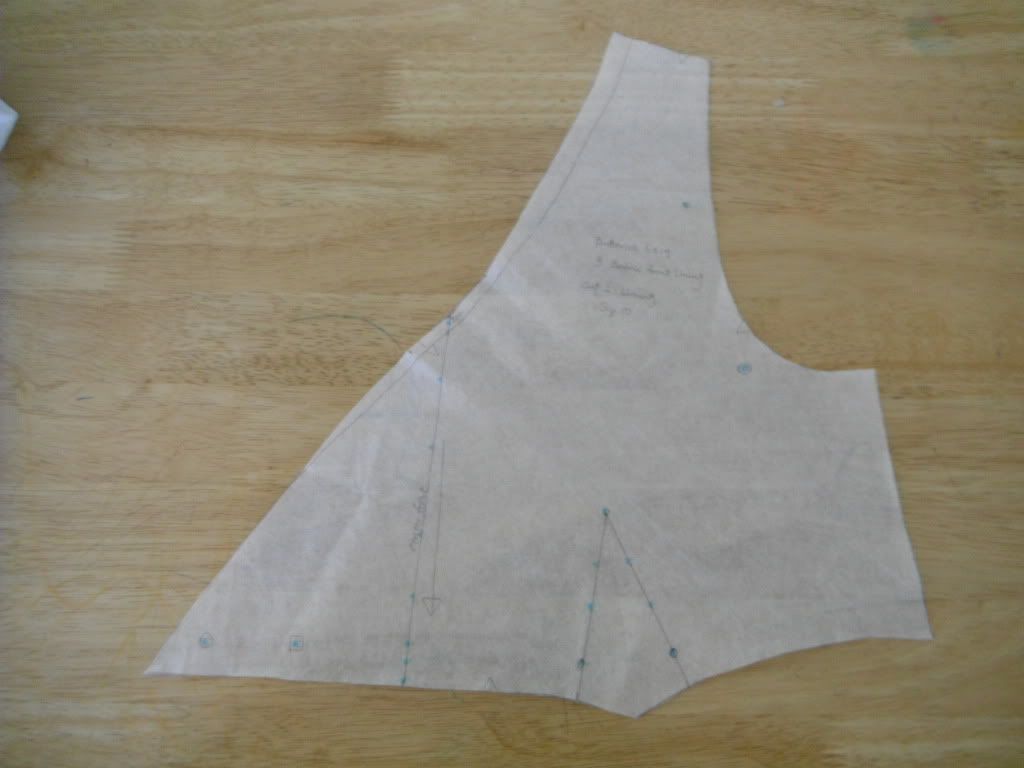 After SBA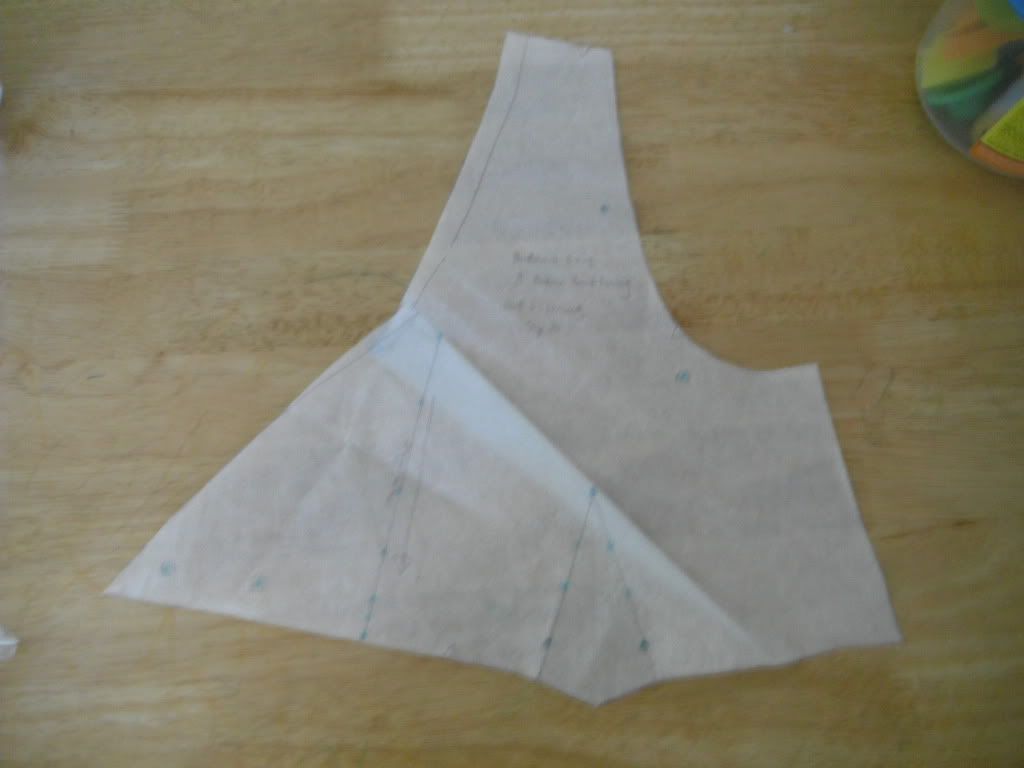 Thank you again and again with all your help!
I feel like I need to perfect this pattern!