Shanny56

Member since 3/3/12
Posts: 8



Date: 8/18/12 0:33 AM

I am just curious, when I was given a demo of the Brother 1500d at the dealer I was told it did extra large (about 2 inches) decorative stitches. They had 2 different machines set up, one was for embroidery stitches (the 1500d) and the other was for the sewing stitches (Ashley model) demo. I was told it did the large stitches and was pretty happy about it but when I returned to shop a different day and put more money down for layaway, a different saleswoman told me she didn't think it did. She primarily sells the Janome machines there and I was in a hurry and not prepared to be disappointed at that time so I left. I would rather find out here as I want to control my reaction. Thanks for the information if anyone knows.

Sharon in Arizona

biochemistress


Advanced
Virginia USA
Member since 11/8/05
Posts: 433



Date: 8/18/12 7:31 AM

Which one did you put on layaway? I'd be a little surprised if the 1500D did large stitches, because it's a few levels down from the TOL and I don't know if it has sideways stitching or not. From what I could read about the NX2000 (the TOL sewing-only), it has multi-directional sewing, but only does zigzag and straight. They both list max stitch width at 7mm.

You might download the manuals from the Brother site and read through them to see. That way no one here has to bear your wrath :)

Shanny56

Member since 3/3/12
Posts: 8



Date: 8/18/12 10:01 AM

I put the 1500d on layaway. It does directional stitching and angles at 45 degree also. I also looked at the brother line information page and didn't find anything listed on any for the extra-large, or maxi size stitch. The high-end had super duper type of threading.

Sharon

PattiAnnJ


Advanced
USA
Member since 12/3/06
Posts: 7499



Date: 8/18/12 10:25 AM

Don't buy any machine unless you test it out to see if it preforms to your expectation - just like you would a motor vehicle!

------
"Improvise, adapt and overcome." - Clint Eastwood/Heartbreak Ridge

Harriet P.

Intermediate
Tennessee USA
Member since 6/30/05
Posts: 256



Date: 8/18/12 2:15 PM

HI, I am pretty sure it does have some larger than 7mm decorative stiches because it has the sidways stitches. I have the Brother 2500D sewing machine and they are quite similar. When you get a chance to look at all of the decorative sewing stitches at the dealer's store, click on the different panels of decorative stitches. You will see some decorative stitches that can be changed in size up to 7mm. Other designs say large, small, and medium. You will not be allowed to move up to 7mm,but when you select large, you will see the design move sideways to accomodate the larger, maxi type decorative stitches.
Harriet

mastdenman


Intermediate
California USA
Member since 1/12/04
Posts: 6149



Date: 8/18/12 3:32 PM

The brochure says that the stitch width is 7 mm and length is 5 mm.

------
Marilyn

January 2009 to January 2010 81 yards out and 71yards in January 2010 to the present 106.7 yards out and 146.5 yards in. January 2011 to the present: 47 yards out and 69 yards in.


beauturbo

Advanced
California USA
Member since 5/2/09
Posts: 3594





Date: 8/18/12 5:16 PM

Here is your owners manual.

http://www.brother-usa.com/ModelDocuments/Consumer/Users%20Manual/UM_Innov_%C3%ADs%201500D_EN_266.PDF

If you look at that, you will see that although 7mm is the actual needle width swing of any individual stitch patterns, you can combine them together, and then sew them out with the feed dogs actually jogging sideways when it does it, to get different effects, and a lot wider and covering a lot more ground, or fabric when you do that.

So, depending on what you were looking at there or what someone told you (two different people, two different times), or just how you interpreted it, I think one of several things happened:

Since people most times get paid on commison for selling sewing machines, possibly the Janome lady would just prefer you to buy her machine instead, and only the very most expensive one, that has a 9mm needle swing for some fancy stitches and just said that to you, to try to make that happen instead? If so, maybe that was not so very nice of her. For a whole bunch of money to her kind of reasons even maybe.

Or perhaps you thought that the machine did larger than a 7mm needle swing without the feed dogs having to be moving over the fabric sideways at all to do that? In that case maybe you thought wrong? Or were miss-informed? Or maybe it does not even matter to you at all, how the machine sews out extra wide fancy stitches?

But, I don't think it much matters how a machine does that, as long as it can do it in someway, and I think the actual very widest needle swing any machine can make most times, no matter what, without getting fancy stitches by without the feed dogs jogging the fabric sideways is really about only 9mm wide anyways. On any machine. So that might be at very most, 2mm wider on some other machine than the one you were looking at tops, no matter what.

And it probably depends on what you want to do with all the fancy stitches, and how, and also just how much a machine costs too. Because that is usually factored in there someplace.

So how do you handle that situation, diplomatic style and actually get to see and try it? And understand how everything works and get whatever is best for you and what you want?

I think just read the owners manual first to see how it works there, and go back and talk to the person you were dealing with at first, and say lets try sewing out some of the wide fancy stitch sequences. And just do it. You would not even have to mention or tell her what that other lady said at all, if that made you feel uncomfortable to say that. I can kind of see how it might even, because you just want to get the sewing machine you would want that would be best for you, and not get stuck in some "silly cat fight" between two people selling different sewing machines in the same store at all.

So, I think you only would be dissapointed if you expected to sew out a stitch sequence with a 9mm needle swing and not a 7mm needle swing there. But you can sew out stitch sequences much wider than that, because of the feed dogs moving the fabric over sideways, allow you to do that, instead. Or at least that is what it says in the owners manual.

So, I think that store has a problem with their employees, but that should not be your problem at all.

Shanny56

Member since 3/3/12
Posts: 8



Date: 8/19/12 10:44 PM

Well I went back to the dealer and asked and the owner told me anytime the machine does directional stitches it has the extra-large ones. Good to know. Thanks everyone for the input.

Sharon


speattle

Expert/Couture
Member since 2/10/11
Posts: 360





Date: 8/27/12 11:30 PM

This machine does not have USB connectivity though. Yes, you can connect it to a computer, but not a stick.

------
Elna Lotus TSP, Singer 503a-Rocketeer, Brother Innovis 1250D, Pfaff Passport 2.0, Kenmore 10-Stitch, Centennial Singer Featherweight from 1950
Printable Version
* Advertising and soliciting is strictly prohibited on PatternReview.com. If you find a post which is not in agreement with our Terms and Conditions, please click on the Report Post button to report it.
Bust Adjustments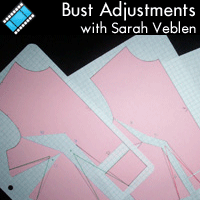 Restyling with Exposed Zippers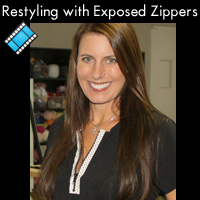 Violette Field Threads Emmaline Maxi Dress

by: busymomof3
Review
Oliver + S OS016IC

by: shannonsew...
Review
Sewing Workshop Stella and Luna Tops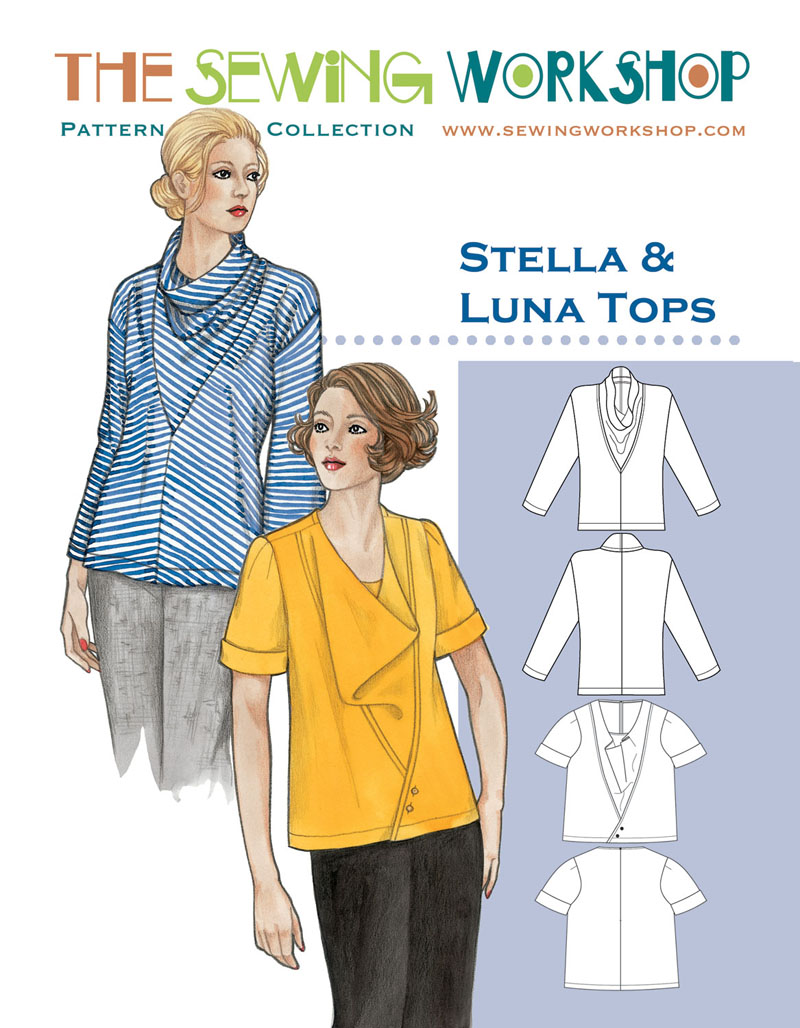 Buy Now
Sewing Workshop Ann's Cardigan & Tank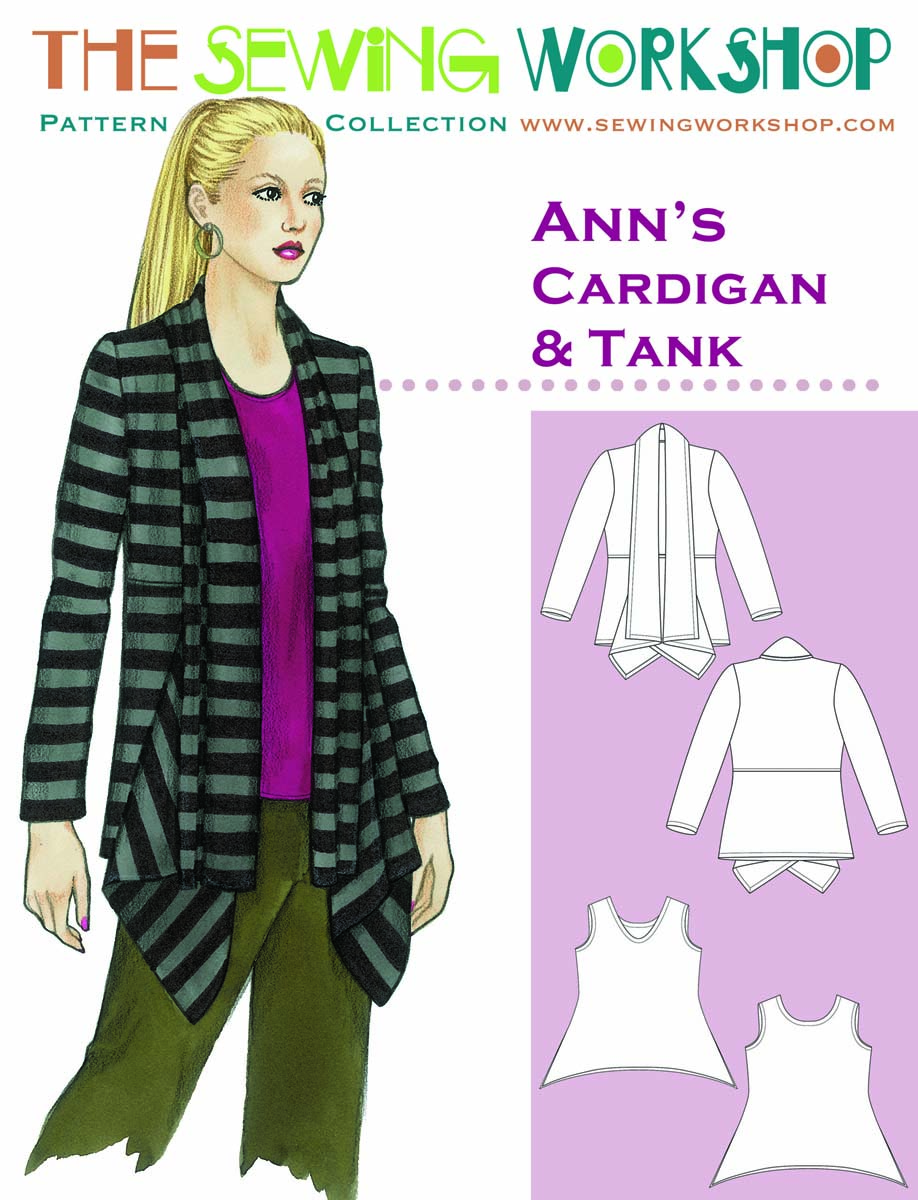 Buy Now