Ok, so I am making Simplicity 3685 and am almost done with the mockup. I did not use interfacing for the mockup as I felt that it would be an extra cost.
I am using a medium weight brocade that I got at JoAnn's.
Everything I've read about fusible interfacing is bad, especially for brocade.
I'm trying to replicate this costume: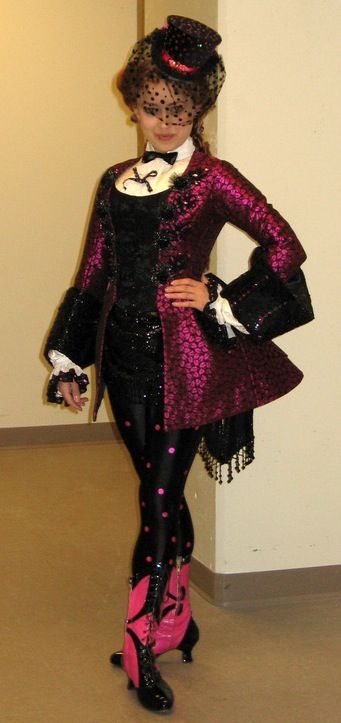 Now I can probably get away without interfacing the top part of the jacket, but it seems to me that interfacing the skirt will help get the shape I need for the bottom half
Any recs on sewable interfacing?