violingirl84


Member since 12/4/13
Posts: 6
Login to reply to this post

Date: 2/3/14 11:32 PM

Ok, so I am making Simplicity 3685 and am almost done with the mockup. I did not use interfacing for the mockup as I felt that it would be an extra cost.

I am using a medium weight brocade that I got at JoAnn's.

Everything I've read about fusible interfacing is bad, especially for brocade.

I'm trying to replicate this costume: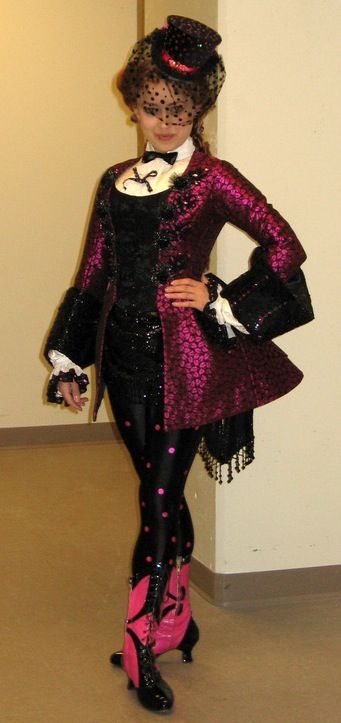 Now I can probably get away without interfacing the top part of the jacket, but it seems to me that interfacing the skirt will help get the shape I need for the bottom half

Any recs on sewable interfacing?

bunnypn

Advanced
NY USA
Member since 9/29/13
Posts: 217
Login to reply to this post

Date: 2/4/14 1:33 PM

Brocade is really tough to fuse and I learned that the hard way. What I do now it steam the brocade heavily. It will shrink up before your eyes. Once that is shrunk use a tricot or weft insertion fusible interfacing. You MUST use a press cloth. I use a piece of muslin. I have found with the Joans brocades some fuse more easily than others and the same goes for the preshrinkage. There are varying amounts of acetate/ poly that I think affects the outcome. If you don't preshrink with the steam the next time you go to press you might see the fabric just curl up in front of you. Good luck. It is doable. Practice on some scraps first to make sure.

------
Bunny at http://lasewista.blogspot.com/
Formerly posting as Solosmocker.