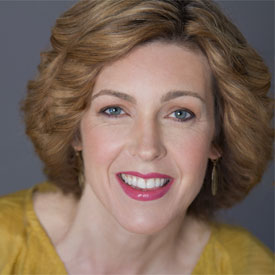 Notify Me when new patterns are available for sale
Oliver +S patterns are breathing new life into a classification (children's sewing patterns) that is ready to be re-energized! The patterns feature updated, easy-to-understand directions written for novice, intermediate, and experienced sewers. Each pattern is ranked by difficulty according to the number of scissors it's been assigned, from one scissor for beginning sewing to four scissors for more challenging or involved patterns. Every pattern includes special hints that cover simple ways to make creating your garment quick, easy, and enjoyable, with additional tutorials available on our blog. Each design comes with a paper doll cut-out and an outfit to match the pattern purchased. They are great for children (and adults!) to collect.

We chatted with founder Liesl Gibson. Click here to read the transcript.