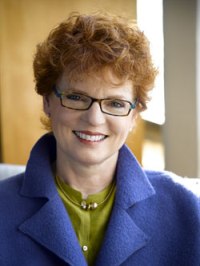 Notify Me when new patterns are available for sale

Shipped from The Sewing Workshop (Kansas, USA)



Show All

Recent Catalogs

Dec-2015
July-2016
July-2014
June-2014
Categories
Accessories
Coat/Jacket
Dresses
Mens - Shirts
Out of Print Classics
Pants
Plus
Quilts
Skirts
Tops
Vests
In 1981, The Sewing Workshop was founded as a sewing school in San Francisco. The business has expanded to include sewing patterns, sewing getaways, pattern-testing events, books and notions.

The Sewing Workshop Pattern Collection is a distinguished line of patterns for all figure types and sizes. These "patterns that teach" introduce innovative sewing techniques never before offered in standard guide sheets. The styles are for today's wardrobe needs, whether you work in a corporate environment or manage the car pool.

These patterns have brought the fun back into garment sewing.