We love Megan Nielsen patterns, and we are delighted to announce that we now offer her paper pattern collection! We talked with designer and founder Megan Nielsen for the inside scoop behind her business...
Tell us about yourself, your life, etc
I am the designer behind Megan Nielsen Patterns. I'm a mother of three, so I work from home in order to spend as much time with my kids as possible. And I'm a Christian so I try and maintain an ethical ethos for my business at all times. I live in Perth, Australia with my family, where we are blessed to have a ridiculous amount of sunshine all year round!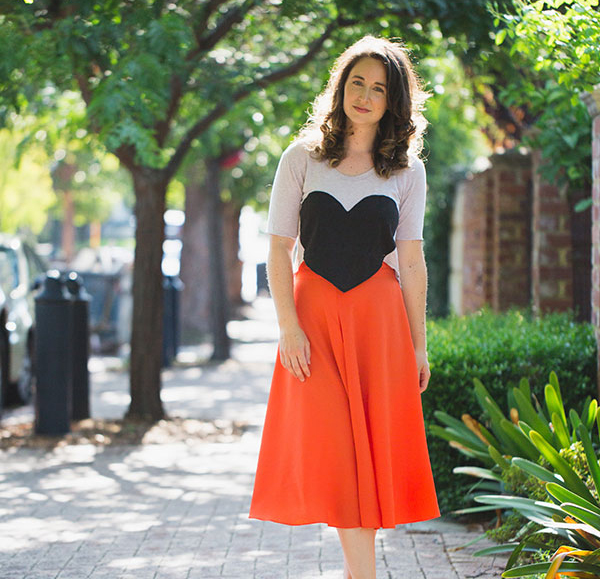 Photo Credit blog.megannielsen.com
How did you get into the apparel industry?
I had always dreamed of launching my own brand, and with the encouragement of my husband and a friend who had spent time in the industry, I took a small amount of money from our savings, and leapt in! I started with a collection of 10 ready to wear designs, and created 5 more collections after that. In the beginning I sewed everything myself, but as I grew I outsourced the manufacturing to local seamstresses and sewing rooms.
When/Why did you make the switch from ready to wear design to pattern design?
I had a blog about sewing at the same time as my ready to wear line, and more and more people were asking me if I could provide tutorials on how to make my designs. That's when I realized there was a real gap in the market, and a real desire from consumers for modern easy to wear sewing patterns.
Which sewing machine do you primarily use?
I use a Bernina B530 – I absolutely love it! My overlocker is an Elna that my Mother in Law very kindly passed on to me many years ago, and sadly is coming to the end of its life. I'm very nostalgic about my sewing machines so I always find it hard to let go. I still keep my very first machine, the one I learnt on, in my work room at all times. It inspires me.
Your collection is centered around casualwear and maternity wear. What made you feel inspired to create patterns for everyday living and pregnant ladies?
I believe in creating out of need. As much as I love wearing and sewing pretty dresses and things like that, the gaps in my wardrobe were always casual wear and maternity pieces. Those are the patterns I struggled to find. My philosophy is that for a pattern to be a valuable purchase it should be used over and over – so I only create patterns that I believe will be essential to the wardrobe of the modern woman.

Photo Credit blog.megannielsen.com
Do you have a favorite pattern or garment you like to make?
It honestly changes all the time – right now I've been making a lot of our newest pattern, the Brumby skirt!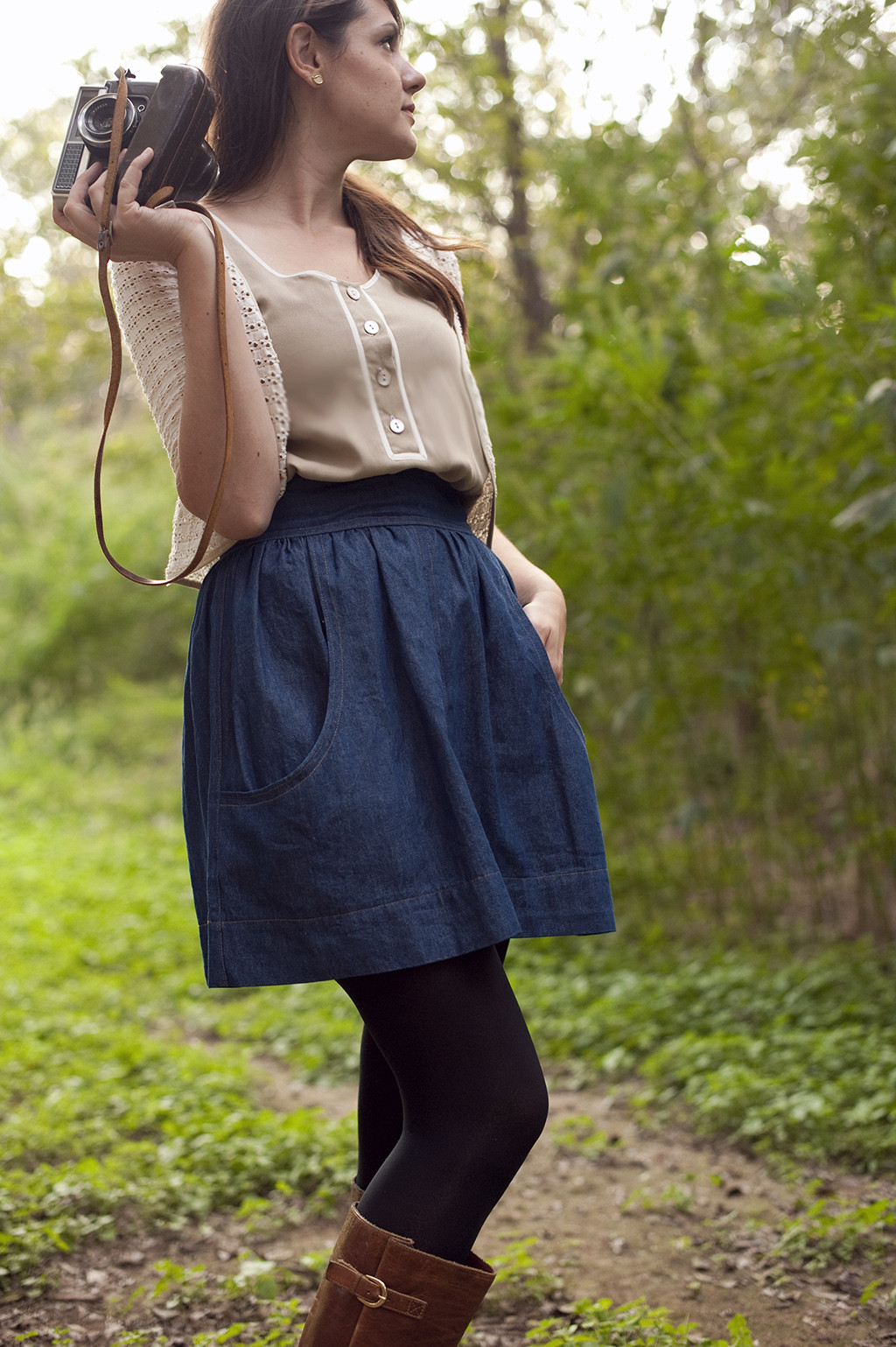 Photo Credit blog.megannielsen.com
How would you describe your personal style?
Gosh that's always a hard one isn't it! I think easy and relaxed are probably the closest words to how I feel about my personal style.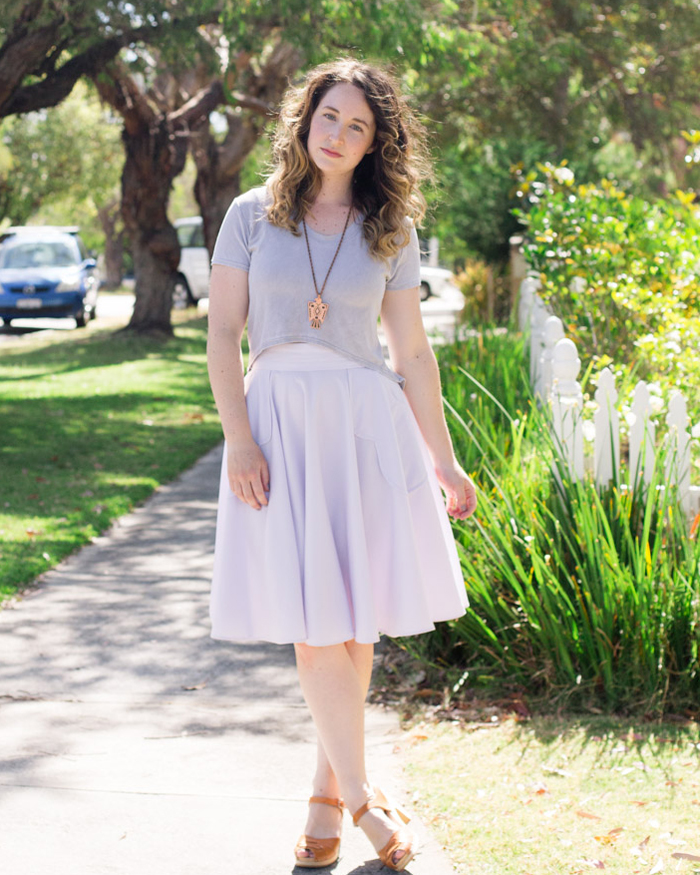 Photo Credit blog.megannielsen.com
Do you prefer to sew for yourself or for family/friends?
Though I don't do it enough, my favourite people to sew for are my kids. They always have the most adorable requests, and I love trying to create whatever they've imagined in their sweet little minds.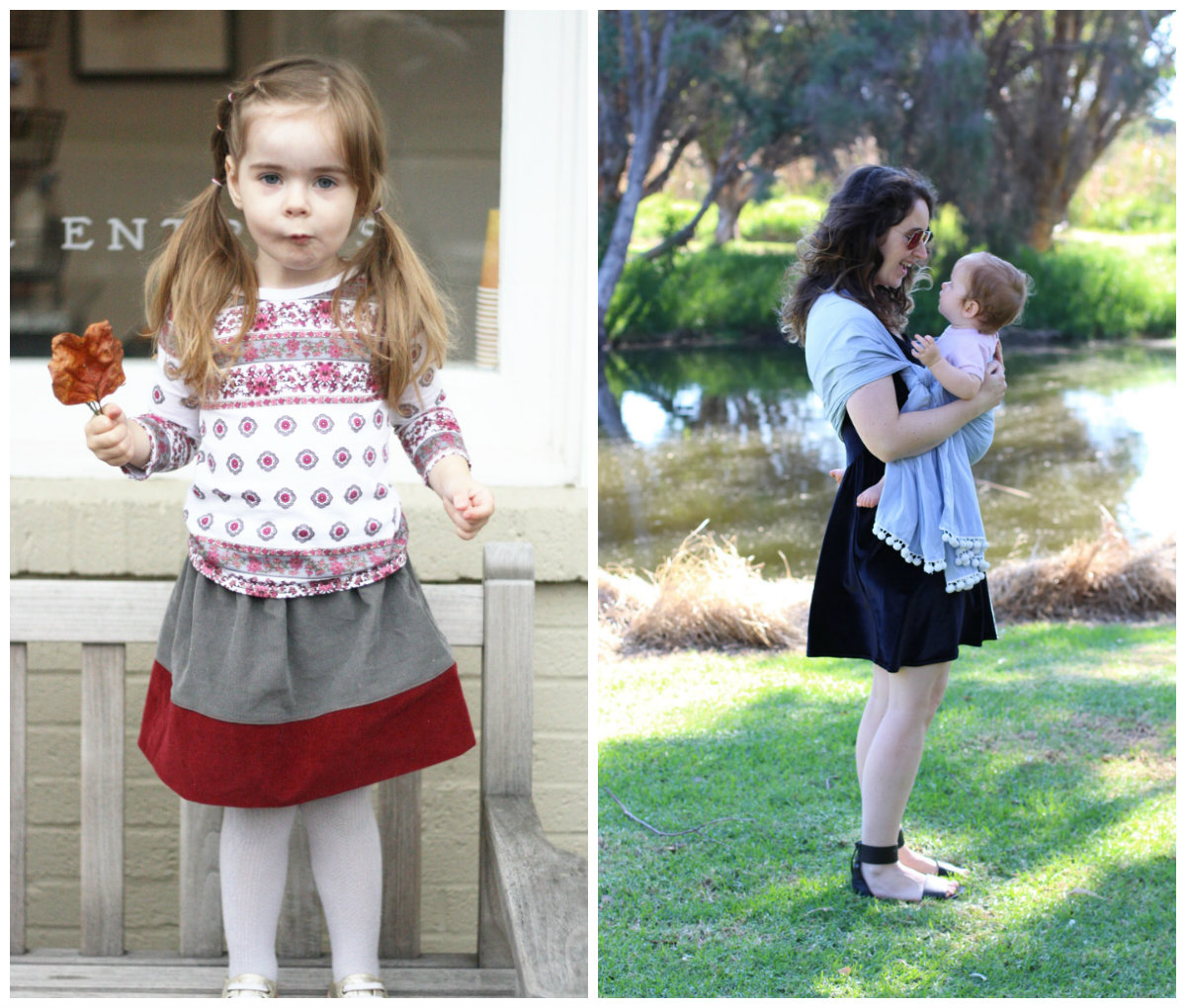 Photo Credit blog.megannielsen.com
What's next for Megan Nielsen Patterns? Any new patterns or collections on the horizon?
We have a number of new patterns in development right now – but the biggest thing coming for us is the release of our new app. It will allow sewers to use their sewing patterns on their phone or tablet, and we are really excited about it!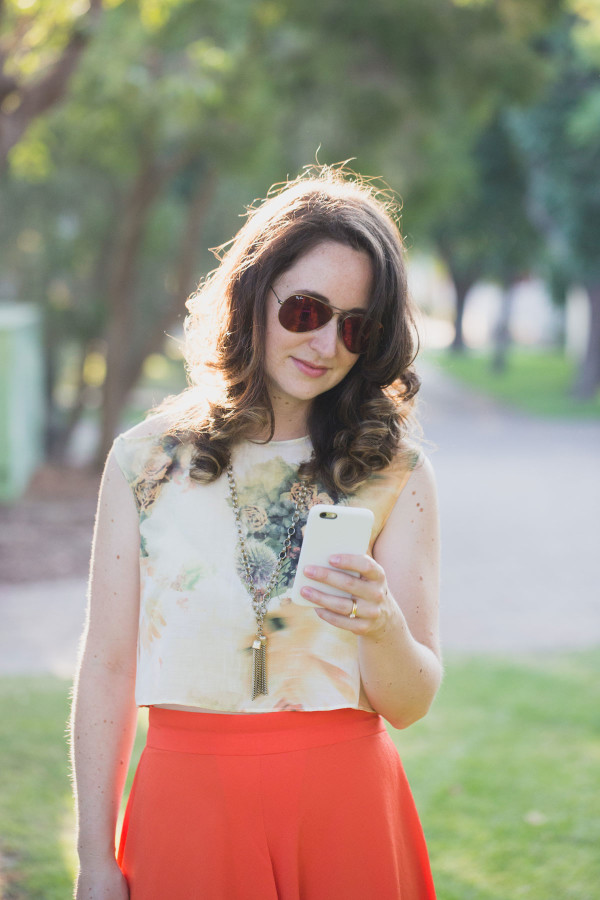 Photo Credit blog.megannielsen.com
What are your interests and hobbies outside of fashion and sewing?
Art has always been a passion of mine - I love to paint and draw, so when I'm not sewing or working on new designs I'm often sketching little things, or painting wildflowers (my favourite subject!).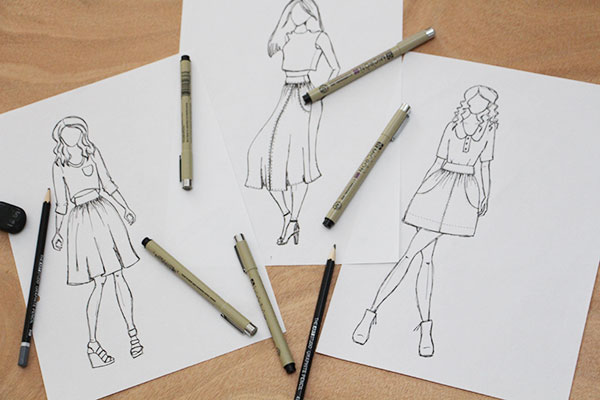 Photo Credit blog.megannielsen.com
What advice would you give to someone who is new to sewing and wants to make their first garment?
My advice to new sewers is always to take it slow and choose an appropriate project – things like simple skirts are my favourite beginner garments!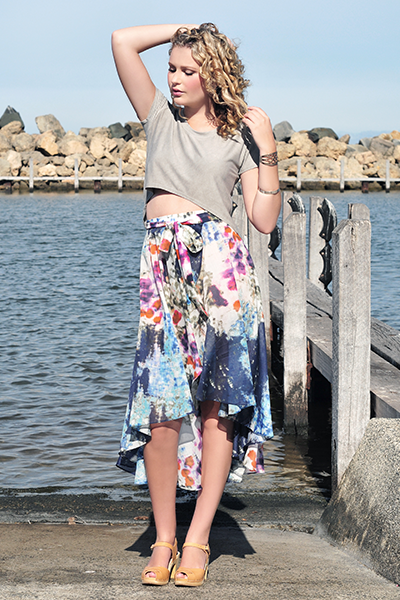 Photo Credit megannielsen.com
Great to have you on PatternReview, Megan!
Now you can Shop For Megan Nielsen paper patterns right here on PR!