As many of you may now know, the Historical Fashion Contest started yesterday. As I am a fan of historical costuming myself, I look forward to seeing what everybody is making for it. You may be wondering, what is the Historical Fashion Contest and how is it different from Vintage Contests of previous years?
The Historical Fashion Contest encourages contestants to sew an authentic garment or outfit from 500 AD to 1929. Because we already see many 1930's, 1940's, and 1950's garments on Pattern Review already, we wanted to encourage members to sew something from previous eras in history. I wanted to give you a little bit of inspiration from various periods in history, so here's a smorgasbord of awesome clothing from different eras.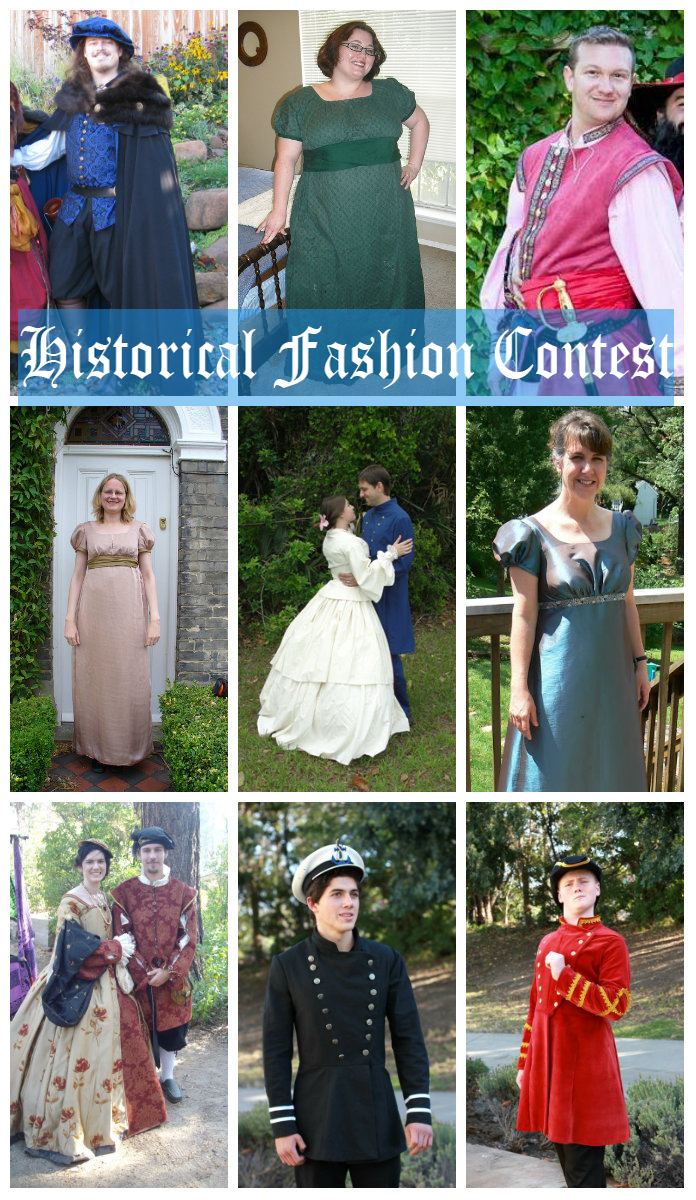 Let's start with the Renaissance
The Renaissance is one of the more popular time periods for historical clothing. Many people find it worthwhile to make Renaissance era costumes to wear to multiple Ren Faires. Wonderful patterns like Simplicity 4059 and Simplicity 3782 are the foundation of a good costume.
Here is ZulmaFrench's rendition of the men's costume for her husband:
Here is prettything's rendition of the women's costume: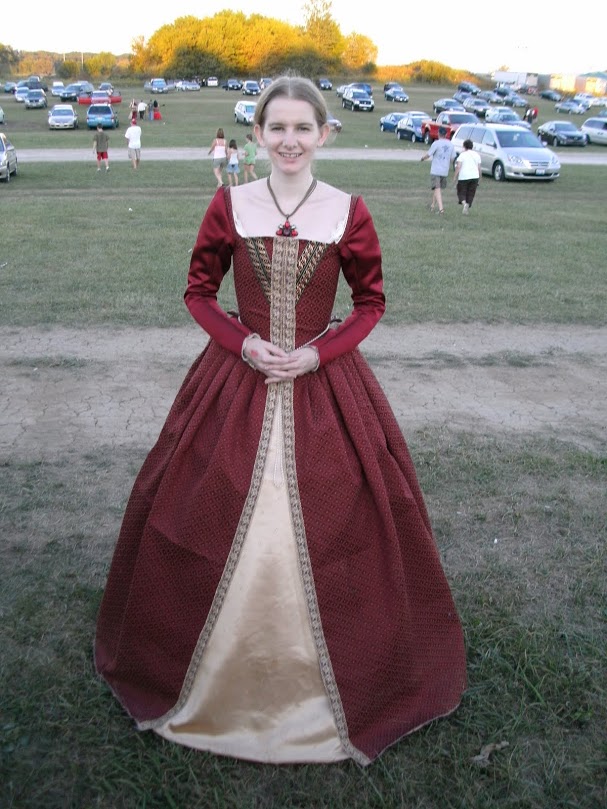 And finally, here is Tweet Twacey's couple's costume. She uses Simplicity 4059 for her boyfriend and Simplicity 2589 for herself.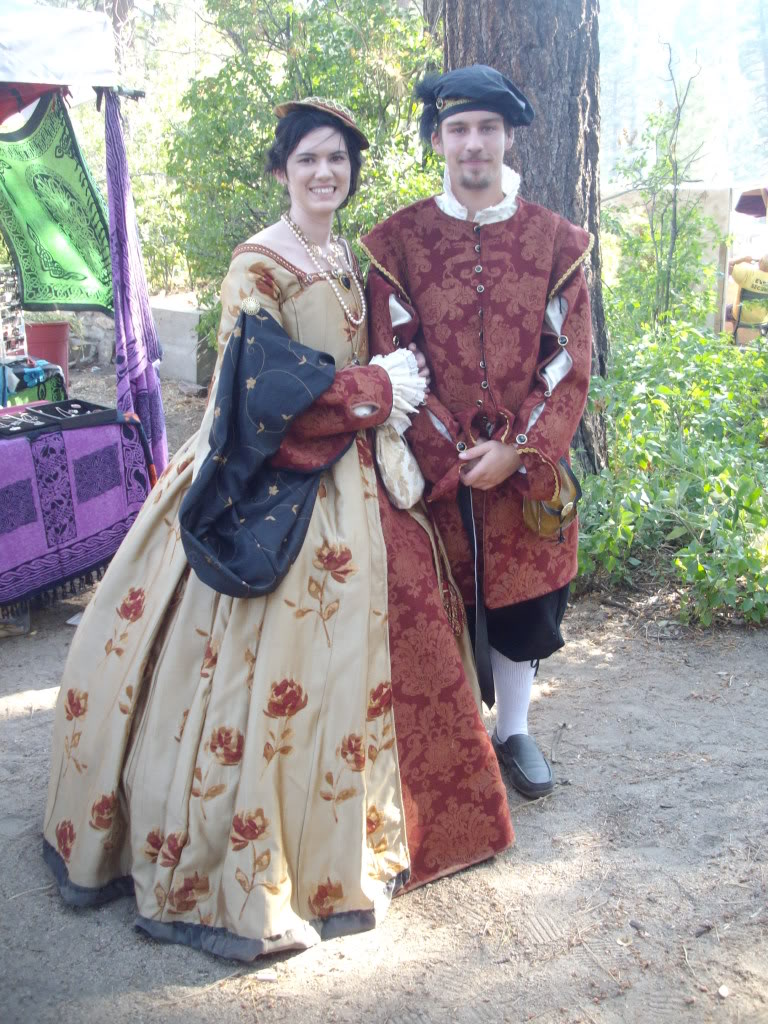 Now comes the Regency
One of the oft neglected time periods for historical costuming enthusiasts, the Regency (along with the Rococo) sits in between the Renaissance and the Victorian period. Fans of the Napoleonic era and fans of Jane Austen's novels will delight at Simplicity 4055. One of the great things about Regency fashion is that you can easily dress up or dress down your costume. For casualwear, you can make the dress in a simple cotton fabric with minimal accessories. If you want to be Empress Josephine you can make the dress in a satin or taffeta, then bling it out.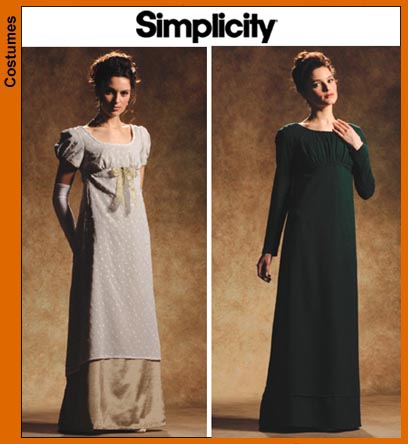 Here is the casual version of the dress made by wheezybee: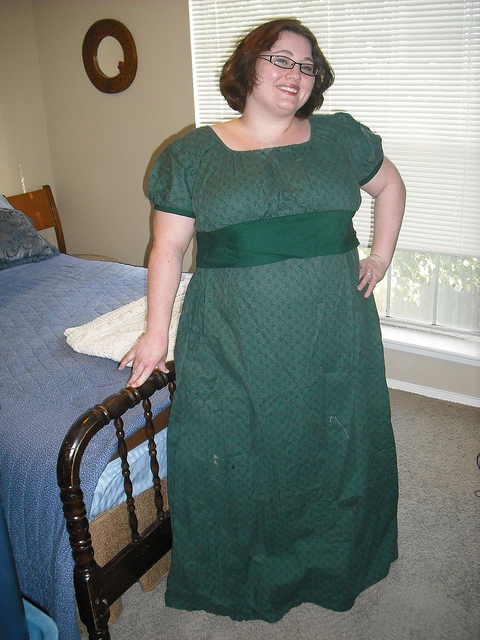 Here is rmusic1's version: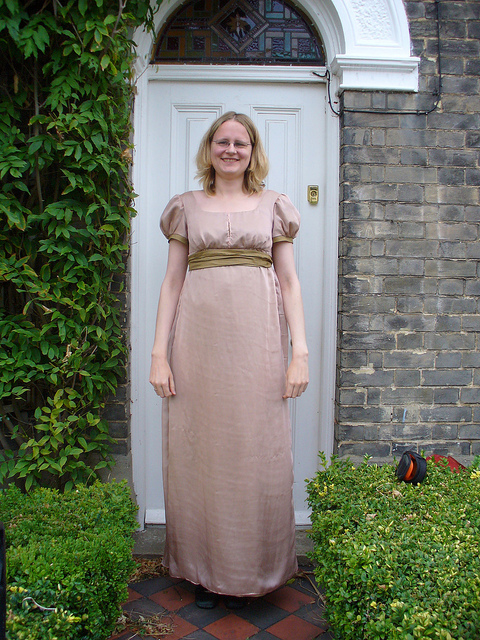 And here is Fairworthy's:

And finally, the Civil War Era
In this Historical Fashion Contest we are looking for a more period accurate look. We think McCall's 4745 Civil War Costume pattern is a great choice. We also love Butterick 5831 and 5832; they would look great on any would-be Scarlett O'Hara.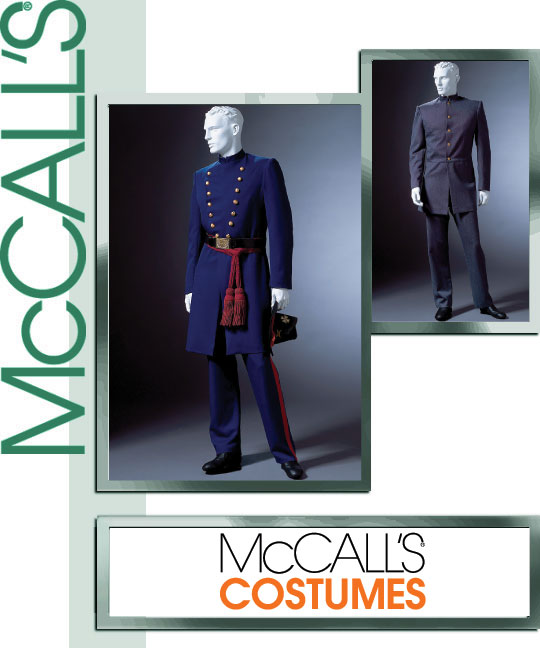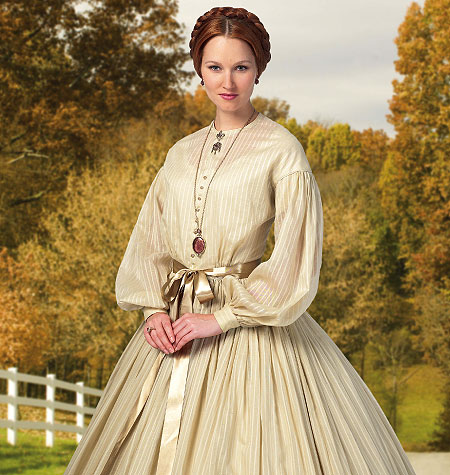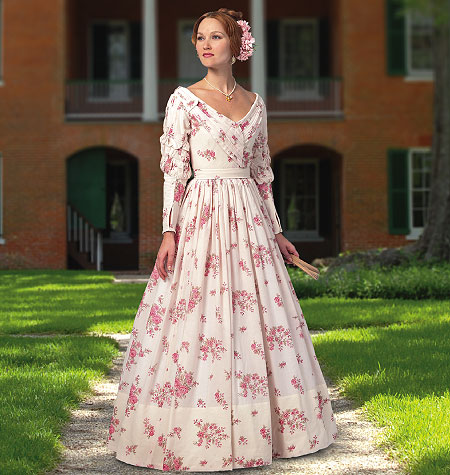 JustineSewcountrychick's made two amazing versions of the men's outfit:
We wanted to wrap up with this gorgeous couple's costume by timetravelcostumes. She uses McCall 4745 for her husband and McCall 5132 for herself.
Sign up for the Historical Fashion Contest today!
and chat about it here on the forums.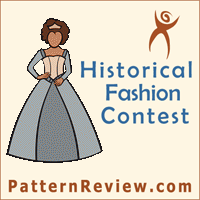 Thanks to Patterns from the Past for sponsoring this contest.