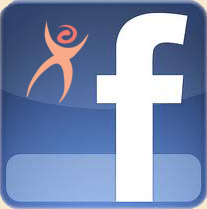 We'd like to know:
"Do you eagerly wait to see what collections pattern companies are releasing each season? How do the new collections influence what you sew? Or do you get your ideas from the fashion world and try to find a match-up in the pattern world?"
Tell us in the comment field below!
Here is what other members said on Facebook:
"A little of both. I wait eagerly for new patterns and for new catalogues from my favourite shops."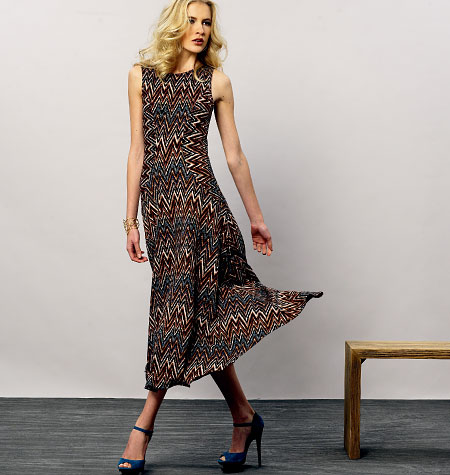 What sways you…pattern?
"I find more inspiration in my fabrics. I just bought this navy cotton with red anchors that screams fit and flare dress with neckline/bodice detail. But sometimes I work to recreate dresses I see."
"I love to see the collections each season. The patterns definitely influence what I make. But I also see clothing and try to match it up with different patterns."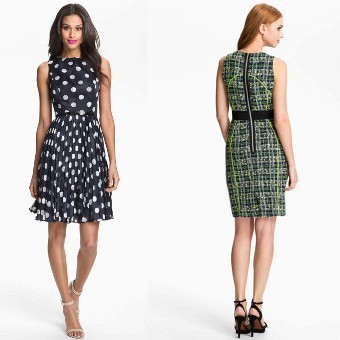 "I do both! I love it when I can find a pattern that matches a current design."
"I wish the patterns would match the selection of fabrics in the fabric store. Oftentimes the fabrics I want are just not available in my locale!"
"I like to surf Pinterest and look at fine details to incorporate in my patterns in order for my designs to pop! To me, it's all about the garment construction. Fine fabric with fine workmanship and better than store bought garment."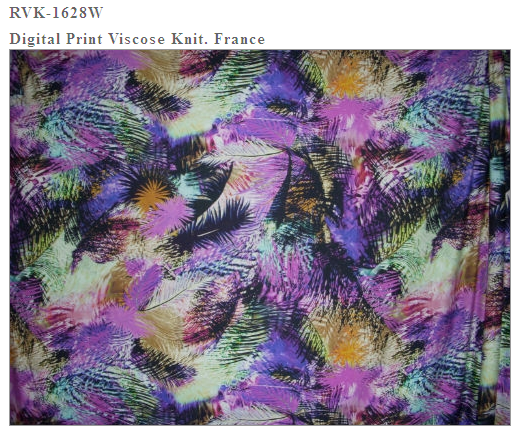 Fabric? [Fabric from Elliott Berman Textiles]
"Both, but I agree with [two posts above], I wish the local fabric stores would get in the game quicker."
"I look thru the fashion magazine and then match up the patterns to my sewing skills!"
"Right now, I find inspiration in the catalogs and figure out how to make it based on the patterns I already have!"
"I like to get very classic patterns and adjust as needed. A switch in fabric or other tweaks are usually simple enough. But then there will be the occasional style that comes out that requires a pattern to understand the basics."
"I do check out the runway stuff, for construction and material use. And new materials, that I might see a few years from now. I am spending most of my time this winter on Spoonflower designing the prints I will want to use this summer. I am so tired of waiting on the chain stores that ate my local suppliers."
What influences your sewing choices, patterns or fashion world? Tell us!
Or, join the discussion on Facebook.
Do you have a question you'd like us to post on Facebook? Send your question to [email protected]. Please include your PatternReview name.