Click here to read Part 1

Saturday, September 25th - Natural Fabrics Contest and Fashion Show!

A lot goes on behind the scenes and even though we did it last time, I was still amazed at how much coordination, organization and preparation needs to be done. Thankfully Melody came to the rescue and took over. We did the model fitting on Thursday AND Friday and there were still last minute changes on Saturday. But all this just added to the fun of it all, cause in the end, we pulled off a great show. The fact that the garments spoke for themselves just goes on to show how talented PR members are!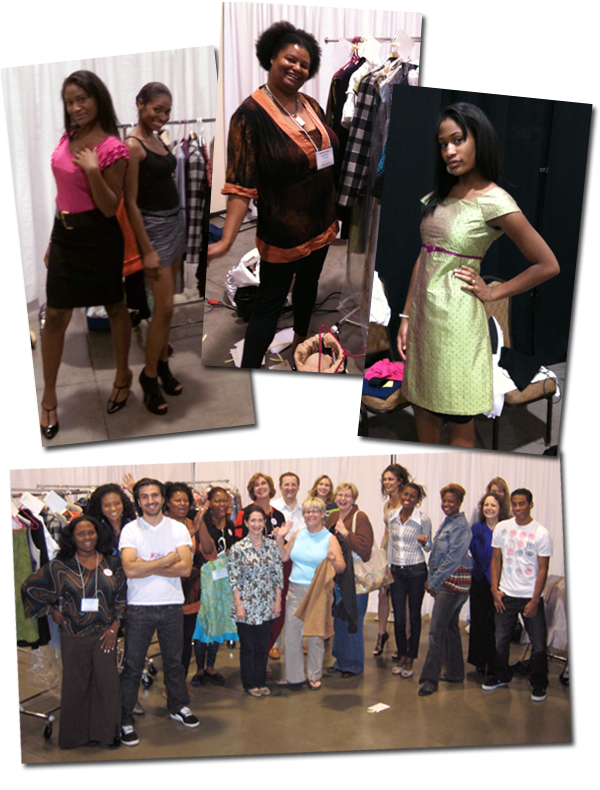 Our wonderful judges, Kenneth King and Julianne Bramson judged the garments ahead of time based on many different criteria :

a) Best use of Fabric
b) Construction
c) Creativity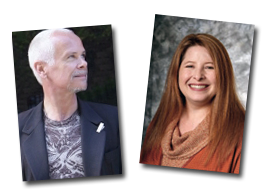 And after an eye catching fashion show, Julianne announced the winners of the contest.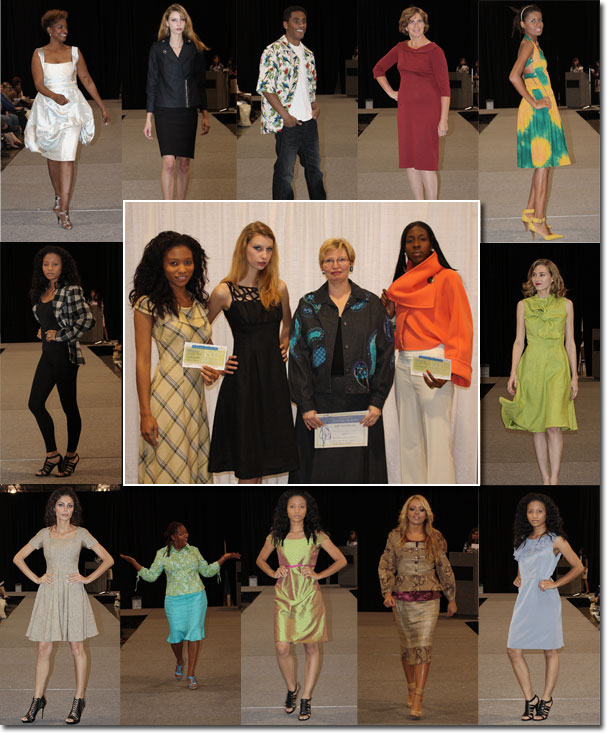 Cotton Gengal (Jean anne tonge)
Wool Tarrbaby (Dawn Tarr)
Silk AlexandriaH (Alexandria Harper)
Linen Sew Vintage (Dawn Roda)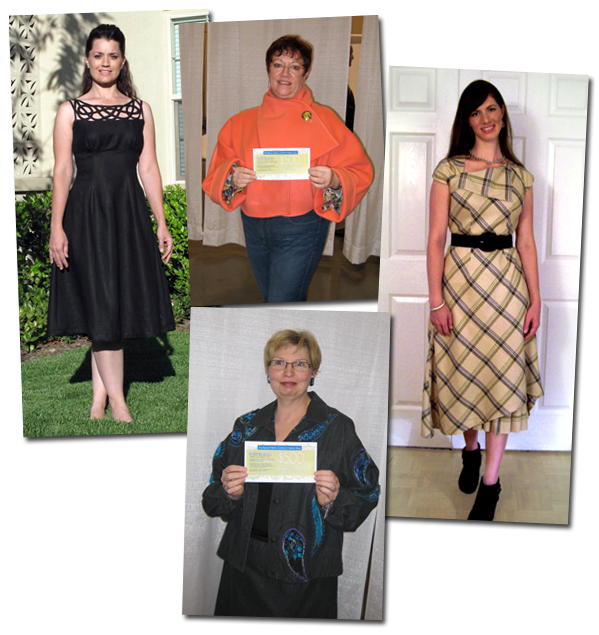 After the contest was over, we took the whole rack of garments and displayed them proudly at the PR Booth. It was so nice to meet so many of the participants and some of the winners!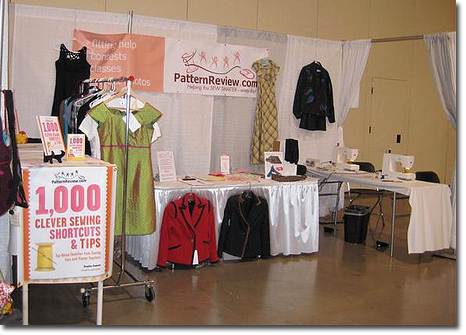 A big shout out to our Sponsors for the prizes of the contest.


Two $500 Gift Certificates
Fabric.com

One $500 Gift Certificate
Islander Sewing Systems

One $500 Gift Certificate
Fashion Fabrics Club



Fashion Show Photo Credits: Robin Martin

See more photos from the show and add your own to our Flickr Group