Time to Vote in the Winter Wear Contest!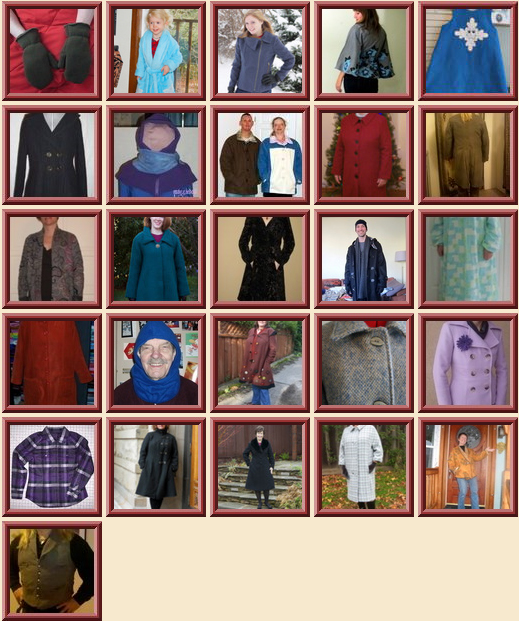 When you look at the pictures above, can you guess what time it is?

It's time to vote in the Winter Wear Contest!

You're all going to have a hard time choosing your favorite in this contest because all the entries look so great!

Nonetheless, you can choose only one, so check out the gallery of contestants and vote!

Here are the rules.

Want to discuss the contest? Here's a link to the contest discussion board.

Voting closes on January 10. Help choose the winner now!