May's 10th Anniversary Giveaway

It's May, 2011, and that means it's time for another 10th Anniversary Giveaway!

But before we tell you about the giveaway for May, we need to tell you who April's winner is.

April's winner is jenkinkn!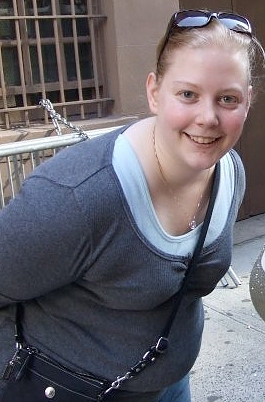 She was chosen in a random drawing of all those who tweeted to our Twitter account in the month of April.

She has won 2 yards of custom printed quilting weight cotton from Spoonflower.

Congratulations, jenkinkn!

We thank Spoonflower for donating this great giveaway!




And now on to May's 10th Anniversary Giveaway!

This month's giveaway will be randomly chosen from those members who write a sewing machine review this month. The giveaway for this month is a one-year subscription to Threads magazine.

So help us celebrate by writing about your sewing machine that you love (or don't love so much)!

You can write a sewing machine review here.

You can look at examples of sewing machine reviews here.

We thank Threads magazine for donating the May Giveaway!





Keep up with our giveaways (and sewing news!) by subscribing to the newsletter and Tracings. You can subscribe to both by going to the Notifications page.