Simplicity On Sale for $4.99!

Yes, that's right! We're having a sale!

All Simplicity patterns (except see'n'sew) are on sale for $4.99 from Tuesday, July 19 through Friday, July 22nd!

Make up your wishlist now to be ready for the sale on Tuesday!

To help you shop, we're including some links!

Check out the Top 10 Simplicity favorites.

Look at the newest Simplicity patterns.

See what Simplicity patterns members have reviewed.

Check out the Top 5 most-reviewed Simplicity patterns: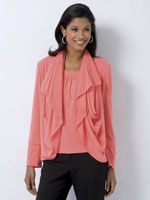 Simplicity 2603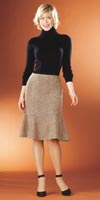 Simplicity 5914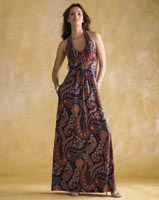 Simplicity 3503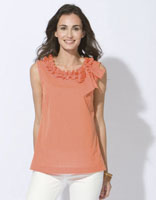 Simplicity 2599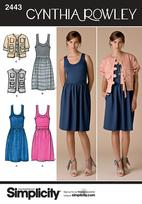 Simplicity 2443

Shop the Simplicity catalog.
This sale is open to all PatternReview members. Stock up now!


Wouldn't you look great in Simplicity 2648?