Time to Vote in the "One Pattern Many Looks" Contest!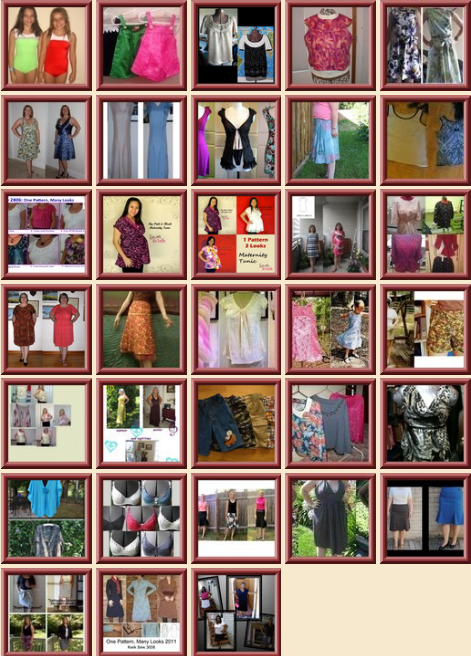 The "One Pattern Many Looks" Contest has finished.

The goal of this contest was to take one view of a pattern and to create multiple garments with distinct looks from that view without having to use pattern drafting skills.

It's time for you to review the entries and decide which entry is the best.

Here's how you do it:



Read the reviews, and decide which entry you like the best.


If you'd like to talk about the contest, you can visit the discussion board.

Voting closes on August 10. Help choose the winner!