10th Anniversary August and September Giveaways

Happy 10th Anniversary to us!

September's giveaway is a great one and will go to everyone who is subscribed to receive the Tracings newsletter in the month of September.

And the September giveaway is...(drumroll, please)... two yards of quilting weight cotton from Spoonflower with either your own design or one selected from the Spoonflower marketplace. Win this giveaway and you'll have more creative control over your sewing by designing your own fabric!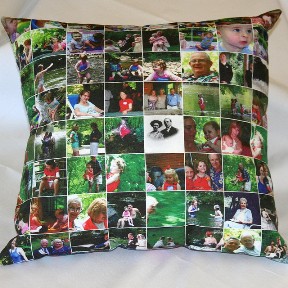 How can you enter to win the exciting giveaway of 2 yards of custom printed quilting weight cotton from Spoonflower?

It's simple. Go to the Notifications Center. Click on the Yes circle next to 7. Send me the new Tracings Newsletter. Your name will be entered in the random drawing. If you're already a subscriber to Tracings, don't worry. Your name will be entered too!

We thank Spoonflower for donating this great giveaway!




Bet you're all dying to hear who won the fabulous August giveaway...

The lucky winner is Ivana, known to family and friends as Ivana Buettnerova!

Ivana has won the Threads DVD Archive, donated by Threads magazine.

Congratulations, Ivana!

Ivana's name was randomly selected from all the members who sign up for a class in August. She signed up for 4 classes, including two Fashion Clubs with Angela Wolf! Ivana has been very busy sewing!