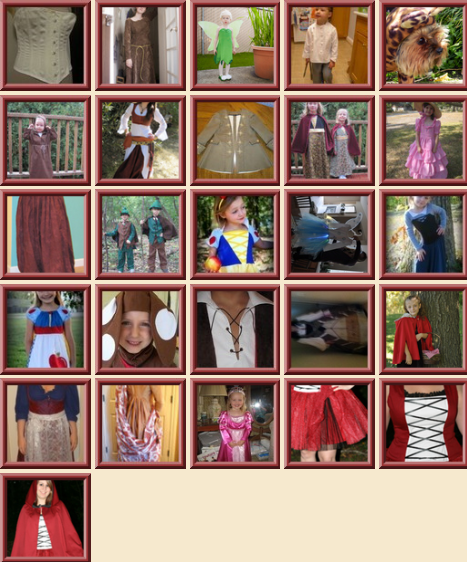 The Costume Contest has finished, and it's time for you to vote.

Contestants could make any kind of costume for human or pet. It won't be easy for you to choose one. There are so many great projects here!

If you've never voted in a contest before, here are a few simple steps...

First of all, you'll want to read the rules. And here's the progress report. You can see all the statistics for the entries and all the important contest links there. Next stop is the Contest Gallery, where you can read reviews, see project photos and vote for an entry.

You can talk about the contest here. See what kinds of things contestants had to say about sewing for this contest!

There's lots of inspiration for your own Halloween costume, so take a look!

Voting closes on October 10, so don't forget to vote before then!