Happy 10th Anniversary to us!

Well, it's October, one month before our actual anniversary! We hope you'll be celebrating with us next month at PR Day!

In the meantime, we're celebrating online with another fabulous giveaway.

Everyone who signs up for our new Twitter App in the month of October will be entered in a drawing to win a one year's subscription to Threads magazine.




Isn't that a fabulous giveaway?!

Our new Twitter App is a great way to let your family and friends know when you've posted something...a review, a comment, a topic or a classified... by automatically sending a tweet to them!

It's easy to link your PR account to Twitter to enter this contest.

First of all, you need to have a Twitter Account. (If you don't have one, you can go to www.twitter.com and sign up for one free.)

Then read our Twitter App tutorial, which leads you through the - again - easy steps to set up your PR-to-Twitter link.

Or, if you don't want to read the tutorial, you can get the ball rolling by going to My Account and clicking on the Twitter/PR button: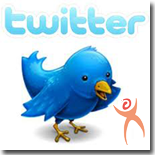 Once you have set up the PR-to-Twitter link, your name will be entered in the random drawing for the giveaway. We will choose a winner on November 1st.

We thank Threads for donating this fabulous giveaway!




In September, we had another great giveaway.

And the lucky winner is malc, known to family and friends as Marcanne Green!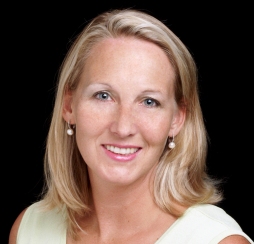 malc has won two yards of quilting weight cotton of her own design or one from the Spoonflower marketplace, donated by Spoonflower.

Congratulations, malc!

malc's name was randomly selected from all the members who subscribed to or were receiving the Tracings newsletter in the month of September.

She has no idea yet what she will do with the fabric. She is traditionally a garment sewer but has also made pillows, baby blankets and quilts with this type of fabric.

Don't forget to do a review, malc, to let us know what you ended up sewing!

We thank Spoonflower for donating this great giveaway!