Want something fun to spice up your sewing and your wardrobe this fall? Well, get your creative juices flowing because faux fur is on the Top 10 list. This year, we are not limited to the traditional fur colors; instead we have vibrant colors, wild designs, and fabulous backings, to mention a few of the perks in these new fabrics.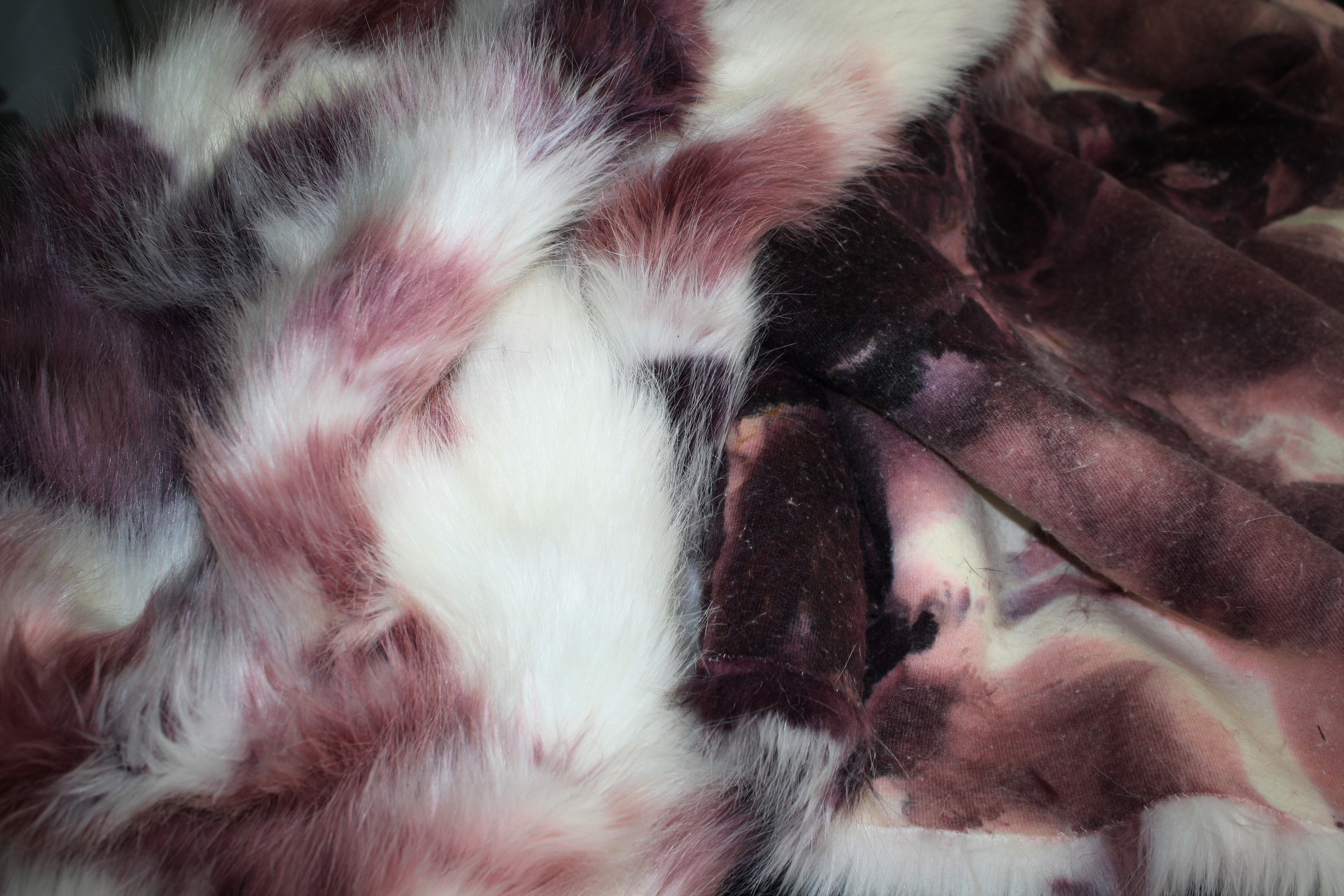 Sewing with faux fur is easier than you might think, but it can get a little messy. The first time I cut out a faux fur there was "fur fuzz" all over my studio for weeks. In fact, I remember joking with a friend about coughing up hairballs for days! I am happy to say there are a few precautions you can take in order to prevent creating such a mess.

First of all, the backing on these new furs are phenomenal, as I have shown in the pictures. The backing resembles the look and feel of a sweater, along with a design that compliments the outer faux fur. How fun is this?!? The imagination has to run wild when thinking of the perfect pattern to sew.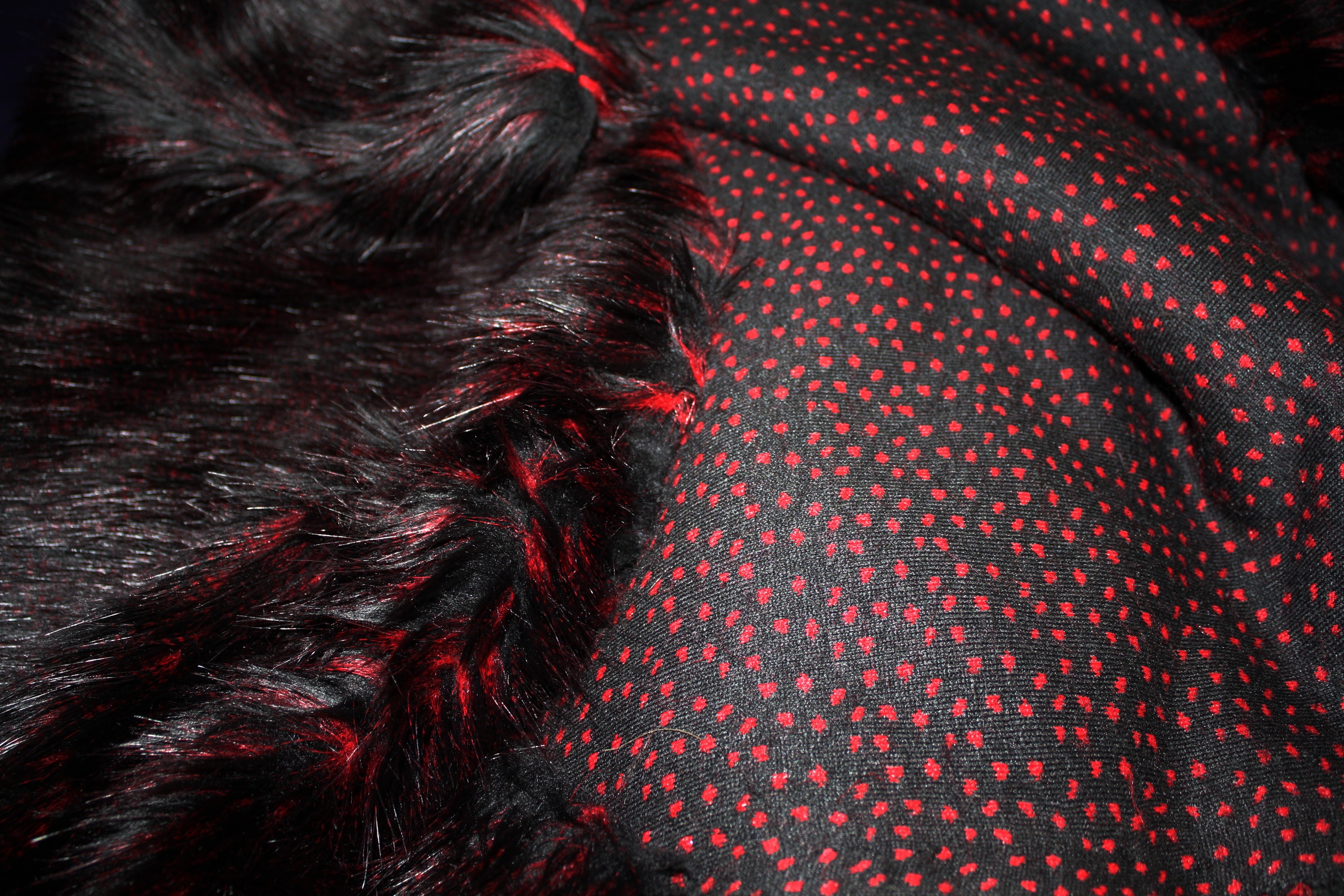 These are all pieces I will be using for an upcoming fashion show. I envision jackets, vests, scarves, collars, and cuffs just to mention a few ideas. So I have compiled a few tips to get you started.

Cutting



Choose a cutting area that is easy to clean up, and wear glasses to prevent faux fur dust from getting in your eyes. Annie Diaz from Haberman Fabrics also suggests wearing a light mask.

Fur has a nap so make sure you have the fur facing the direction you desire, usually facing down. Cut all your pattern pieces facing the same direction.

With the fur side down, trace your pattern with chalk onto the back side of the fabric. If your pattern piece is on the fold, simply trace the pattern, and flip it over to trace the other side.

Use a razor blade or scissors very sharp point to cut the fabric.

Cut the fabric from the wrong side with short cuts, cutting only the backing not the fur.

Sewing


Option 1: Trim the seam allowance of fur before you sew with scissors or an electric razor. Sew the seam. Use a comb to release any fur out of your stitch line.

Option 2: Sew your seam, from the right side of the garment comb the fur out of the stitch line, then trim off the fur from your seam allowances.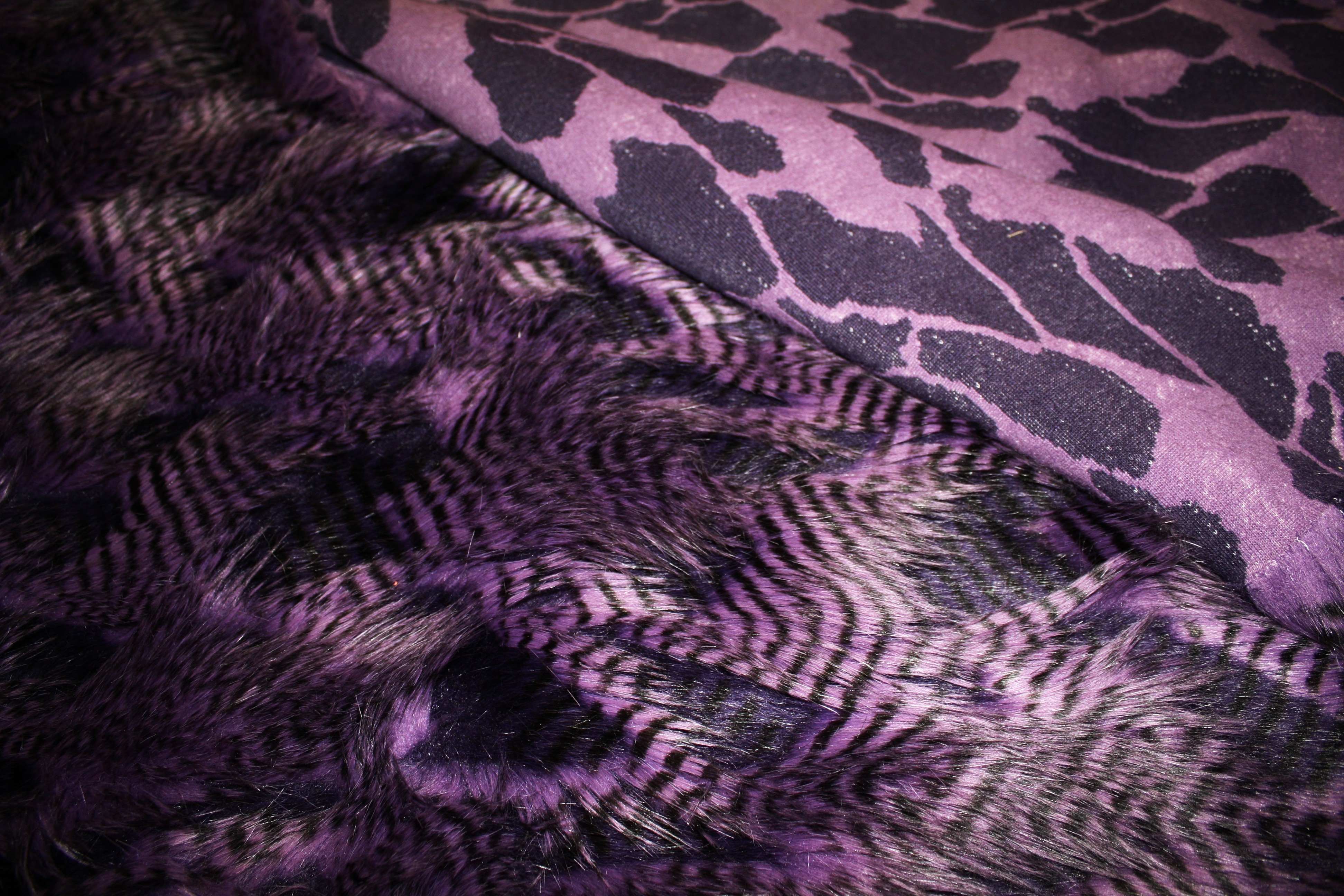 Pattern Suggestions

The faux fur is the focus of the garment so choose a pattern with few seams, unless of course you are just adding a collar or cuff. Here are a few suggestions:

McCall's 6443 would make a great pattern for a short jacket or vest. Notice the simplicity in the pattern design.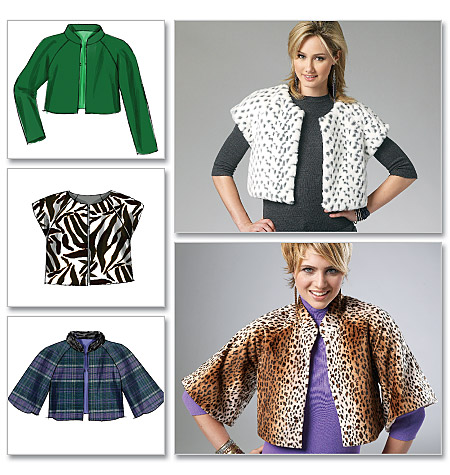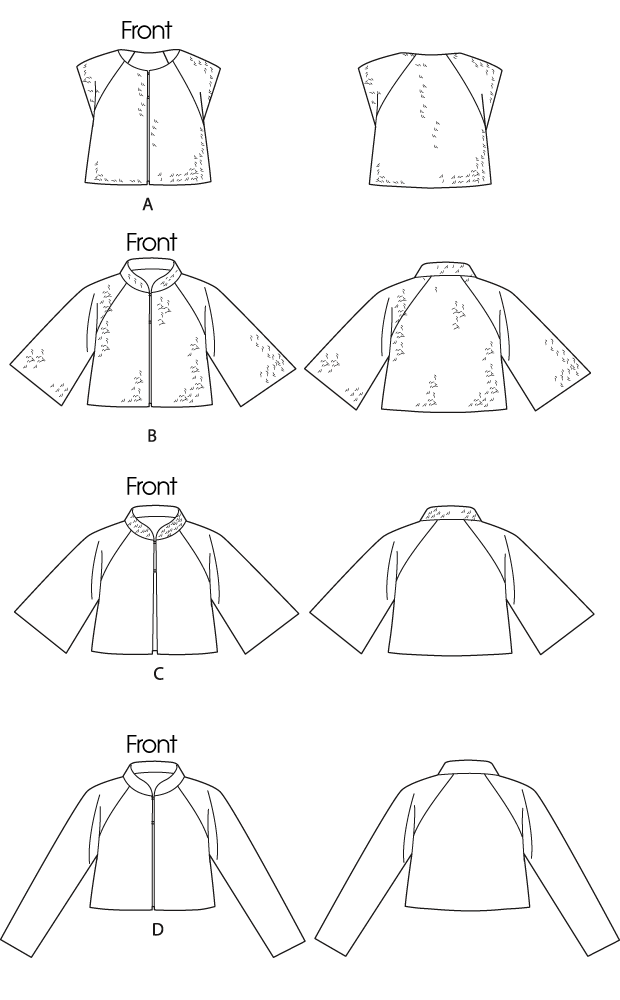 Burda 7289 is another fashionable style, simple lines and great closure ideas.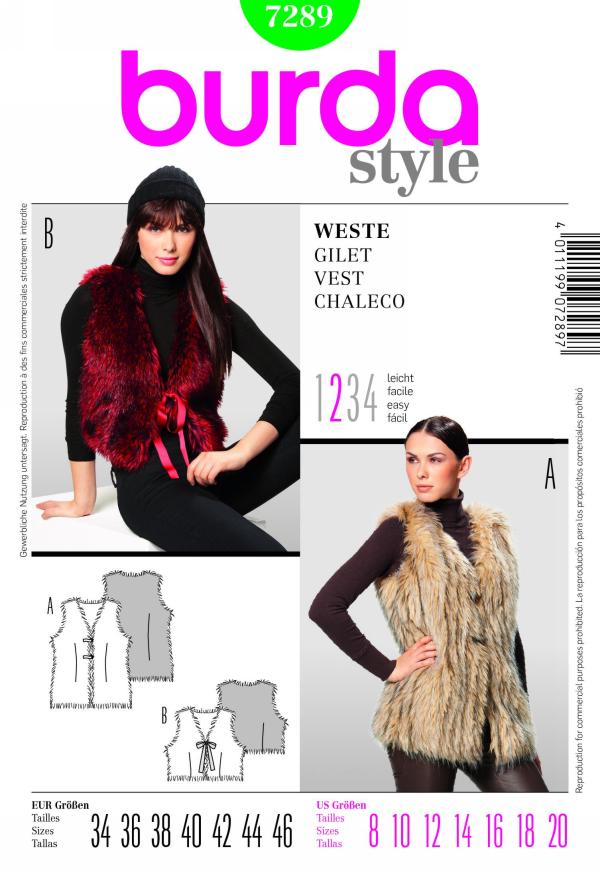 Look at Kwik Sew 3888, a cute pattern for young girls, very fast and easy to sew!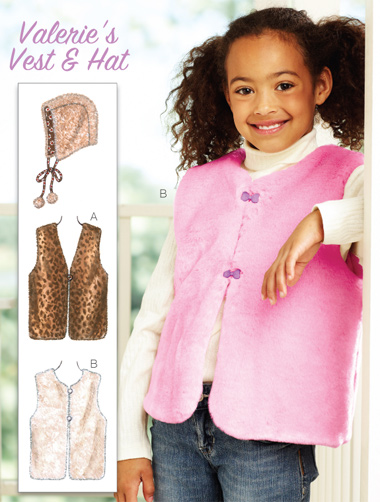 If you just want just a touch of faux fur, you can always sew up a handbag or fashionable pillow.

Want to sew your own Faux Fur project? Sign up for Kenneth King's Working with Faux Fur! Starts on November 9th.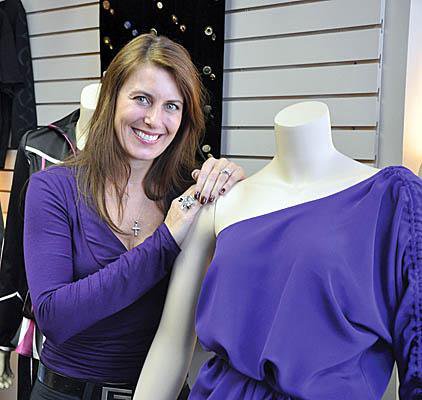 Angela Wolf is the designer and founder behind ABO Apparel, Angela Wolf Ready-to-Wear and ABO Sport. An A-list clientele has given Angela more than fifteen years of experience dressing and fitting many diverse women and has enabled her to understand the different styles that compliment each individual woman. Join Angela on facebook, twitter and her blog.
Sign up for a class with Angela!
Starts November 15:
Fashion Club with Angela Wolf - Restyling Jacket Sleeves
Missed Angela's previous columns? You can still read them!
A Few Fall 2011 Fashion Trends
The 70's
White, it's Everywhere... How to Wear It
How Will the Royal Wedding Affect Fashion?
A Touch of Glamour
The Love/Hate Relationship With the Popular Trends...Wide Leg Pant and the Skinny Jean!
Fashion Tips & Trends with Angela Wolf