We are happy to introduce a new pattern company into our fold: Colette Patterns!

Founded in 2008 by designer Sarai Mitnick, Colette Patterns are designed for, in Sarai's words, "the crafty lady who loves design details, is inspired by vintage style, and wants clothing that's made just for her. Like our grandmothers who spent their evenings constructing their beautiful clothes, these sewing patterns are our canvases for everyday creativity."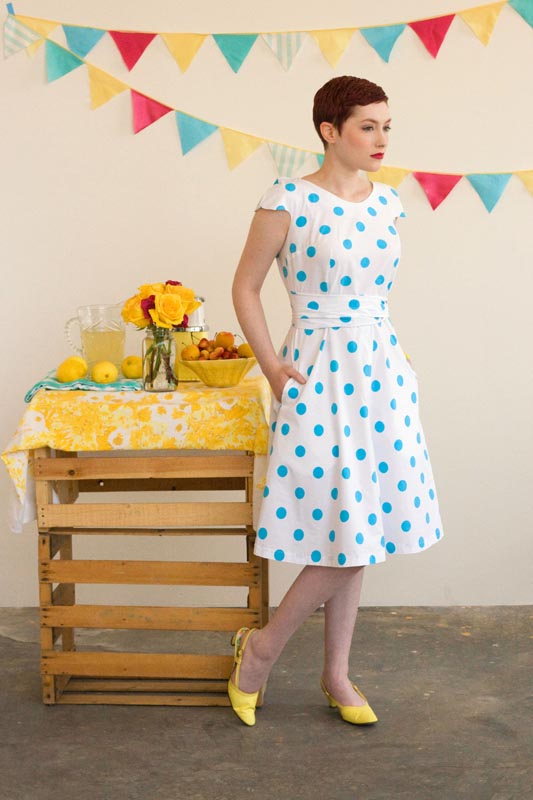 Pictured: Colette Patterns 1013 Crepe

Though inspired by the past, Colette Patterns are rooted in the present with their sizing (0 through 18) and their suitability for modern fabrics.

Each patterned is nestled in the pocket of a linen-textured booklet that also contains clear instructions, a glossary of sewing terms, and a section for sewing notes.

Shop Colette Patterns.

We chatted with founder and designer Sarai Mitnick. Read the expert chat interview.

Read reviews for Colette Patterns.