A preview into Fall/Winter of 2012 will reveal a love for the "blanket scarf". These scarves are shown in various fabrics and very long, as the name suggests. Two of my favorites are the cashmere with fringed edge and the crocheted afghan, shown below. Yes, you heard me correctly, crocheted afghan - the granny squares just like the handmade afghans we throw on our couch. Thankfully, the asymmetrical design is still in. The only blanket I've ever crocheted definitely would not qualify as an even rectangle. By giving you a heads-up of this trend now, you'll be finished crocheting by next fall :). If crochet is not your forte, with the gorgeous cashmere fabrics available it will not be hard to create your own look.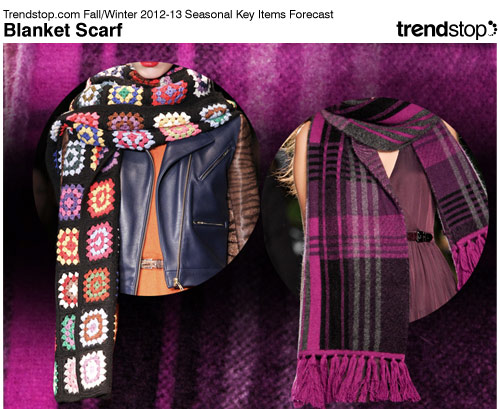 Here are some fabric ideas for a warm scarf:



Lightweight Worsted Wool: This fabric does not fray and comes in gorgeous colors. You can easily add trim or a color block design for a couture look.

Polar Fleece: Just looking for a fun, fast, easy scarf to throw together? Fleece is a great option. This fabric does not fray, it's easy to cut and sew, and it makes a great gift for those of you looking for a few extra ideas this season.

Faux Fur: If you have not jumped on the faux fur bandwagon for the season yet, a scarf id your perfect opportunity. Remember that faux fur that I purchased from Haberman Fabrics? In one hour, I made the fun scarf shown below. (Check out my blog for a step-by-step tutorial on how to cut this particular faux fur.)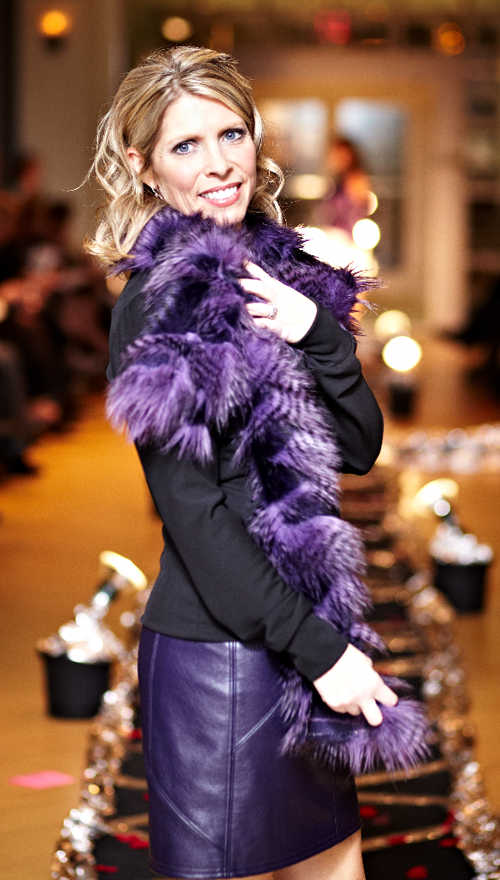 Fashion Designer: Angela Wolf. Photographer: Johnson-Rauhoff. Model: Jennifer Knapp. Hair & Makeup: Shawn Frandsen and Sarah Schilling.

Fashionable Scarves for Summer

Scarves are not just for winter anymore either. Gorgeous scarves and wraps are being shown for the Spring/Summer 2012 season. I am thrilled to see that many of these scarves are hand-dyed and embellished with unique treatments. There are many fabrics you might consider for the warmer climate.

If you plan on hand-dyeing your own fabric, my top three choices would be silk charmeuse, sueded silk, and silk chiffon. Silk dyes beautifully, creating rich colors along with a luxurious finish.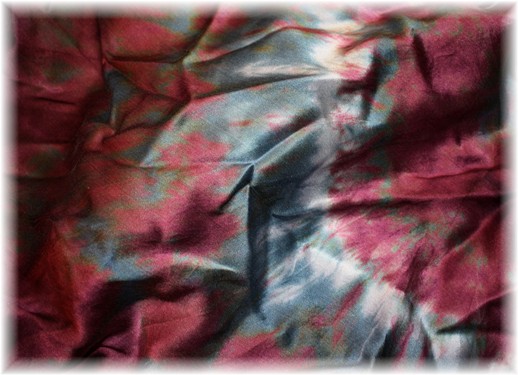 Hand-dye a silk scarf. Create Original Hand-Dyed Fabrics in an Afternoon online class on PatternReview.com begins January 26th.

Novelty fabrics are another idea for lightweight, fashionable scarves.



Loosely Woven Knits: Picture a colorful, loosely woven knit scarf wrapped around a simple black tank top.

Printed Fabric Featuring Birds: If you are a bird lover, you will love the prints shown for the Spring/Summer 2012 season. Many of them feature exotic birds either with a small print, hand-painted, or embroidered.

Color Blocking: We saw color blocking all over the runways for Fall/Winter 2011, yet this trend is not leaving anytime soon. Create a color blocked scarf with a rolled surged edge for high fashion look.


Need some inspiration for new scarf designs? Check out these patterns: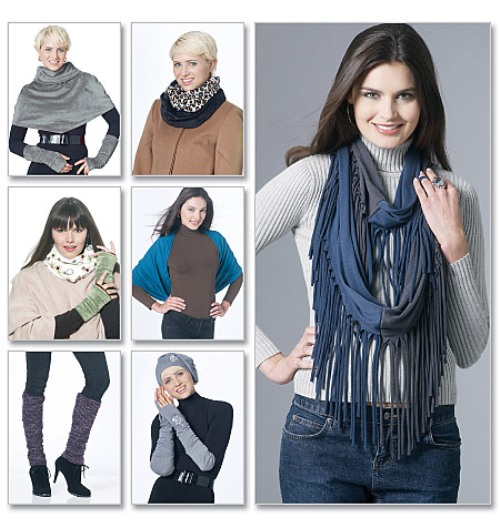 McCall's 6214 Hats, Scarves, Cowl, Fingerless Gloves and Leg Warmers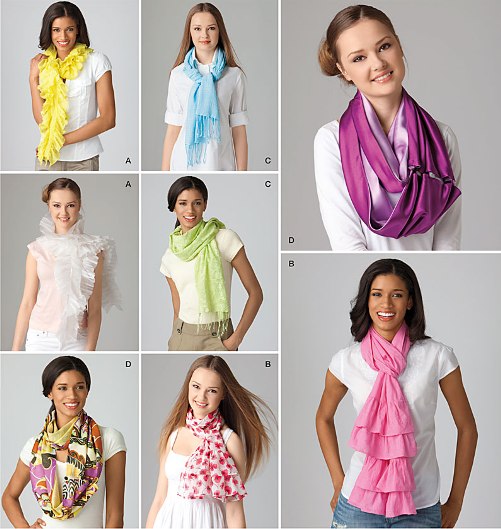 Simplicity 2170 Scarves by Andrea Schewe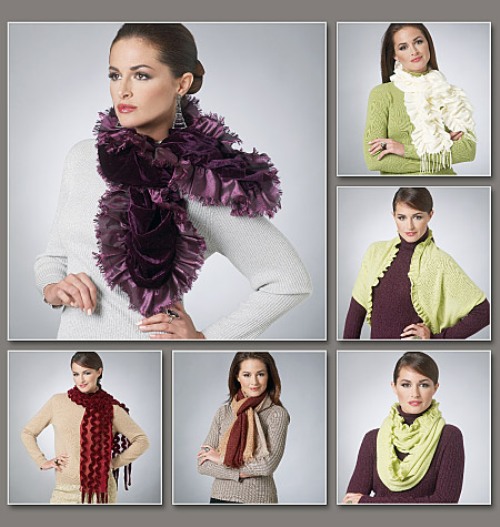 Vogue 8702 Scarves

Happy Sewing! Join me on Facebook, Twitter, or follow my blog for more sewing tips. :)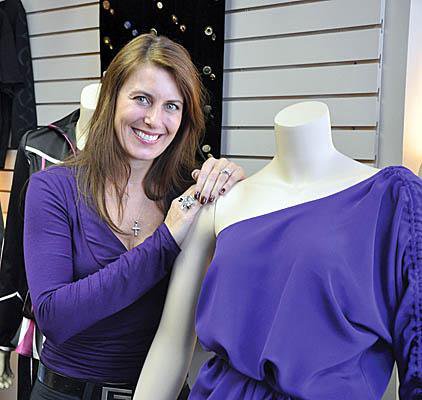 Angela Wolf is the designer and founder behind ABO Apparel, Angela Wolf Ready-to-Wear and ABO Sport. An A-list clientele has given Angela more than fifteen years of experience dressing and fitting many diverse women and has enabled her to understand the different styles that compliment each individual woman. Join Angela on Facebook, Twitter and her blog.
Sign up for a class with Angela!
Starts January 5
Classic French Jacket
Starts January 15:
Fashion Club with Angela Wolf - Embellish with Pleats
Starts January 26:
Create Original Hand-Dyed Fabrics in an Afternoon
Missed Angela's previous columns? You can still read them!
Fabrics for the Holiday Season
Faux Fur
A Few Fall 2011 Fashion Trends
The 70's
White, it's Everywhere... How to Wear It
How Will the Royal Wedding Affect Fashion?
A Touch of Glamour
The Love/Hate Relationship With the Popular Trends...Wide Leg Pant and the Skinny Jean!
Fashion Tips & Trends with Angela Wolf