by Deepika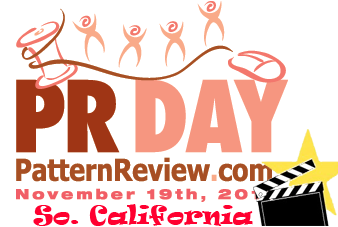 What happens when a bunch of PR members meet up for lunch? A lot of talking, inspection of each other's garments, fabric and pattern swaps and of course a lot of good conversation over equally good food.

I just described PR Day California!

Hosted by Kathi R at her lovely Orange County home was everything I just said and more! PR Day California attracted quite a few new members to her home for a friendly potluck lunch.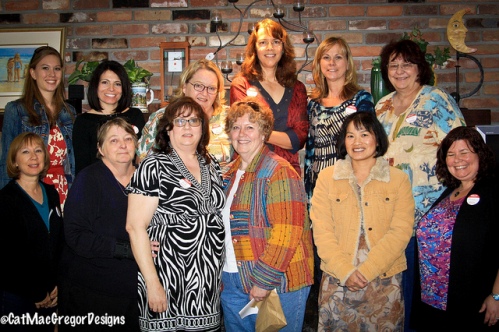 Sue V distributed Los Angeles Fabric Shopping guides to everyone who attended. Kathi R organized a fabric swap which was really fun.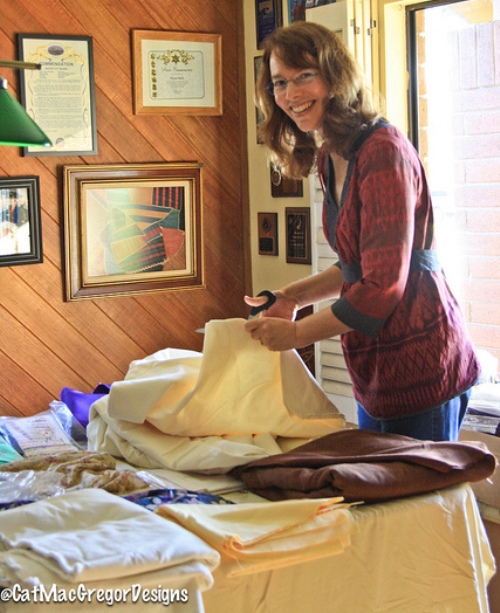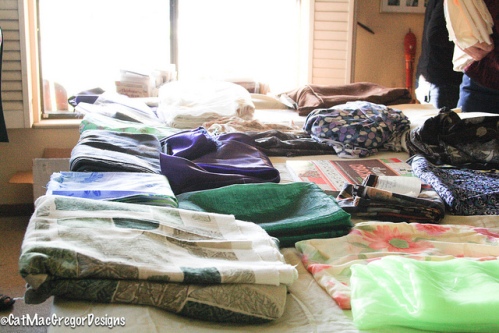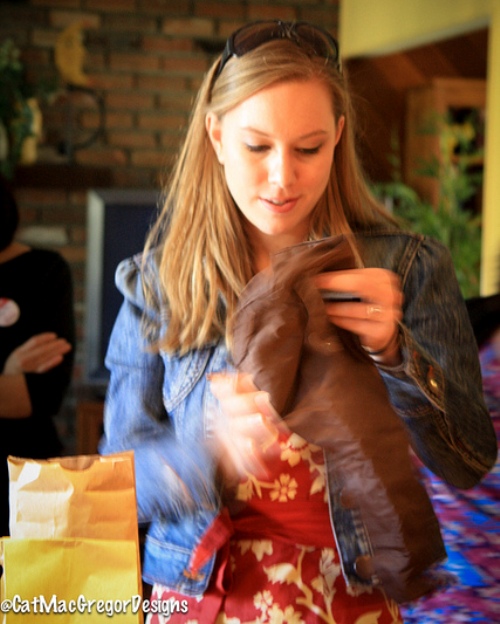 And look at all this good food! I wish I was there.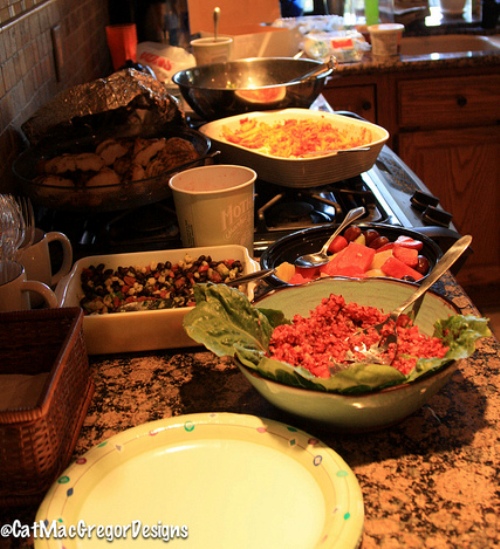 The afternoon ended with a scrumptious cake and raffle of the PR Book.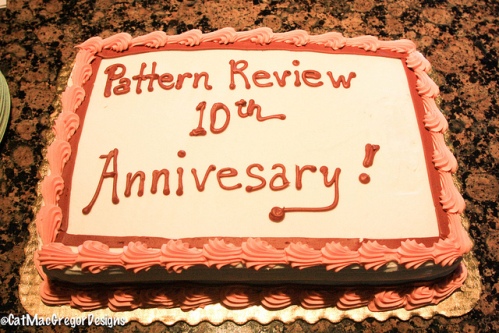 This proves that you don't even need to step outside the house to have fun.

Want to have me over, Kathi R?

Photos by Cat MacGregor

Talk about PR Day with other members!

See all the Flickr photos for PR Day 2011.