Now that we are back to our regular schedules with the excitement of the holiday season behind us, many us have a list of New Year's resolutions in mind, and hopefully making more time to sew is at the top of your list. Well, I have exciting news for you if you are looking to brighten up your sewing projects. Pantone has announced the 2012 color of the year: Tangerine Tango!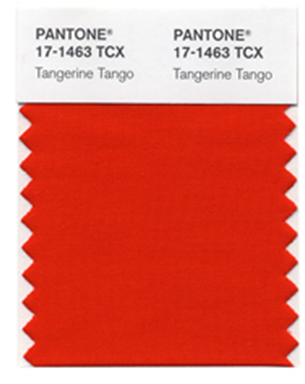 Credit: Pantone LLC www.pantone.com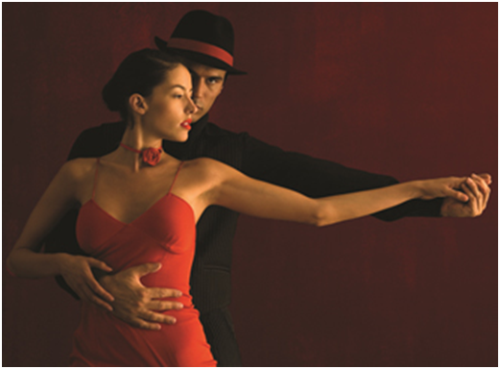 Credit: Pantone LLC www.pantone.com

As a vibrant color that is not just for spring, we will most definitely see Tangerine Tango transition into the fall. The color is a beautiful reddish, orange with deep undertones. Sewn out of a soft silk or satin and worn with black leather gloves, it is perfect for an elegant evening ensemble. For those that just want a little touch of color, consider adding the Tangerine Tango as a lace tank or cami underneath a rich, black jacket.

Pantone's Other Colors For Spring




Credit: Pantone LLC www.pantone.com

If orange is not part of your color palette, judging by Pantone's spring color picks, you are going to have plenty of other strong colors from which to choose. I am definitely going to have to add a pair of white jeans to my spring and summer wardrobe, so I can enjoy some of these gorgeous colors. My personal favorites are the Cabaret and the Sodalite Blue, not worn together of course.

Combining Colors

And as if the Tangerine Tango isn't strong enough as a color on its own, you are going to see a combination of bright, mix-and-matched colors this spring. Color blocking continues its fashion streak, but not quite as subtly as we've seen it in the past. Paired with bright pinks and yellow, the Tangerine Tango color combination brings about a spirited, energetic vibe.

Browsing through some of the spring fashion shows, I am brought back to the Jackie O sheath dress but with a youthful twist. Just be cautious when you're mixing colors that you do not end up looking like a flashing neon sign. Here are a few tips:




Try to avoid wearing more than one neon color at a time.

Pair one bright color with a neutral such as black, white, cream, or brown.

There are different hues of each color. Make sure the color tone works with your skin coloring.



A Few Ideas To Add To Your Wardrobe

Sewing up a knit top out of one of these colors is a must, but what to wear it with? I will definitely be adding white to my wardrobe. White jeans, white shorts and white capris are top on my sewing list, in that order. Next, I'll add a color-blocked sheath dress with Tangerine Tango and black. I just hope it doesn't turn out looking like a pumpkin!

Some Dress Pattern Suggestions for Tangerine Tango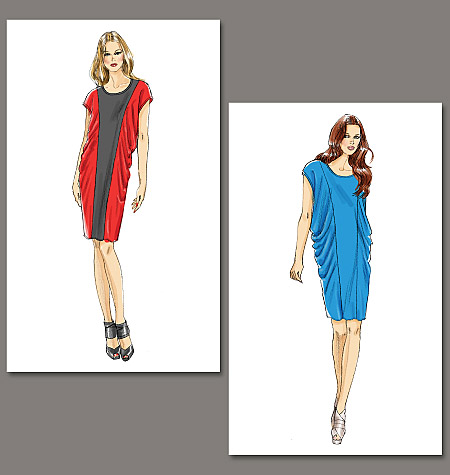 Vogue Patterns 8763 Misses' Dress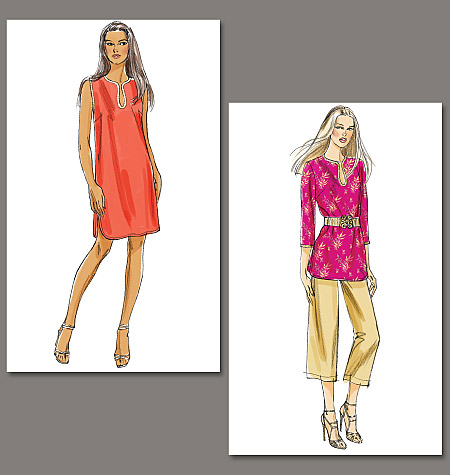 Vogue Patterns 8658 Misses' Tunic, Dress and Pants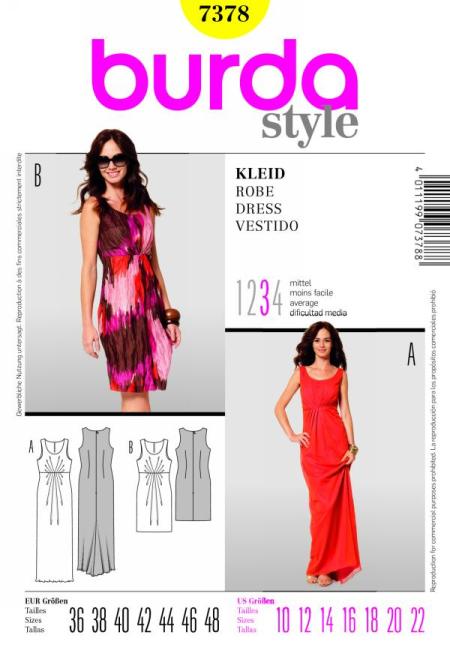 Burda 7378 Dress

Good luck and happy sewing!

Join me on Facebook, Twitter, or follow my blog for more sewing tips. :)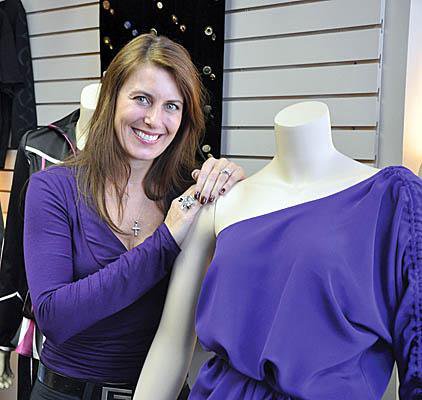 Angela Wolf is the designer and founder behind ABO Apparel, Angela Wolf Ready-to-Wear and ABO Sport. An A-list clientele has given Angela more than fifteen years of experience dressing and fitting many diverse women and has enabled her to understand the different styles that compliment each individual woman. Join Angela on Facebook, Twitter and her blog.
Sign up for a class with Angela!
Starts January 15:
Fashion Club with Angela Wolf - Embellish with Pleats
Starts January 26:
Create Original Hand-Dyed Fabrics in an Afternoon
Missed Angela's previous columns? You can still read them!
Accessorize With the Scarf For Any Season
Fabrics for the Holiday Season
Faux Fur
A Few Fall 2011 Fashion Trends
The 70's
White, it's Everywhere... How to Wear It
How Will the Royal Wedding Affect Fashion?
A Touch of Glamour
The Love/Hate Relationship With the Popular Trends...Wide Leg Pant and the Skinny Jean!
Fashion Tips & Trends with Angela Wolf