We asked you to post your one-yard projects on our editorial reviews of Rebecca Yaker and Patricia Hoskins' Fabric-by-Fabric One-Yard Wonders book to win a signed copy. We selected a random winner, who is: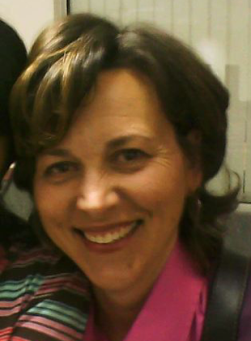 jamama3



Her one-yard projects are a pencil skirt, tote bag, potholders, an apron and decorator pillows.

She says, "How exciting to win this! I never underestimate the power of a good book for inspiration and this promises to do just that. Can't wait to get it. Look out, fabric stash! Thank you, PatternReview!"

Congratulations to jamama3 and thanks to everyone for sharing their one-yard projects with PatternReview!

Did you miss our editorial reviews of Fabric-by-Fabric One-Yard Wonders? You can read them here.

Hear about editorial reviews and giveaways right away! Subscribe to our blog.