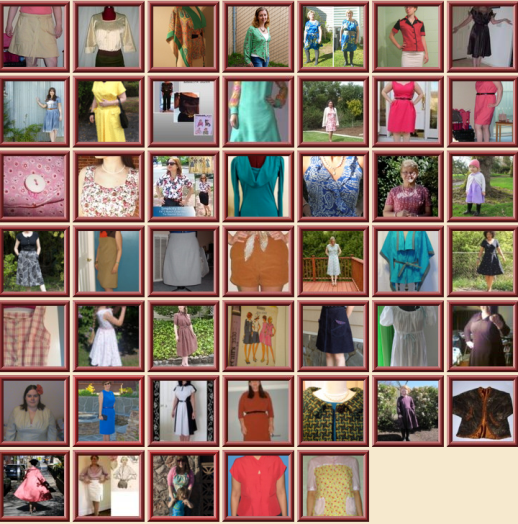 The Vintage Contest has finished, and it's time for you to vote.

Vintage patterns are so different from today's patterns in many ways! (Read the contestants' reviews in the Contest Gallery to find out how.) For example, sizes were different then!

For this contest, a pattern had to be produced before 1978. Here are more rules.

71 participants channeled their vintage sewers and entered this contest!

Their job is done, and now it's up to you to ***vote***!

See the contest report and other important links here.

And don't forget to see the projects and vote here!

Voting closes on April 26, so don't delay!

Have more than one favorite? Don't worry! You can cast up to 5 votes in this contest.