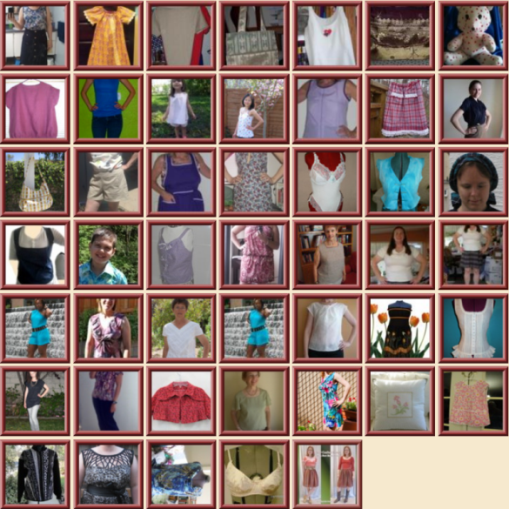 The One Yard Challenge Contest has finished, and voting time is here!
If you have ever purchased just one yard of fabric just because it called your name, purchased just one yard of fabric because it was too costly to buy more, or hung onto that last yard of fabric left over from your project? These contestants did!
The participants in this contest had to make something from only one yard! Trim didn't count! Read the rules for more details.
So view the gallery and choose your favorites (you can choose up to five!).
See the contest report and other important links here.
Voting closes on May 24, so get your votes in now!