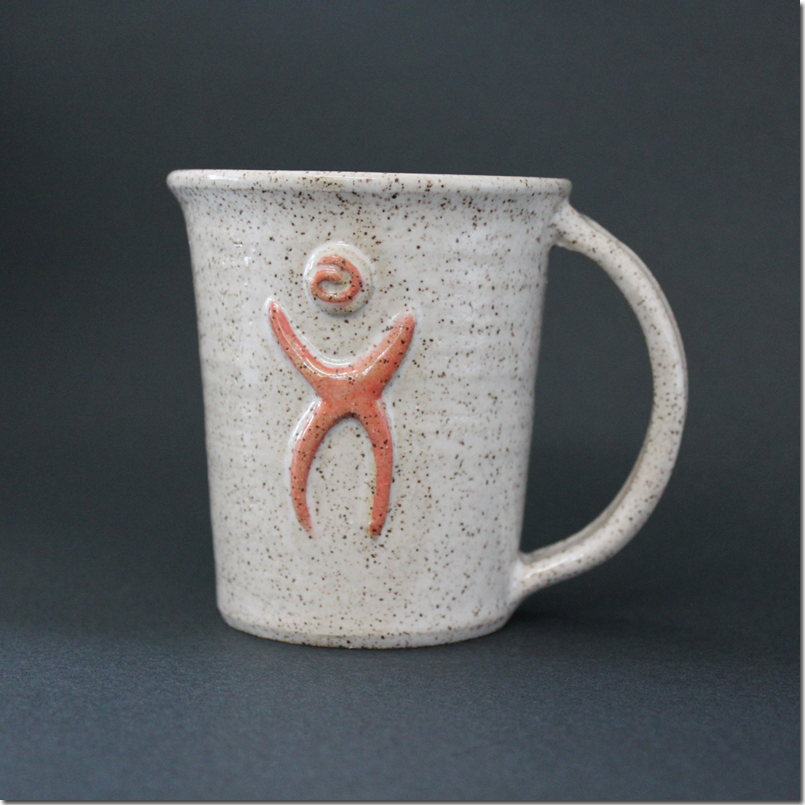 You could win this PR mug if you fill out the contest poll.
Did you enjoy entering and reading about the PatternReview contests last year?
You'll enjoy picking them for next year too!
That's right...you're up! It's your turn to vote for the 2013 contests that will be held on PatternReview.
You've got 27 to choose from, but (this is great news) 5 votes! So you can choose 5 favorites.
You've got some TNTs, like "Fabric Stash," but you've also got new ones like "Inspired by Pinterest." Which 5 will YOU choose?
If you spend the few minutes it takes to fill out the contest voting poll, you'll be entered to win a Handcrafted Limited Edition PatternReview Mug. It's perfect for drinking your favorite beverage while you ponder which contest you'll be entering!
Poll ends October 31st, so vote now!
Yes! I want to vote for next year's PR Contests. Thanks for entering me in the PR Mug raffle!
I'm excited about the new contests! I'd like to discuss them with other PR members.