We asked you to show us your zipper creations to win a bundle of the cute fashion zippers by Coats & Clark and our new class, Restyling with Exposed Zippers by Angela Wolf.
Creative PR sewists that you are, you came up with some wonderful creations that you can see on our Flickr account.
We chose a random winner, who is LizJaneB!
Congratulations, LizJaneB!
And here is her exposed zipper creation, Vogue 1151…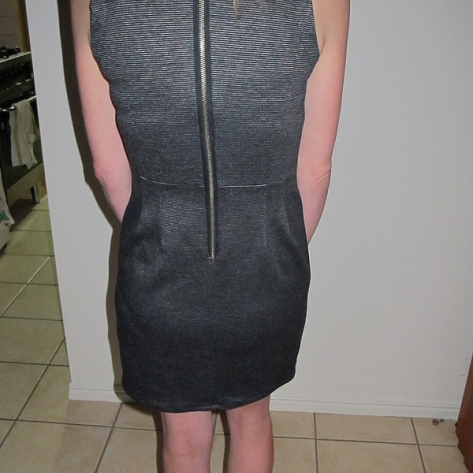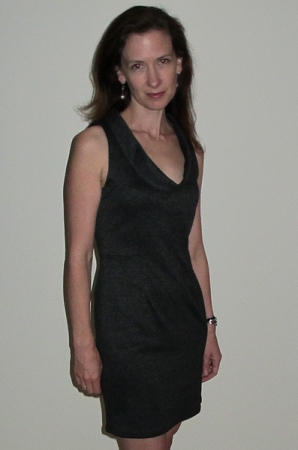 Congratulations, everyone, on some great entries!
Happy Anniversary, Coats & Clark! Thanks for sponsoring this contest!