We announced our annual Sewing Bee Contest (#prsewingbee on social media) last week so I thought I'd talk a little bit more about what's at stake here :)
It is a contest after all, and the prizes make it more fun.
These sponsors have been generous with their prizes and we are thankful to them for that. So lets hear it for our lovely sponsors!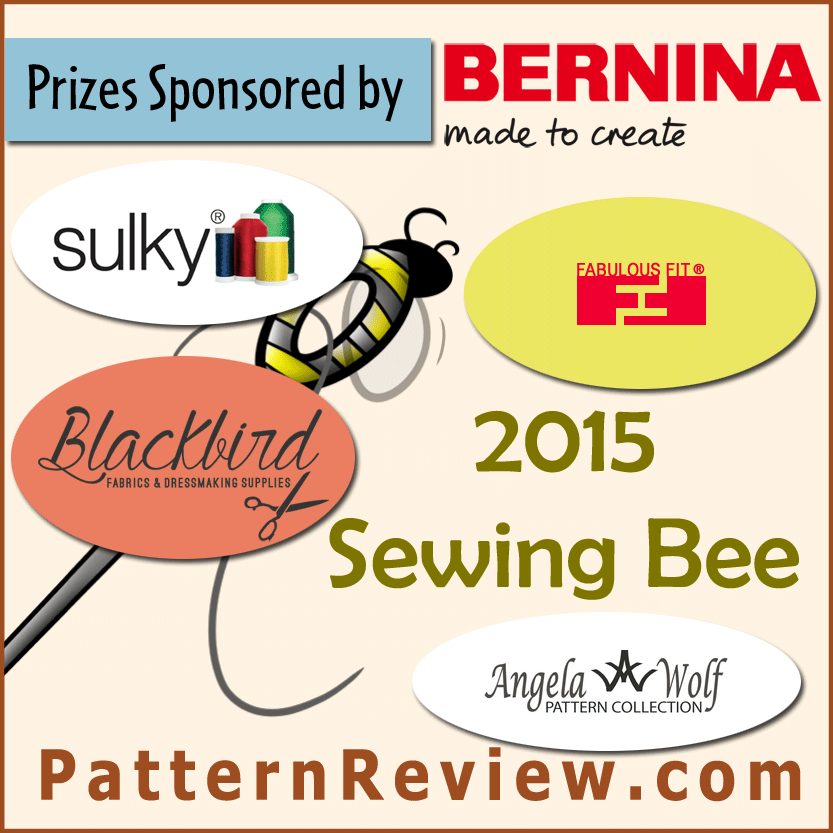 Round 1 (To Be Announced on September 1st)

First Prize: $100 Gift Certificate from Blackbird Fabrics
Random Prize: $50 Gift Certificate from PatternReview.com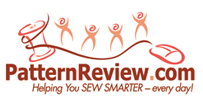 Round 2

First Prize: Tailor's Clapper, Pattern, Pattern Hack DVD and an Online Class from Angela Wolf. ($100 value)
Random Prize: Sew Over It Vintage Book and a choice of two patterns from Sew Over It.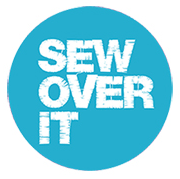 Round 3

First Prize: Patented Fitting System from Fabulous Fit. ($129 value)
Random Prize: $50 Gift Certificate from Colette Patterns.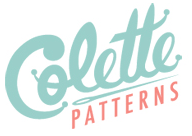 Round 4

First Prize: Designer Thread Collection - McKenna Ryan - Blendables sponsored by Sulky ($99.95 value)
Random Prize: A Sewing DVD - Create a Master Bodice with Sarah Veblen - sponsored by Threads Magazine ($74 value)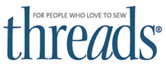 GRAND PRIZE
Based on their performance and scores from all the rounds, we will pick a Grand Prize Winner who will win this super awesome Bernina Simply Red Sewing Machine sponsored by Bernina. (A $999 Value!)