All Simplicity Patterns are now on sale for $3.99 beginning today!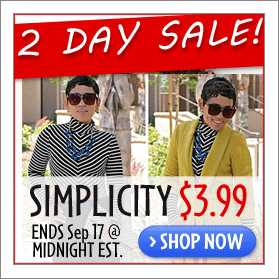 Stock up on your favorite patterns now to receive this fabulous deal!
For two days only, the entire Autumn 2014 Collection is on sale.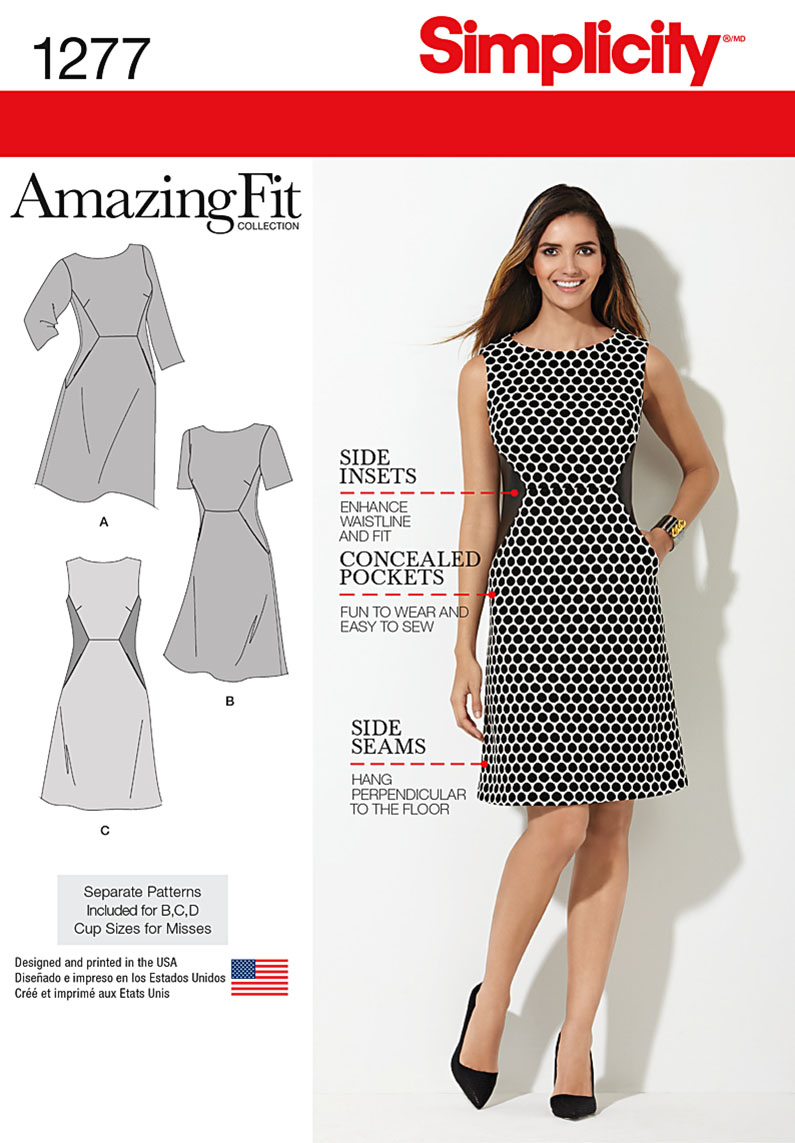 New Simplicity 1277 Miss and Plus Amazing Fit Dress is only $3.99 for a limited time.

*Free members, join Friends of PR now to save even more on your order!
Sale ends Midnight EST on Wednesday, September 17th.
Browse recent reviews of highly-rated Simplicity Patterns and pick up yours today!