Member Since: 2004
PR Name: Kay Y
Name: Kay Young
Blog: www.kaythesewinglawyer.blogspot.com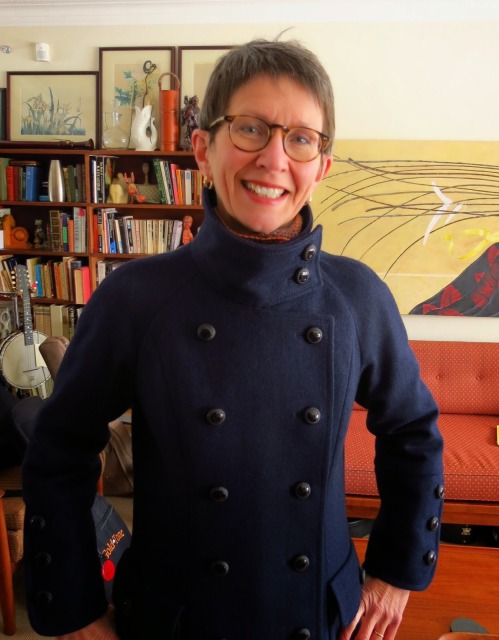 How did you learn to sew?
"I'm still learning! I got some basics from home ec in grades 7 and 8, more from a friend's mother who made beautiful clothes for herself, and recall at least one summer class before high school. I was lucky enough to attend a high school that offered some real specialty classes, including one in tailoring. I took a night course once that taught me the basics of flat pattern drafting and fitting, but I've learned so much more from one good friend who was trained as a tailor and now from the Internet."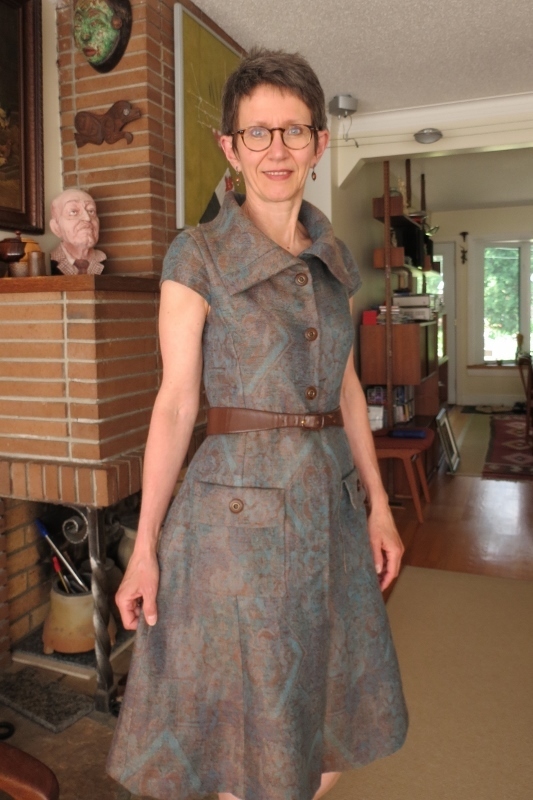 What are you sewing right now?
"I'm working on getting the pattern for the jacket just right. It's my first time using a Lekala pattern."
What aspect of sewing do you find most challenging?
"Getting to it! I have no shortage of ideas and materials but time is at a premium."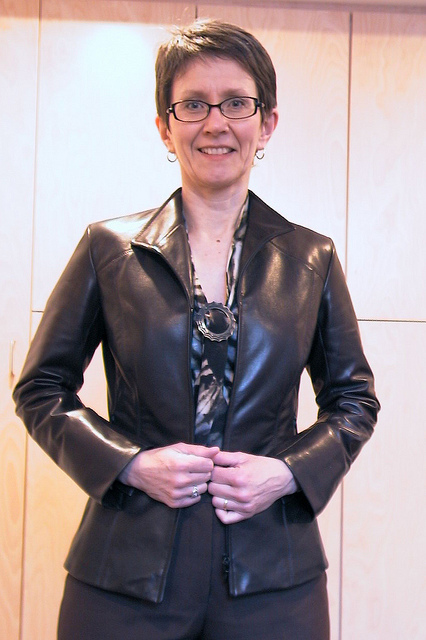 Which sewing book do you refer to most often?
"I have quite a few, but for my money the most useful sewing books is a set published as the Singer Sewing Reference Library. They cover so many topics and the techniques and topics are profusely illustrated with really clear photographs."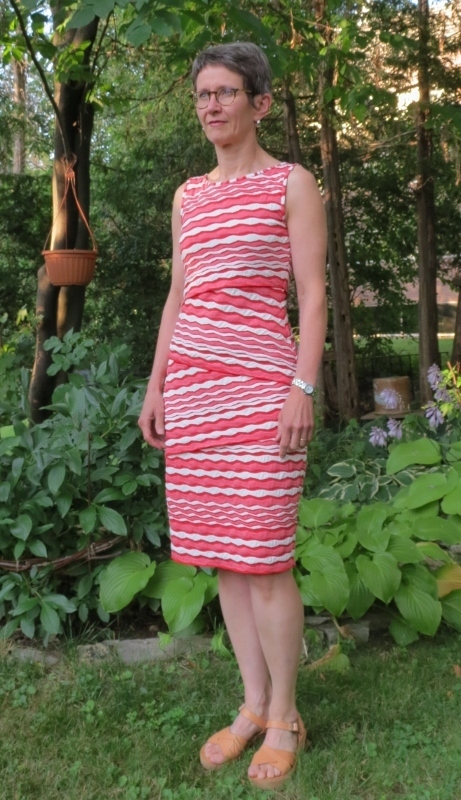 What are your sewing goals for this year?
"I don't try to set yearly goals. Right now, I'm focusing on sewing some work outfits as a sort of capsule - a jacket, skirt and dress are on the agenda."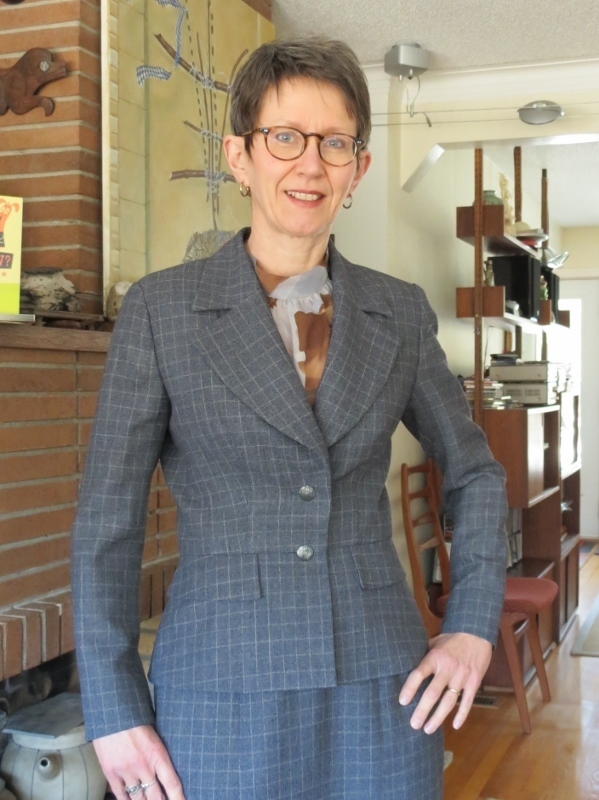 What's your favorite pattern?
"This is an impossible question! Based only on the number of times I have turned to a pattern, I guess it's Vogue 2683, a long OOP DKNY pattern from 2002 for a bias top and skirt."
What you love most about PatternReview?
"What I love most is the ability to search for a pattern I'm thinking of using and see how it has turned out when made by real people."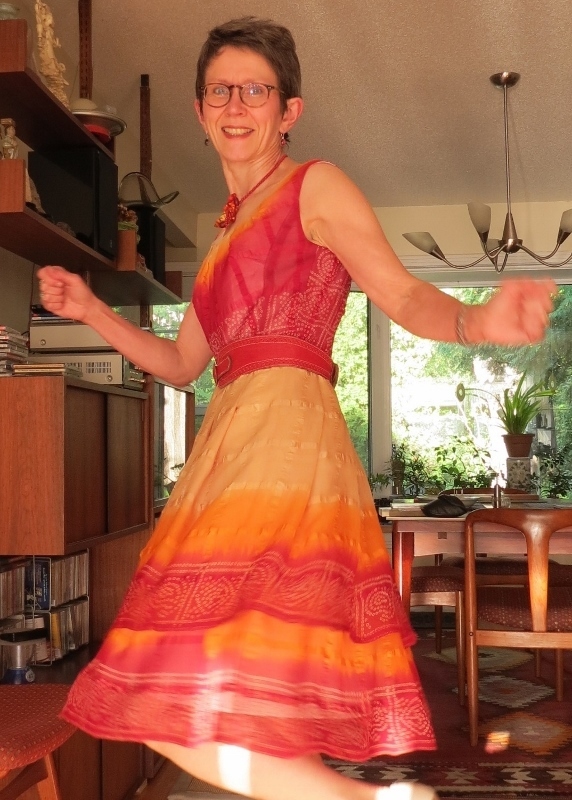 Any other favorite hobbies?
"Oh yes, which is one of the reasons I have trouble finding time to sew! I knit - both by hand and machine. In the winter, I curl a lot, and sometimes cross country ski. I swim regularly and work out with a trainer. There's also reading and surfing the net to take up time that could otherwise be used for sewing..."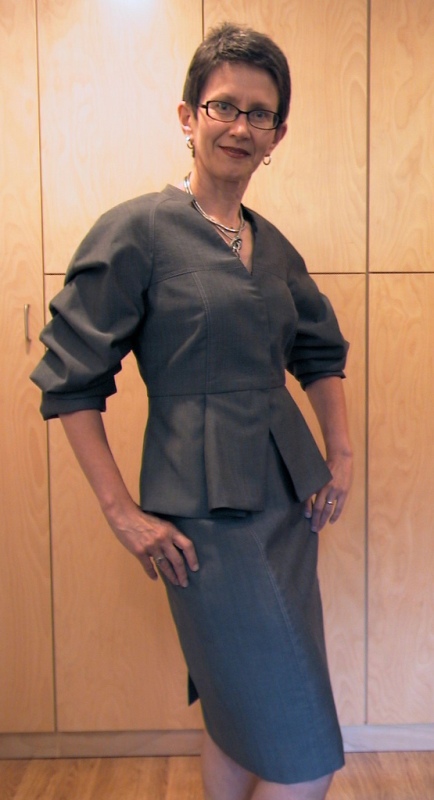 Tell us a little more about you – profession, where you live, etc.
"I live in Ottawa, Ontario. I'm a lawyer and I work for the Government of Canada."
Great to learn more about you, Kay Y! Thanks for sharing with us.
Kay Y has over 175 pattern reviews on PR - wow! Browse her gallery page to see all of her reviews.