Happy Birthday to us!! Last night, in celebration of our 11th year online, the PatternReview.com community held a series of parties across the country. We shared cake, stories, and did a little shopping - because, let's be honest- who doesn't need just a couple more yards of fabric??? We will post reports about all the parties soon, but in the meantime...

PR staff celebrated with Boston area members at The Silk Road in Auburndale, MA, thanks to Gay Appleby-Rogers, who graciously hosted at her lovely store.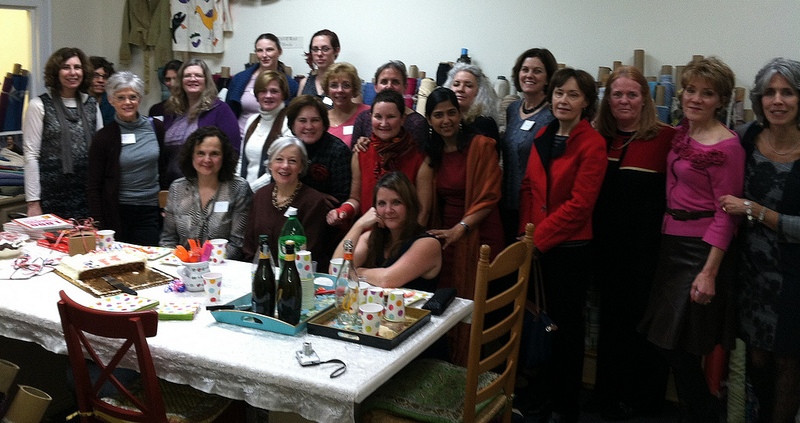 We had a fantastic turnout and enjoyed prosecco and a delicious carrot cake.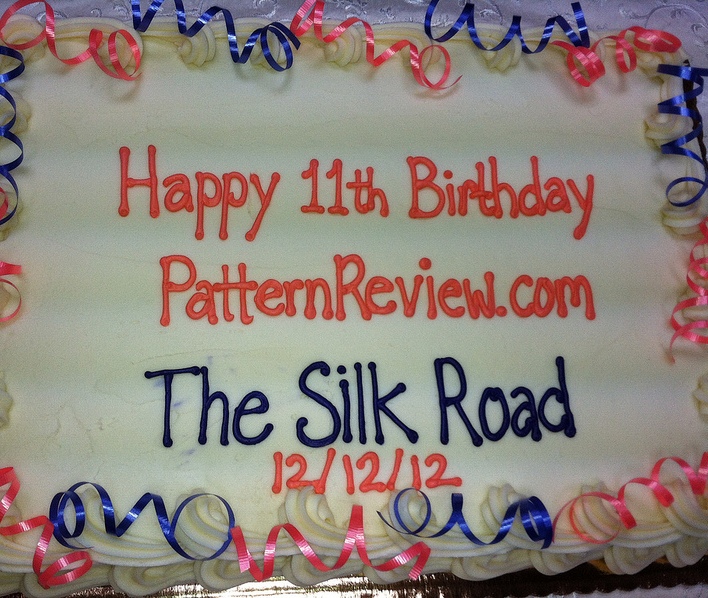 I think the award for the "Travelled Furthest" for the party goes to Trinity.! She drove all the way from Lee, MA (more than 115 miles!), to help us celebrate!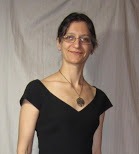 In addition to PR members, here were a number of the "Silk Sisters" in attendance, a group started by Gay awhile back to bring area sewists together.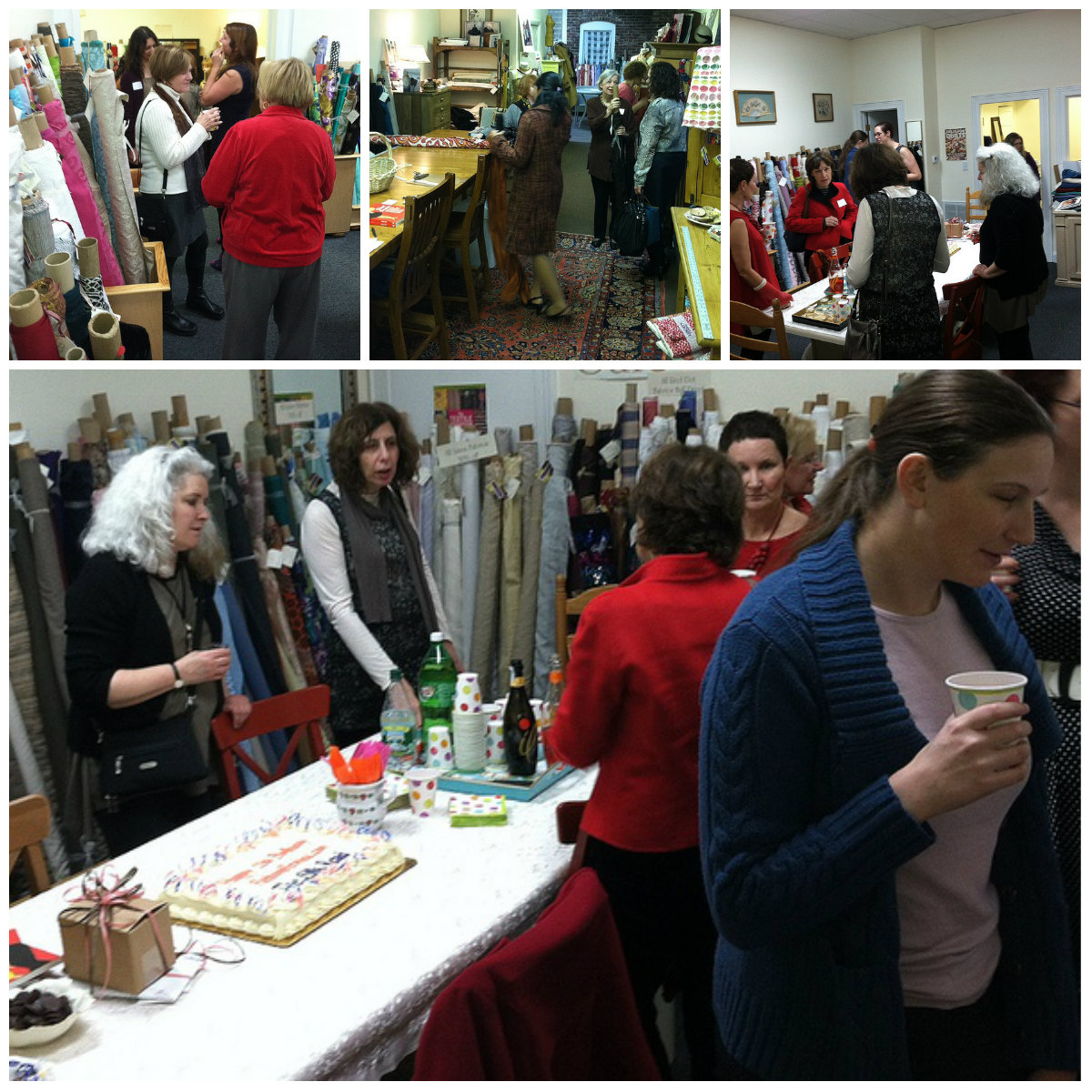 We were also glad to meet Emily Neill, author of Closet Smarts, who brought her book along for signing. Everyone enjoyed looking through her book about how to select garments to flatter.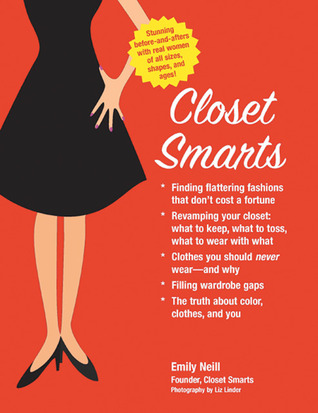 Our very own Deepika was there, of course, and was able to sign copies of her book for the party go-ers as well.

We held a raffle for a number of giveaways including one of our exclusive PR mugs won by BetsyV!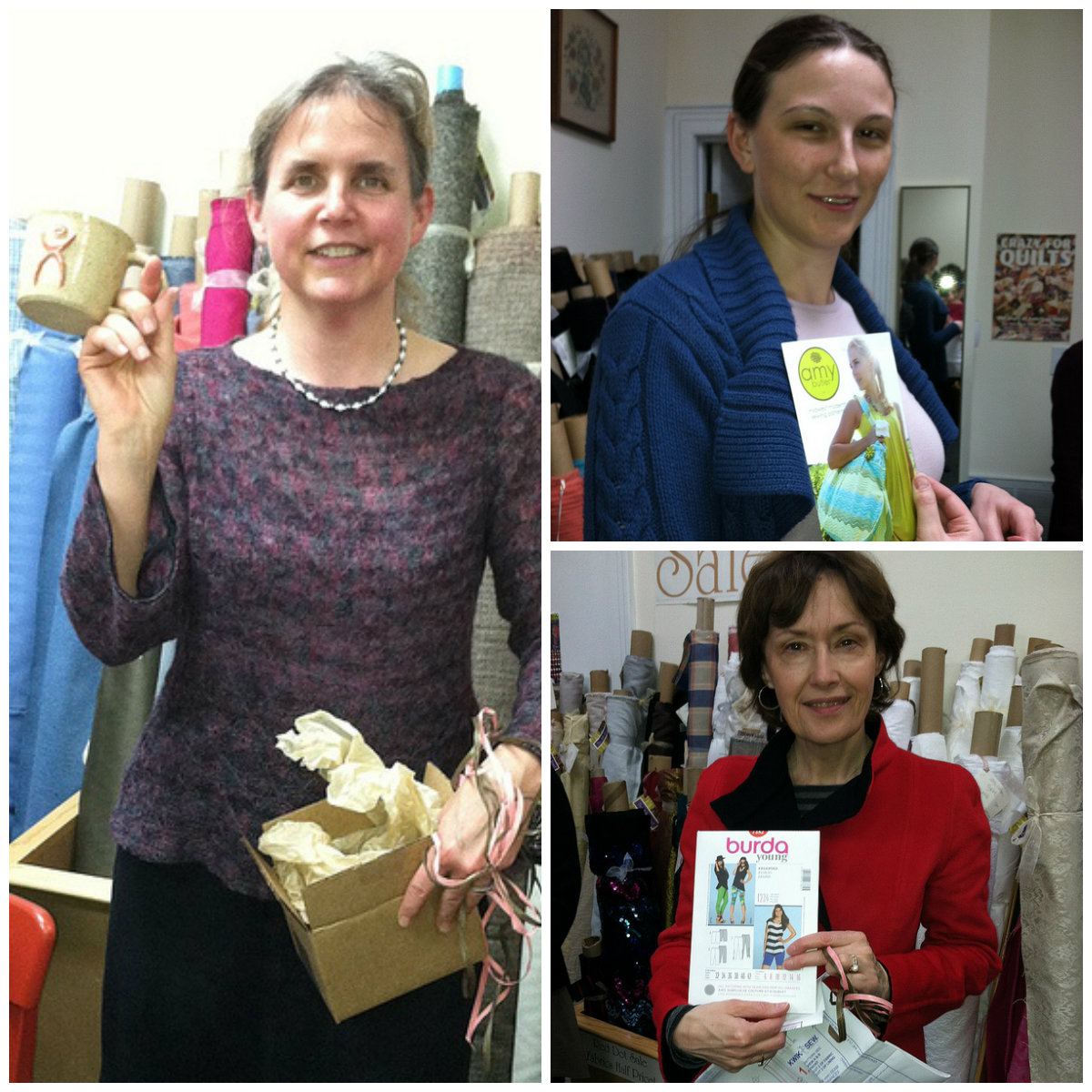 Gay has the most divine selection of fabrics, and I know there were many purchases made throughout the night.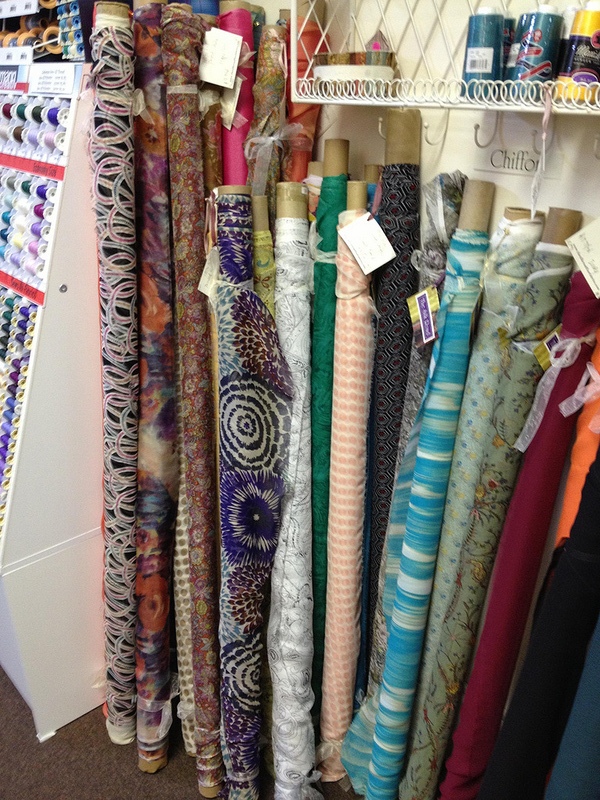 Gay looked fabulous in her new dress, a Vogue 8809, that she had just finished with a black lace overlay in the front panel.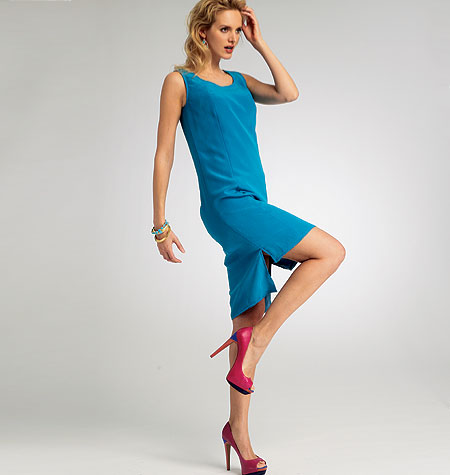 We are looking forward to seeing the reviews of the garments made with all that yummy fabric.

It was wonderful to see so many members get together and help us celebrate. Thanks to all!