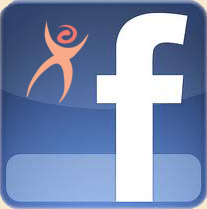 We asked:
"Have you ever made a garment from cutting to hemming in 65 minutes? Tell us about it! Maria Denmark says it's possible!"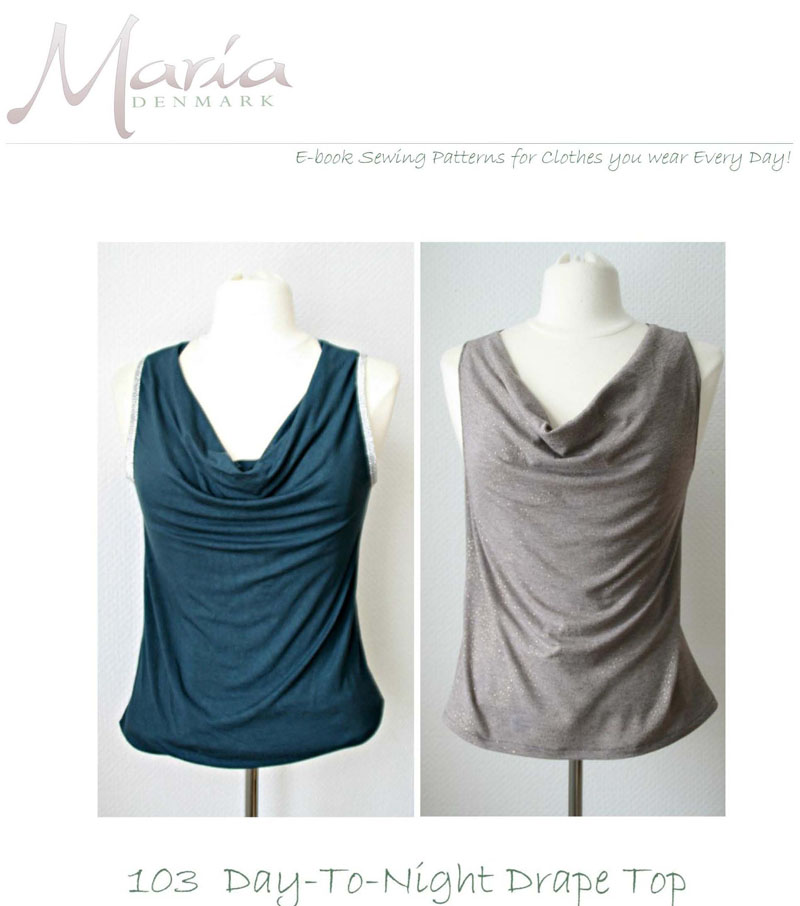 You said:
"20 years ago I headed up the church Christmas pageant, and I assumed there were sewists in the congregation. Turned out there were very few, and I wound up making the majority of the costumes. When I started, the angels, shepherds and wise men outfits took awhile to finish, but as I progressed they became easier and easier. Toward the end I could look at a kid, cut out their costume and sew it up in less than an hour. Wise men took longer because of the sequins and trimmings. That pattern is still in print after all these years, I highly recommend it."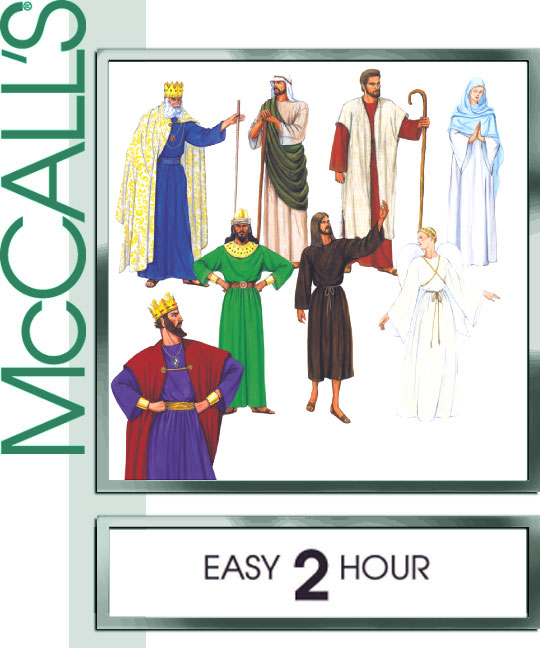 "It is! I've done it! Three times!" [Maria Denmark]
"I'm excited to try this one out! Maybe it's the Sorbetto blouse for the knits world!"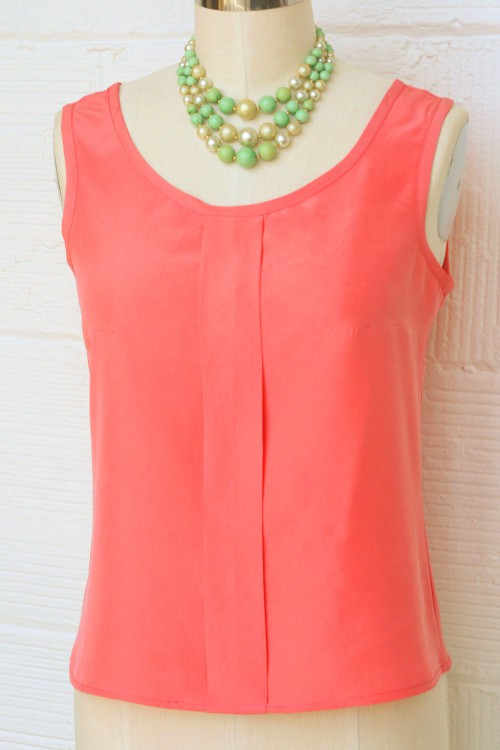 "I can, but I have decided I am not going that way anymore. I seem to be a '90% is good enough for me' person, and I am trying to shed that."
Have you made a whole garment in just over an hour? Tell us about it below.
Or, join the discussion on Facebook.
Do you have a question you'd like us to post on Facebook? Send your question to [email protected]. Please include your PatternReview name.