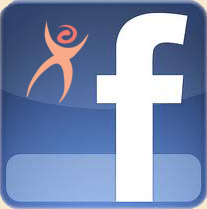 We asked:
Are you sewing for the next season yet? (...spring, if you're in the U.S.) What are you sewing for that season?
You said:
"I already made a shift dress, just need to hem and finish the zipper (by hand!)."
"I just got a new sewing machine as a gift, it does embroidery and sews, my plans are nefarious."
"Nope."
"I'm getting started... loads of things to do for our little girls, for my teen, maybe for me, and for work."
"I'm definitely starting to think about it and I'm going to start by finishing a V1250 that I have cut out and a Mimi G T-shirt maxi that just needs a neck band and to be hemmed that it got too cold for before I could finish last Fall."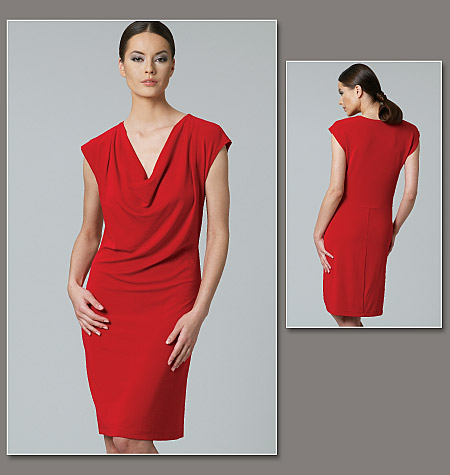 Sadly, no. Here in Scandinavia we're still enjoying the Siberian winds, so it's gonna be cold as **** for at least another month."
"Just started to think about it today!"
"Actually I'm sewing a wool winter coat right now. I have picked up a couple summer patterns though."
"Yes, a skirt and some tops for me! Good thing I'm starting now, 'cause it'll likely take me 'til next season to finish them."
"Yes! I've made 2 swimsuits and a beachy white tunic. Sooo, maybe I'm skipping a season?"
"I'm still focused on cold weather outfits. But I am thinking about what I would like to make for spring / summer."
"No! It's still cold out. I have a couple of tops to finish."
"I am making good intentions. Lol."
"I've got to finish a loose-fitting rayon top that I started late last summer."
"Hoping to make some things for my new granddaughter!"
"HotPatterns.com palladium backpack, Kwik Sew swimsuit, couture jacket from Angela Wolf class on PR, Jalie bicycling jacket for my almost 6yo DD and a couple of Christine Jonson Patterns, raglan sleeve tees. All are in various stages of progress."
Are you sewing for the next season yet? What are you sewing? Tell us about it below.
Or, join the discussion on Facebook.
Do you have a question you'd like us to post on Facebook? Send your question to [email protected]. Please include your PatternReview name.