We asked you to post a comment telling us why you'd love to win a copy of Islander Sewing Systems 218 Jacket Express, and we got a great response from 249 members!
We chose a winner at random, and that winner is Amy Elizabeth!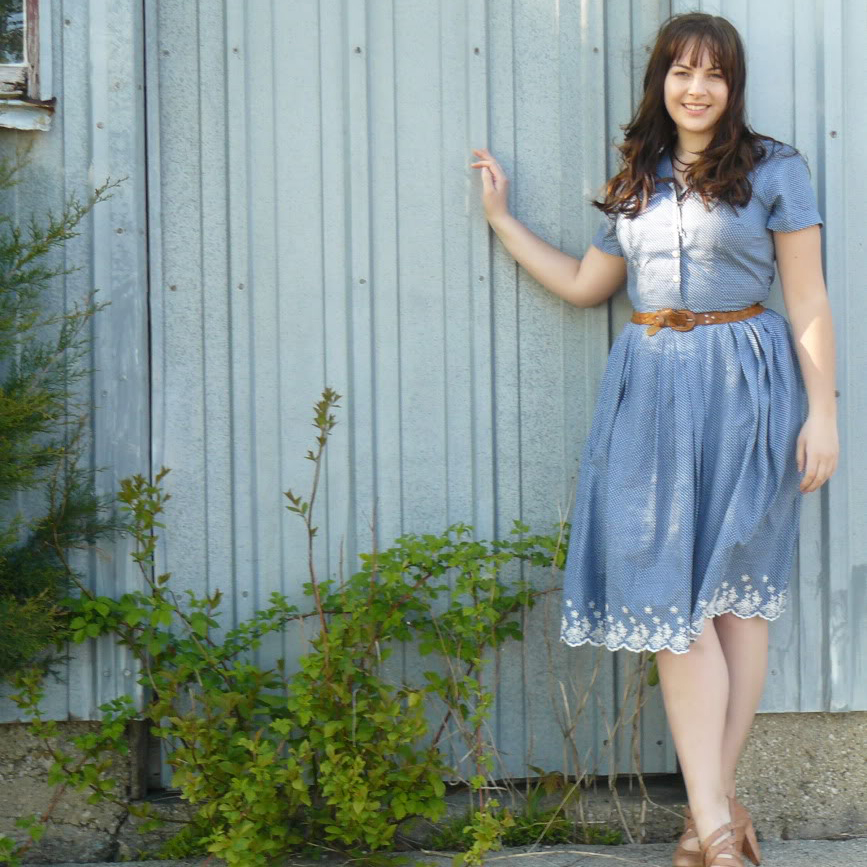 Amy Elizabeth wearing her Butterick 2210 Vintage Dress
She said: "Ohh, I have seen some wonderful printed denim that I would love to use for this. I just love the rounded edges on the front and am sure that it would be a favorite in my wardrobe."
Amy Elizabeth, we look forward to seeing your review!
Didn't win the pattern? We're so sorry we had only one to give away!
Thanks for inspiring us with all your fabric and embellishment suggestions.
Order Islander Sewing Systems 218 Jacket Express or find out more about it by clicking on this pattern image: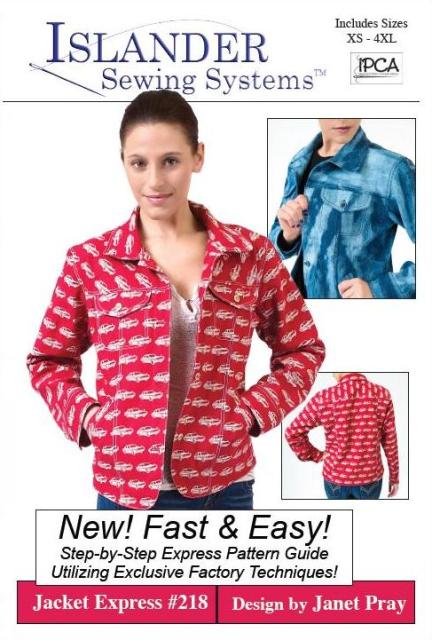 Watch for our next giveaway!
Happy sewing!