McCall's must be able to read minds. They know that some of us can actually imagine sewing for warmer weather after the winter doldrums and that for some of us, spring peepers and crocuses give hope that we'll be able to bare our arms soon. Ahhh, warmth!
And here it is…the new McCall's pattern collection. We've selected a few standouts that we know you're going to want to try. And for more inspiration to sew these beauties, Sawyer Brook Fabrics has selected some great fabrics that we're featuring here.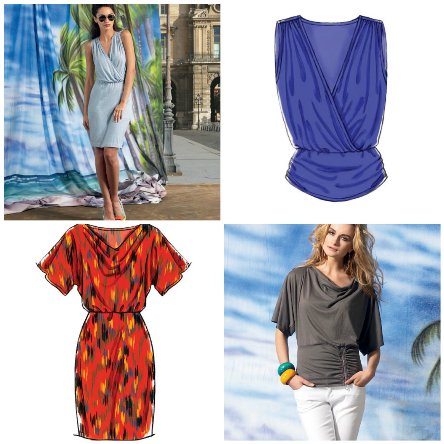 McCall's 6752 Misses' Tops and Dress
Level: Easy
Sizes: 6-14, 14-22
Get 4 great garments with this one pattern! Make a draped neck dress and a draped neck top to wear with jeans. Then, make another dress with a criss-cross front and a criss-cross top. Both tops have shirred hugging waists that accent your contours. How elegant!
Description: Pullover tops and dresses have neckline variations, and elasticized (seamed) waist. A: lower left side gathers and exposed zipper. A and B: loose-fitting . C: elasticized side seams on lower section. C and D: very loose-fitting, gathered (bias front) bodice. B and D: semi-fitted skirt. Stitched hem A, C and sleeves B. Narrow hem back neckline A, B and neckline/armholes C and D.
Suggested Fabrics: Designed for medium weight knits. Jerseys, Cotton Knit, Novelty Knits.
Picture 6752 in these fabrics from Sawyer Brook: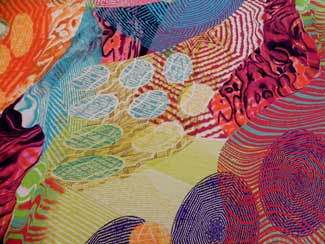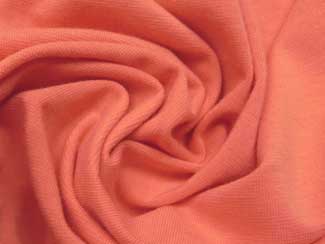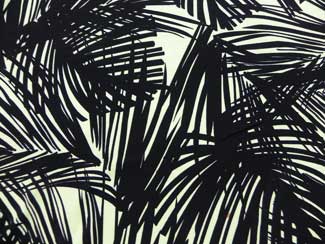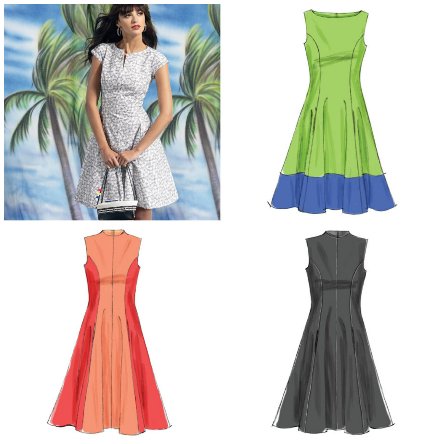 McCall's 6741 Misses'/Women's Petite Lined Dresses
Level: Easy
Sizes: 8-16, 18W-24W
Color block or not…it's up to you with this dress in four views. The flared skirt drops nicely away from the waist, and the bust is outlined by princess seams. Play with length, sleeves and neckline, and you've got a versatile, swingy dress for many occasions!
Description: Fitted and flared, lined dresses have neckline variations, princess seams, side front pockets and back zipper. B: self-lined sleeves. C and D: raised neckline.
Suggested Fabrics: Designed for lightweight woven fabrics. Linens, lightweight broadcloth, challis, faille.
Indulge yourself with these fabric options from Sawyer Brook:
Summer Linen for color-blocking: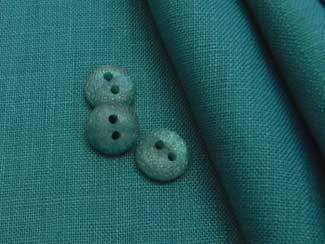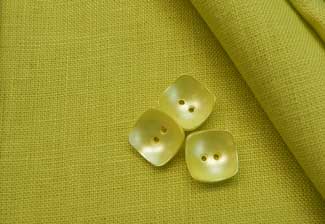 Cotton Print for that vintage look: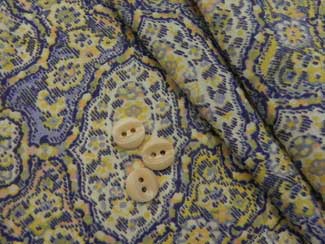 Or team with: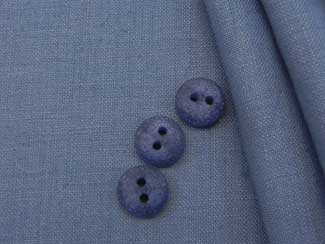 or Spring Linen in: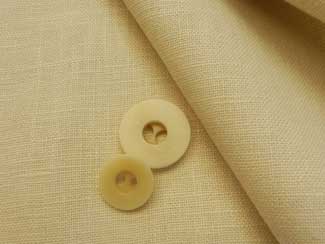 for a solid bottom block.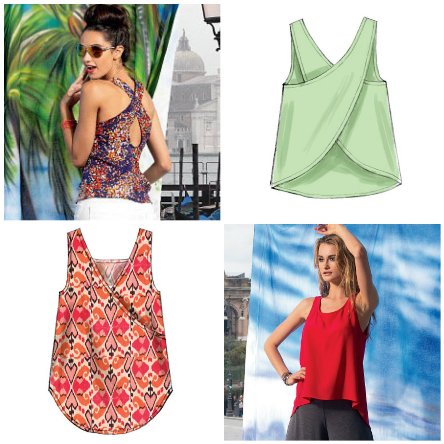 Level: Easy
Sizes: XSM-MED, LRG-XXL
Front and back, this pattern made a big hit here at the PR office. We loved the cross-straps in the back and the rise in the front hem and the innovative easy slip-on factor! You will be super cool in more ways than one when you wear this pullover top.
Description: Loose-fitting, pullover tops have back neckline variations, narrow hem, and optional purchased bias tape to finish neckline and armholes. A: pocket. A and B: bias back. C and D: back longer than front. A, C and D: wrong side shows.
Suggested Fabrics: Designed for light to medium weight wovens and knits. Cotton Voile, Challis, Crepe De Chine, Jerseys.
Sawyer Brook recommends the following fabrics.
Lightweight cotton prints in different scales: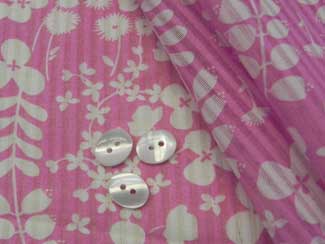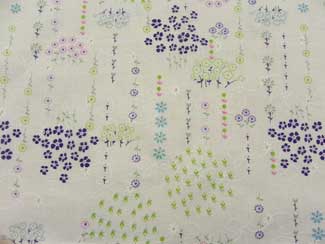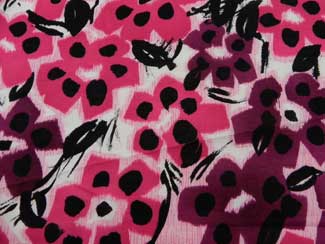 Solid Knits: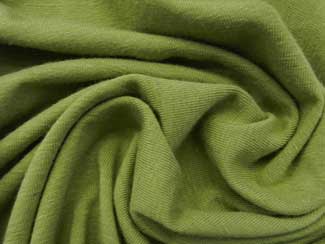 or Chervil
Printed Knits: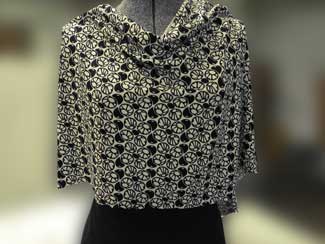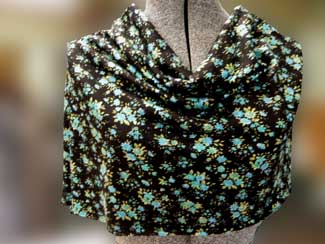 See all the patterns in this new McCall's collection.
See more Sawyer Brook fabrics: Knits Cottons Video Rollouts
Visit the Sawyer Brook Fabrics website.