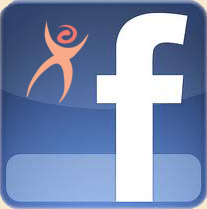 We just came out with our own digital patterns.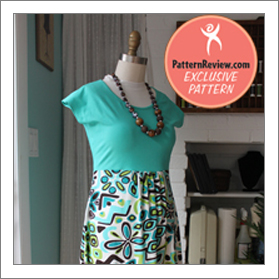 Tell us about your experiences with digital patterns. What do you like about them? What don't you like about them? What stops you from trying them? What was the best sewing project you did with a digital pattern? Please share with us in the comment field below!
Or, join the discussion on Facebook.
Here's what other members said on Facebook:
Personally, I really like digital patterns! I love that I can decide on a piece of clothing and have the pattern ready to go in an hour or so. The best item I've ever made with a divi-pattern must be a jacket from Salme Patterns. Everything came together really easy and I just love the design! Have a great weekend!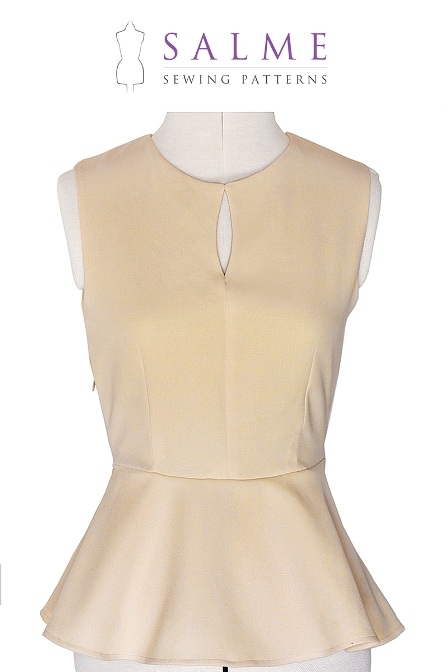 Salme 129 Peplum Top – Digital Download
I like them as long as extensive printing and taping them together is not involved.
I don't care for them either, although I did buy a linen dress from a company in Australia, and they offered the option to download a full size version (i.e., large format printer and large pieces of paper required, no taping). That wasn't so bad. In general, I'll buy conventional patterns, I believe.
Like them because I can print and cut to size without worrying about saving the pattern to use for other sizes. When I need another size I just reprint and cut.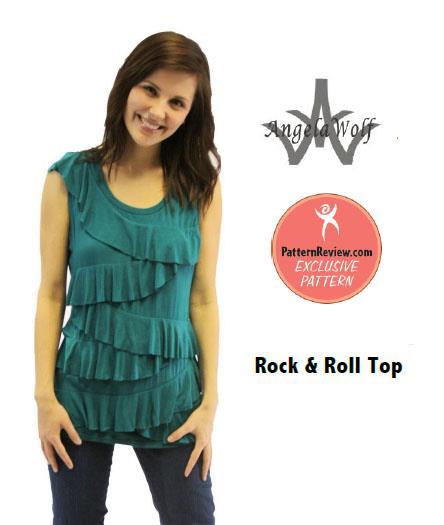 I like them because it's nice to just think about something you want to make and just click and purchase, however I find the task of sticking them together a bit tedious, which takes away from the joy of just starting to sew faster...so it's double edged for me.
We see a lot of digital patterns come through our company... Some done with CAD software like Illustrator, while others are non-indexed photographic images, some repeating, some not--depending on the end product. It's super interesting to see how much variety there is out there in the creative designer mind.
I've used Lekala patterns before and while it is a pain to print them out, they ARE very inexpensive and customized to your measurements. I have more of an issue with patterns that are sold as a digital download for the same price as the paper version, or patterns that make you jump through hoops in order to print them. The Lekala patterns are delivered to your email as a PDF, which makes them very easy to work with.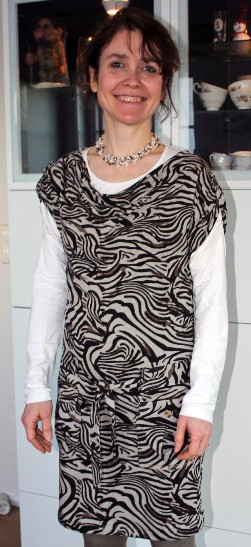 norsk sewed this dress from a digital pattern.
I didn't care for the one I did, it was one of the free patterns from hotpatterns on fabric.com. It came out ok, just didn't like taping it all together.
I love digital patterns. Patterns in nz are very expensive and not readily available. I print more than I buy in shops.
Worth it if you really like the pattern style and would cost heaps more to pay for paper pattern plus postage which is usually more than the pattern cost especially if purchasing from overseas (which is common for us in Australia) plus the lengthy wait for it to arrive. You can also download and start prepping at any hour of the day or night whenever the sewing need is there. I don't mind the taping, etc., if the markings are clear and actually do match up. Also if saved as a file can reprint for style/size changes.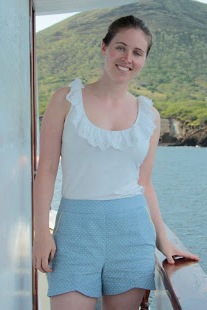 poppykettle in Australia sewed these PatternRunway 1102 Sweet Shorts for her vacation.
I'm nervous about trying them because I'm not sure the printed version would be true to size. Maybe I've just not researched them enough. Also, they'd have to be significantly cheaper than the paper patterns.
I have printed out 2 digital patterns and was very happy with both, I found the taping together easy and it was nice to have an idea, find a pattern and start sewing all without leaving the house! They do take up a little more room to store. I can't imagine ever only using them but I think they can be very convenient at times.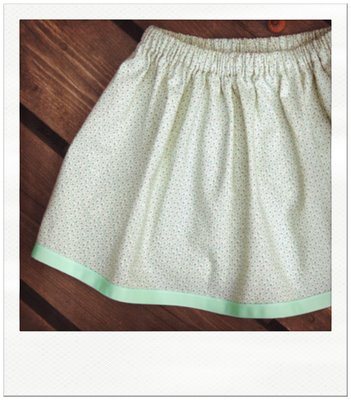 This Oliver + S Lazy Days Skirt is available as a free digital pattern. Free patterns are often digital downloads.

I like the digital hat patterns for kids. Just found the Oliver +S free bucket hat pattern and before that I have made hats from a pattern from etsy. I wouldn't like printing patterns for myself but kids' hats are so small that I don't mind.
Check out our new digital patterns, the Summer Street Dress and the Rock and Roll Top.
Look at the other digital patterns on PatternReview.