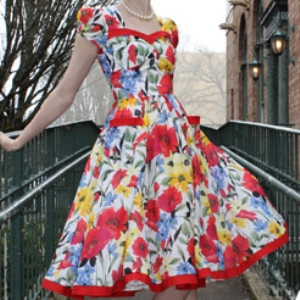 Time for a giveaway!
Sew Chic is one of our new pattern companies, and designer Laura Nash has donated a giveaway for PatternReview members. Here's how Laura describes the Sew Chic line:
"With a blend of modern, classic, and timeless styling, and just the right touch of vintage, Sew Chic Patterns are perfect for the modern girl that longs for the beauty of a bygone era."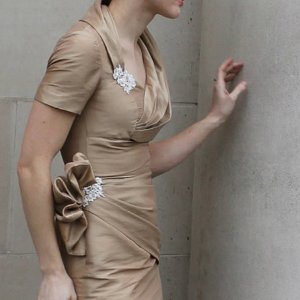 So here's the deal…
Post a comment saying what Sew Chic pattern you'd like to get in the giveaway and what attracts you to the pattern.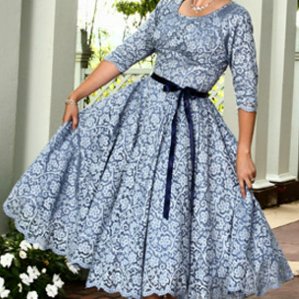 To qualify for this giveaway, you must have joined PatternReview by April 23, 2012 (a year ago), and you must have a profile picture (NOT the generic dancing PR person).
Post your comments by 11:59 PM EST on Thursday. We will draw a random winner on Friday.
Happy sewing!
See all the Sew Chic patterns.

See instructions for adding a profile picture.
Questions about adding a profile picture? Post them here.
April 30, 2013 - Giveaway over. We have a winner!