The Great Gatsby in Fashion Giveaway
by DianeSev
Movies are our dream realities. They help us imagine another time, another place. Books do that too! When the two media converge, wow! What a fantasy realm!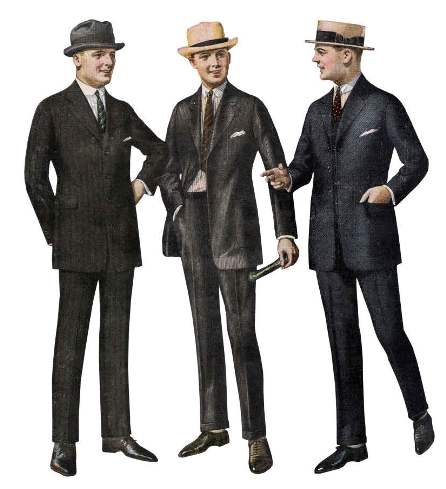 The release of The Great Gatsby, starring Leonardo DiCaprio and Carey Mulligan, brings us this world of what might have been. But let's not forget where it came from (does high school English class jog your memory?)… F. Scott Fitzgerald's great American novel, The Great Gatsby.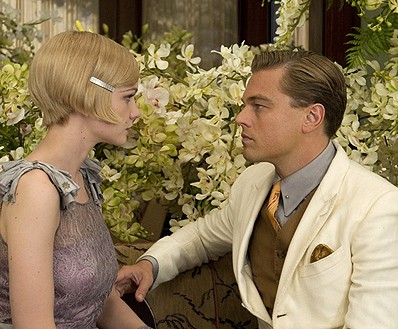 Zelda and F. Scott Fitzgerald
As we all know, a period drama requires period clothing. 1920s fashions are unique. We can't imagine experiencing "Gatsby" without them. To really experience them, we need a guide like The Great Gatsby in Fashion.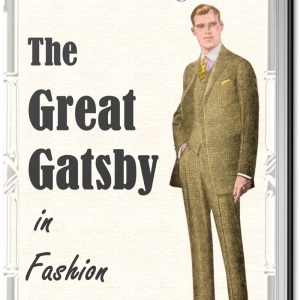 This e-book version of The Great Gatsby, annotated by PR member Debbie Sessions, is full of actual fashion illustrations and photographs from the 1920s.

Want to know what a shirtwaist is? You'll see examples here. Want to know what bobbed hair is? Read on. Want to see what jewelry women wore? What sportswear they wore? What was in style for men (the white flannel suit DiCaprio is wearing above?)? This book shows them all with accompanying descriptive details.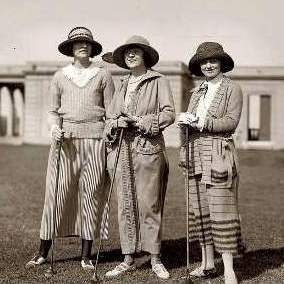 This book is a must for vintage fashion lovers and for anyone who wants a reading experience that they can immerse themselves in.
Author Debbie Sessions (known on PR as vintagedancer) is founder of Vintagedancer.com, an aggregator of new vintage style clothing, shoes and accessories for men and women from 1900's-1960's. To teach fashion history within the context of the culture and society in which clothing was worn by real people is her passion. She enjoys bringing old fashions back to life.
Debbie lives in Reno, Nevada and is married to a wonderful vintage-loving husband, with daughter and two cats in a 1920's house she calls home.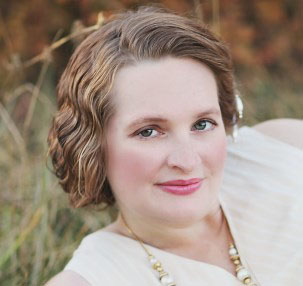 To celebrate all things Gatsby and the launch of her book, Debbie is sponsoring a giveaway for PR members. To win a copy of her e-book, The Great Gatsby in Fashion, answer these questions in the comment section below.
"Have you seen or read The Great Gatsby? Are you familiar with 1920s fashion? What do you like about it? If you had lived then, would you have been a flapper? Who plays a better Gatsby, Leonardo DiCaprio or Robert Redford?"
To qualify for this giveaway, you must have joined PatternReview by May 20, 2012 (a year ago), and you must have a profile picture (NOT the generic dancing PR person).
Post your comments by 11:59 PM EST on Wednesday. We will draw a random winner on Thursday.
See instructions for adding a profile picture.
Questions about adding a profile picture? Post them here.
Visit Debbie Sessions' website, Vintage Dancer.