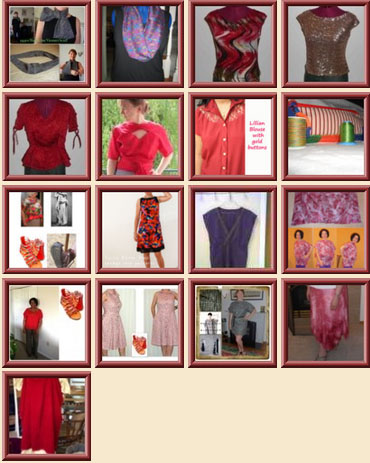 Although we often purchase accessories to complement a particular outfit, sometimes the reverse happens - we find the PERFECT accessory and purchase or make a garment/ensemble around it. In this 2-week challenge, participants had to sew an article of clothing or accessory to coordinate with a predetermined accessory.
Here is a picture of the accessory that contestants had to match: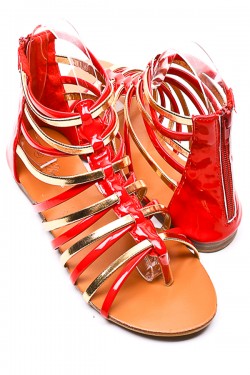 The entry could be an article of clothing (pants, shorts, dress, top, jacket, etc.) or an accessory (for example: hat, gloves, bag, scarf, etc.) And the entry had to be sewn. No knitting, crocheting, or other fiber arts were allowed.
Read the first post in the challenge discussion to see the rules and some possible inspirations for the contestants.
See the gallery of contestant entries and vote!
Voting ends on May 27th, so vote soon!