Last week, we posted our Editorial Reviews of Designer Angela Wolf's book, How to Start a Home-Based Fashion Designer Business. And we offered a giveaway of the book to you! We asked you to post a comment telling us these things:
Tell us below about your sewing business. Tell us the name of your business and give us your website address too. If you don't have a business yet, tell us about the business you'd like to start.
We chose a random winner, who is NonieA1.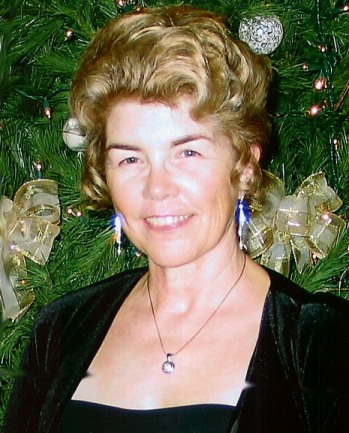 She wrote:
"I started my home-based business in Sept. 2010 on the advice of my daughter. Nonie's Altered Edge is an alteration and clothing modification business. This is my second career after retiring from 40+ years in nursing.
"I have been a member of PR since 11/2010 and have learned so much from all the expert seamstresses/knowledgeable designers and all the other members of PR.
"I have a network of others in my city that I can refer clients to if I am unable to help them. There are other alteration/pattern makers in my city that I can refer; I am grateful for my clients' faith in me. My daughter has been a blessing in getting me on the social networks where I receive many of my clients. The business is slowly increasing, for which I am thankful."
Congratulations, NonieA1!
Did you miss our Editorial Reviews of How to Start a Home-Based Fashion Business? Read them now.
Didn't win this time? Buy your own copy of Angela Wolf's How to Start a Home-Based Fashion Designer Business.
Read more about starting your own sewing business:
PatternReview on Facebook: Sewing as a Business
Hear about editorial reviews and giveaways right away! Subscribe to our blog.