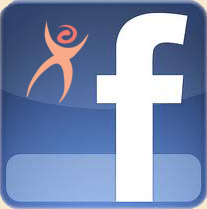 Do you ever sew accessories for your garments? What have you made?
Tell us about it in the comment section below!
Or, join the discussion on Facebook.
Here's what other members said on Facebook: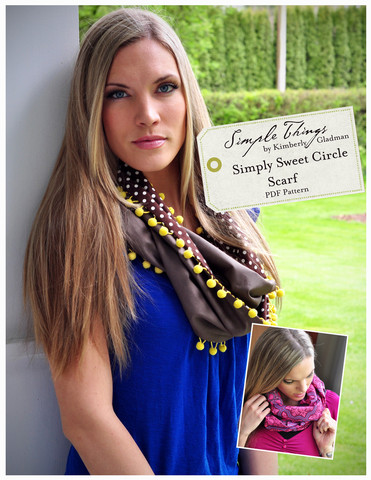 Handbags and bows for shoes to match.
I've done a few for everyday wear but have made a lot for my belly dance costumes. Forearm 1/2 sleeves, veils (multiple shapes), overskirts in multiple styles. More that I can't recall off the top of my head.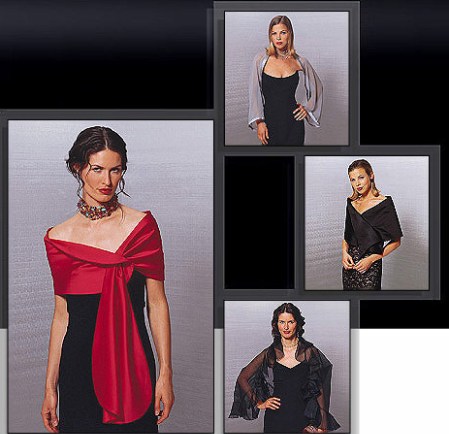 I've made handbags and hats.
When I made my wedding dress, I made a matching purse. That's the only time I've done that.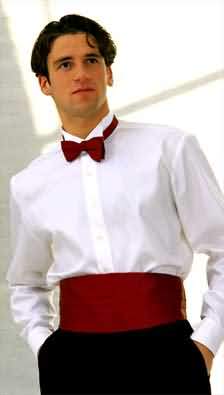 Hair bows with the scraps left over.
Headbands, especially for my daughter.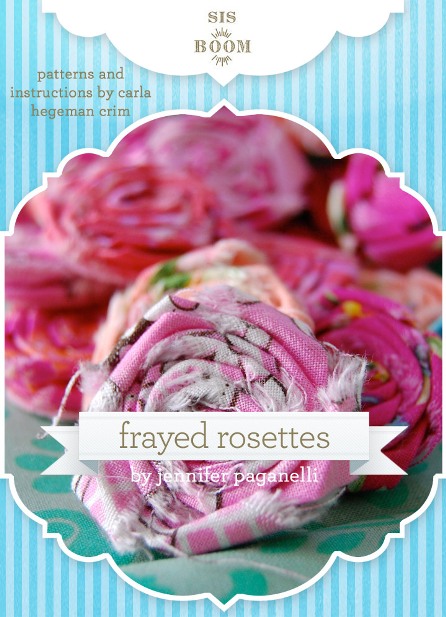 I made a reversible hat. Just a little too cute. Probably won't wear it. My mother would always make me something and then something for my doll so that we could match!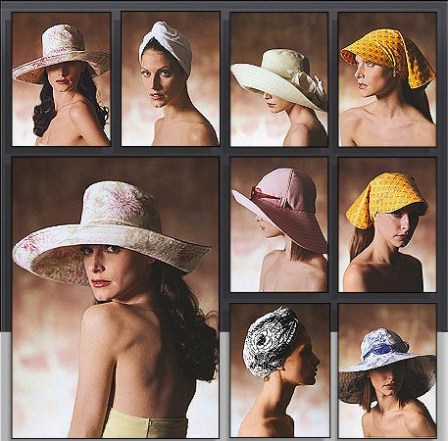 I made matching underpants for a dress. It was a skating dress style, and I wanted everything to match when I danced, if my skirt flew up!
I make hair bows all the time and sometimes matching purses, but lately I've been covering dollar store headbands in leftover fabrics.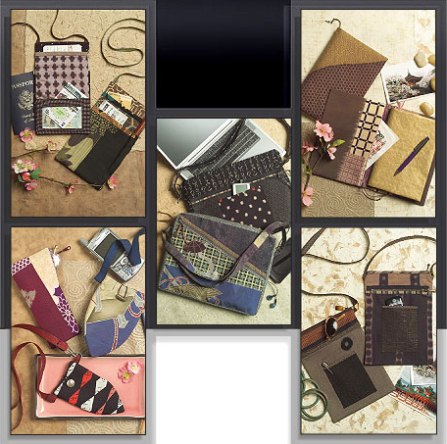 Hats, purses, embellishments for purchased clothing, crocheted jewelry, etc.
Yes, purses. Several of them.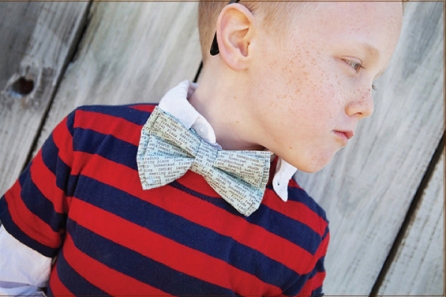 I made a camera case! LOL. I needed a little protective sleeve for my camera so I used a scrap of the stretchy fabric from the dress I made for the wedding and stitched up a matching pouch.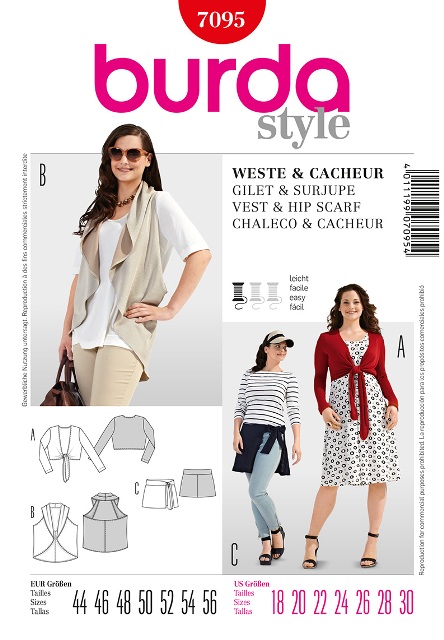 Scarves and hair doodads.
I sewed a small purse for my evening dress
Hats - lots of hats. I've also made a few purses.