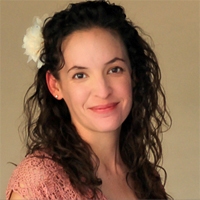 Designer Melissa Mora founded Blank Slate Patterns when she couldn't find a toddler-sized blazer pattern for her then 3-year-old son. Mom to two boys and a former theatre teacher/costumer, she has been sewing for more than 30 years.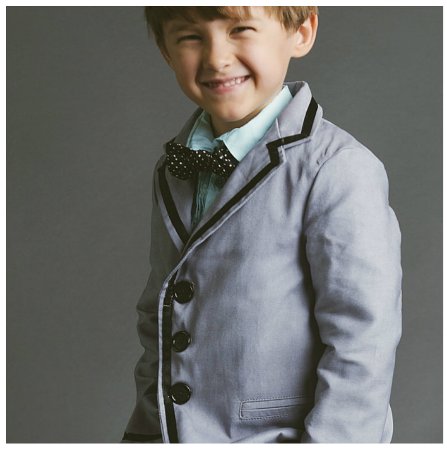 Her patterns are known for their flawless construction instructions that don't shy away from ready-to-wear details like functioning fly front zippers; instead, Blank Slate patterns strive to make those details clear and accessible to home sewists.
Melissa was interviewed by Noelle Mac.
Can you tell us about how you got started designing patterns?
I've been sewing since I was 3, and for 12 years worked in the theatre where I constantly had to create costumes. After I had my first son, I looked high and low for a blazer pattern for him in toddler sizes, and there wasn't one. So I drafted it, others expressed interest, and my first pattern was born.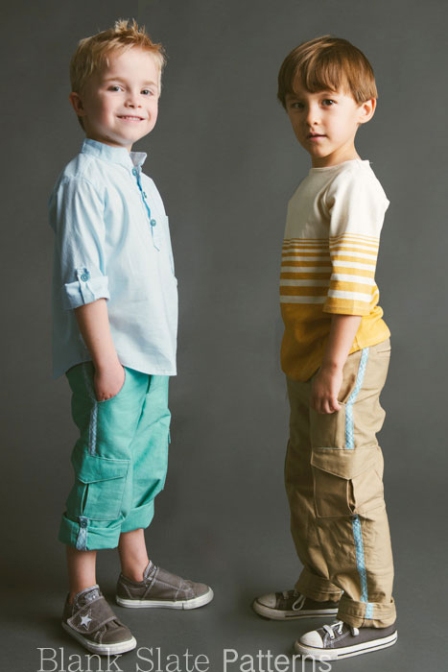 What kinds of fabrics do you tend to be drawn toward?
I tend to be drawn towards natural fibers - twill, linen, cotton shirting and knits. I also find myself gravitating toward geometric prints.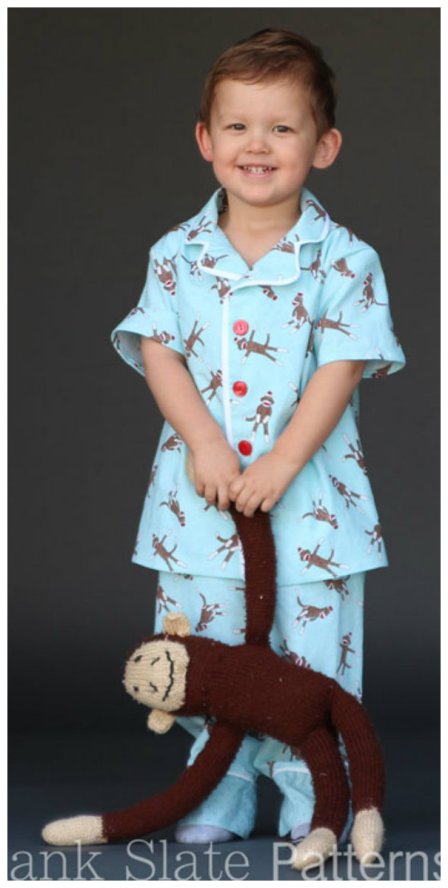 Do you sew for yourself as well as your children?
I started sewing for myself and sewed for myself throughout middle school, high school and college. I even made all my bridesmaid dresses, while my mom made my wedding dress.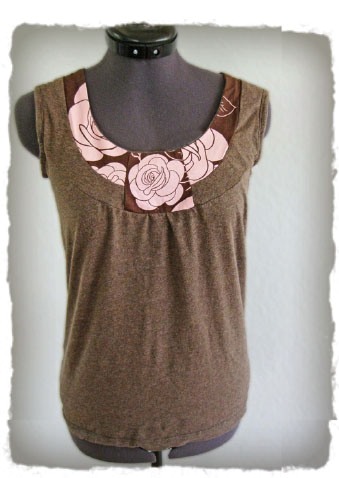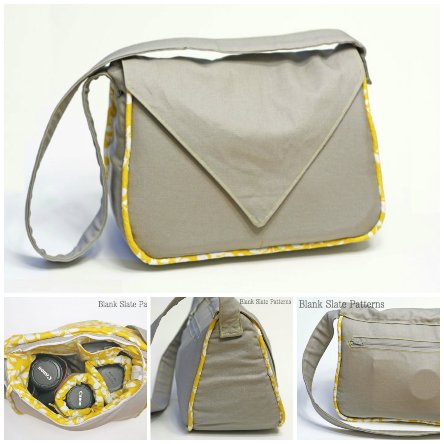 What did you do before you became a pattern drafter?
I worked as a high school theatre teacher before quitting to devote myself to my business full-time. The blog and the patterns were both launched as side projects while I was still teaching full time, and as they grew I realized that blogging/designing was actually a viable full-time job for me. After a careful business plan and financial support was in place, I took the plunge and quit teaching.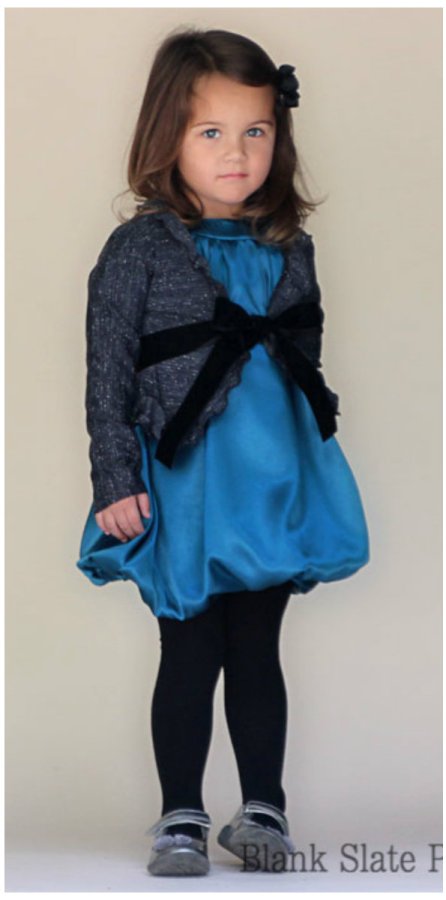 Do you get asked to make custom pieces very often?
I do get asked for custom pieces, but no longer take custom requests, though I did in the past.
How has your blogging gone since you started Blank Slate?
My blog came before Blank Slate Patterns, so it's great for driving traffic over to my pattern shop, but it's also really nice to have it as an entity of its own. For many years in school I wanted to be a writer, and through my blog now I am. I love that I've been able to grow the blog and then the pattern business hand in hand and create a job for myself that is creatively fulfilling and gives me the flexibility to be there for my kids.

See all the Blank Slate Patterns.