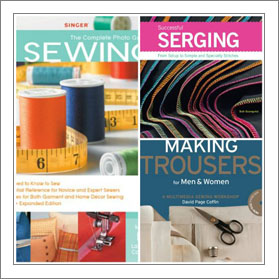 It's time for another giveaway! And this is a great one!
We're giving away three fantastic sewing books donated by Creative Publishing International! Here's what the publisher has to say about the books.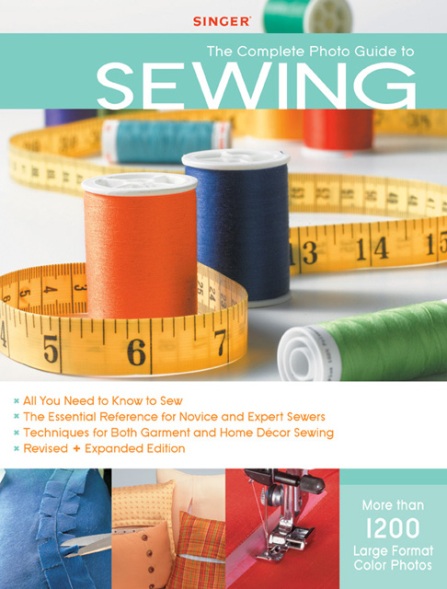 Singer Complete Photo Guide to Sewing
By the Editors of Creative Publishing
The Complete Photo Guide to Sewing – Revised is the one reference every sewer needs. Its 352 pages and 1100 photographs cover every aspect of fashion and décor sewing. Sections include choosing the right tools and notions, using conventional machines and sergers, fashion sewing, tailoring, and home décor projects. Included are step-by-step instructions for basic projects like pillows, tablecloths, and window treatments. Sewers from beginners to the skilled will turn to this book again and again.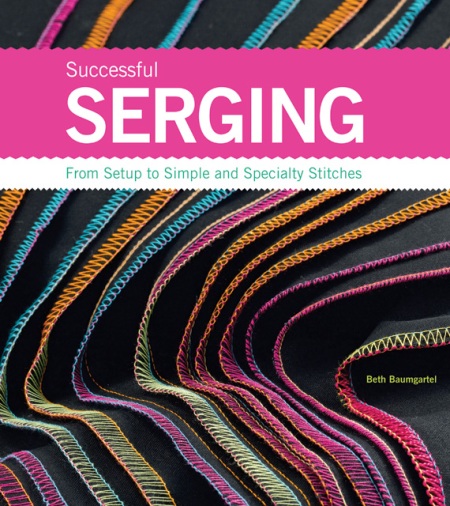 Successful Serging: From Setup to Simple and Specialty Stitches
By Beth Ann Baumgartel
This "at your fingertips" reference contains hundreds of techniques and tips for making the most of the serger, or overlock, machine—a versatile and speedy tool for stitching garments and home decor.
Readers will learn how the serger works, the many styles available, and the variety of functional and decorative stitches possible. There are also easy-to-find-and-follow charts—of thread choices, must-have accessories, and best stitches for a range of fabric types. This book is an easy-reference collection of basic techniques, tips, and helpful information for anyone who is learning about or already owns a serger.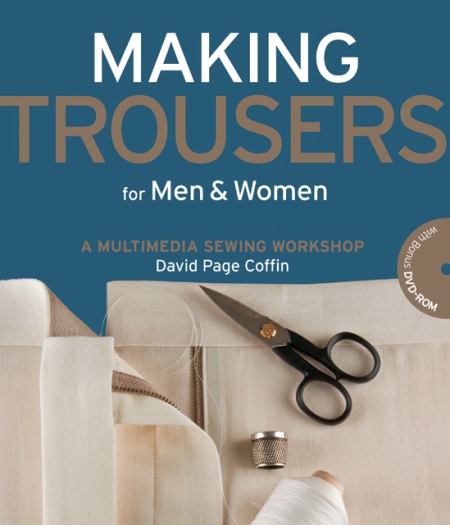 Making Trousers for Men & Women: A Multimedia Sewing Workshop
By David Coffin
Comfortable, flattering pants can be challenging to make—but they're wonderful to wear. In this book, David Coffin provides his inventive, sure-fire methods for getting it right.
With his characteristic precision and straight talk—and with the help of photographs, drawings, and a series of video sequences on the accompanying DVD—Coffin teaches the reader how to get great results, whether making a showcase garment or just whipping out an everyday pair.


To win one of these books, tell us the title of the most valuable and often-referred-to book in your sewing library in the comment field below.
We will choose three random winners to receive a book. You have until 11:59 EST on Thursday, June 13 to post your answer.
To qualify for this giveaway, you must have joined PatternReview by June 11, 2012 (a year ago), and you must have a profile picture (NOT the generic dancing PR person).
See instructions for adding a profile picture.
Questions about adding a profile picture? Post them here.
Update: We've announced the winners!