We told you about a giveaway of three books donated by Creative Publishing. To enter, we asked you to tell us about your favorite sewing book, and you did!
We have chosen three random winners to each receive one of these books:
Singer Complete Photo Guide to Sewing by the Editors of Creative Publishing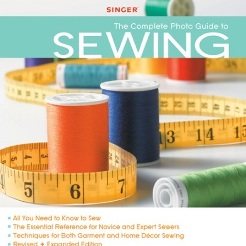 Successful Serging: From Setup to Simple and Specialty Stitches by Beth Ann Baumgartel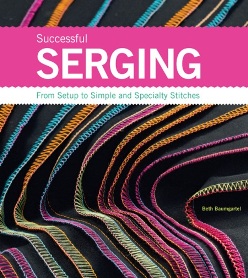 Making Trousers for Men & Women: A Multimedia Sewing Workshop by David Coffin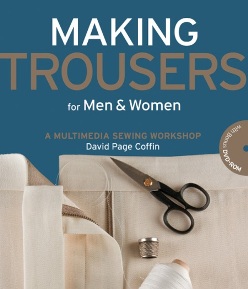 And the winners are (drumroll, please…):
jennielee226 – She said that her favorite sewing book is:
"Colette Sewing Handbook by Sarai Mitnick (This woman practically taught me how to sew)."
mjmoss – Her favorite book is:
"Sewing for Toddlers by Stretch-N-Sew. It tells you how to adapt patterns to get additional clothing for kids. Like turning a t-shirt into a dress."
SWoerner - She said:
"The book that I refer to most is The Colette Handbook. Since I haven't been sewing that frequently for the past several years, I am trying to learn all the new techniques and easier ways to put garments together."
Thanks to everyone who entered and shared their favorite sewing books with us!
Looking for a new favorite? Order one of the above giveaway books! (Click on the book covers above to read more about them, or read our giveaway posting.)
Visit the Creative Publishing website to find more sewing books you absolutely must have!
Don't forget about one more Creative Publishing book you need to have in your library (if you don't already!).