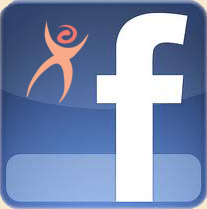 Do you think a serger is a must-have when you're sewing a swimsuit? Have you ever sewn a swimsuit without a serger? Advice to those who don't have a serger but would like to sew a swimsuit?
Tell us about it in the comment section below!
Or, join the discussion on Facebook.
Here's what other members said on Facebook:
I don't have a serger....2 words - French seam.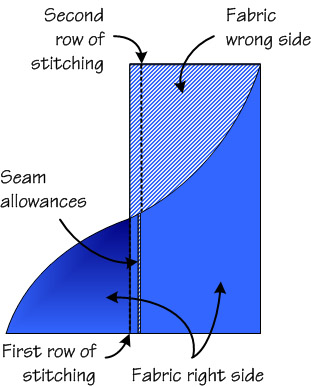 French seam
Sewing swimsuit from woven fabric - not needed - as she said - French seams. Sewing from stretch knitted fabric - it helps, makes sewing easier. However currently sewing machine can sew perfectly stretch fabrics - twin niddle?
It can be done easily, it just won't look very neat and tidy on the inside. I use my 3 step straight (stretch) for seams and top stitching and a triple zig zag stitch to attach the elastic
I have used an overlock seam (not sure if that's the right term) on my regular sewing machine.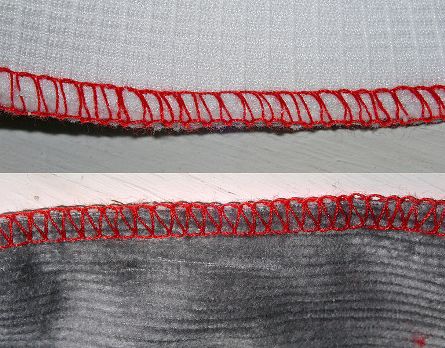 3-thread overlock stitch
I have both but I usually use my sewing machine because it takes so long to get the serger set up properly. They've never fallen apart on me!
I have an inexpensive middle of the road sewing machine that I have made a swimsuit on. I learned on a circa 1920s one stitch wonder! All it did was a single straight stitch- and only took 1 kind of needle! You can make anything with the tools you have on hand if you're willing to employ new to you techniques with a splash of finesse.
Use the right needle too, ballpoint, stretch, microtex, etc., depending on the specific content of the fabric.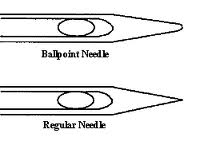 Ballpoint needle comparison
I've made multi bathing suits but I do have a zig zag!
I sewed several swimsuits from lycra fabrics with a regular sewing machine. The serger would have been helpful, but I didn't have one then.
I've done it both ways and I think the serger puts an awfully lot of thread in the seams. I like the 3 step stitch on the SM for suits.
I have done it both ways and you definitely do not need a serger to make a suit. What you do need is good needles for spandex and great elastic!
French seams...stronger
You can do it without a serger. Use three step zig-zag to sew down the elastic and use a narrow zig-zag for stretchy hems. Must haves: Schmetz stretch needles, cotton covered elastic and good 100% poly thread like Gutermanns. You will be glad you did.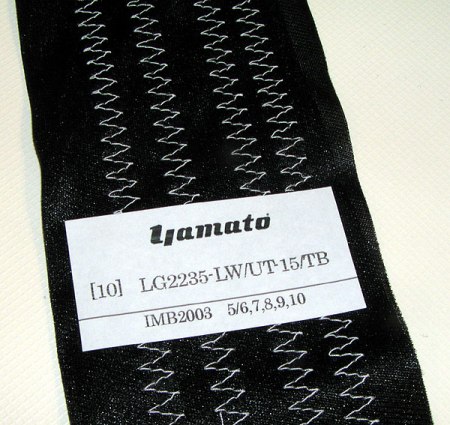 3-step zigzag stitch (provided by Elona)
I have also done one without a serger. Be sure when you sew you use stretch stitch and it won't matter about the seams because if you use bathing suit materials they don't ravel. Sewing with a stretch seam allows for movement without tears in the thread. Also make sure your elastic is for swimwear or it will get old quick. The chemicals and salt water will wear it out quickly.
Of course you can sew swimsuits without a serger. I was taught to use ballpoint needle which seems to have served me well and I just use C&C dual duty XP thread, again has worked well for me. I don't sew swimsuits but I do make wheelchair seat covers. Since then I've obtained a serger and love how quickly I can make them.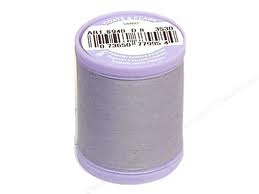 Thread for swimsuits
I used a ball point needle and lots of stretch.
I've made swimsuits using a straight stitch and a ballpoint needle. It was too easy.
Ball point needles are must. You can use two rows of narrow zig zag if you don't have an overlock stitch.
No, tiny zig zag would work great!
Although I have a serger, I made a lot of it using a zig-zag stitch, and a stretch straight stitch.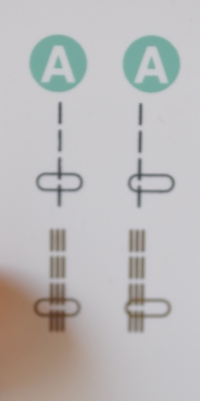 Stretch straight stitch
Waaay back in the seventies I made my first swimsuit using my Singer mid-range sewing machine, ball point needles and tissue paper to sandwich the fabric to keep it from being stretched as it feed through the machine.
Yes several times. A serger is ideal.
I have an old swimsuit made out of cotton before the invention of the serger. I once made a bikini with needle and thread. I swim every day in swimsuits that are made with a serger. The chlorine doesn't care what it eats.
The knit sewing school/pattern company before sergers were available to the home sewer. Ballpoint needles and a zig zag stitch and stretch as you sew.
Of course zig zag will hold pieces of fabrics together. But aesthetic look differs. Not only a serger, but also a cover-stich machine is necessary for making neat and accurate garment. I vote for professional look - if to make something, then to make it right.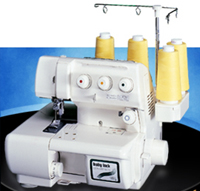 Coverstitch machine
I made my first nylon/lycra swimsuits in the 70s and 80s. No serger until the 90s. I'm not sure I'd like using the serger. Too much thread in the seams.
Why is the RTW look the ONLY right look?
I prefer the serger and the use of stretch nylon thread for the loopers. It contains the edge and gives a safety stitch with stretch in 1/2 the time. The stretch stitch on the sewing machine works with poly thread which has some give but takes a lot of extra time. Back in the late sixties I made my little girls' swimsuits on a Singer Touch and Sew. You use what you have!
Read about sewing swimsuits on the Message Board.
Read about sergers on the Message Board.
Read about coverstitch machines on the Message Board.
Read coverstitch and serger reviews.
Use the Sewing Machine Wizard to search for coverstitch and serger machines.
Read member's tips on how to sew a swimsuit.
Read heathertyfeatherty's 4-part series on sewing a swimsuit.