McCall's has discontinued some patterns as they start the new sewing season. There are some great ones here, and you won't want to miss out on them! And here's a deal...
We're offering them at a discount before they're gone forever:
FoPR members: 50% off
Free members: 40% off
Quantities are limited, so order now.
These patterns are available until July 7th, then goodbye forever!
Check out these popular discontinued McCall's patterns: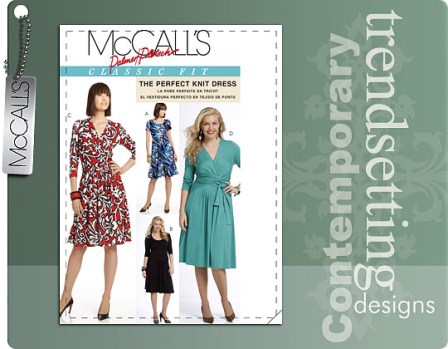 McCall's 5974 Dress
76 reviews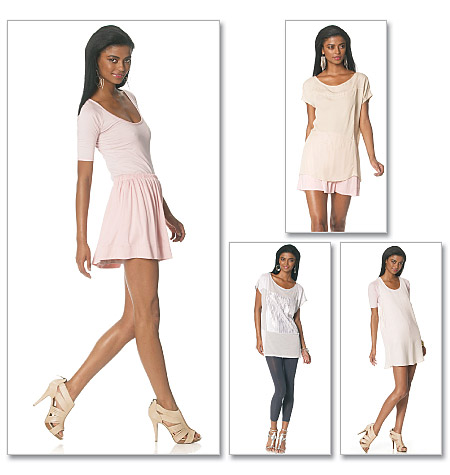 McCall's 6288 Misses' Top, Dress and Skirt
12 reviews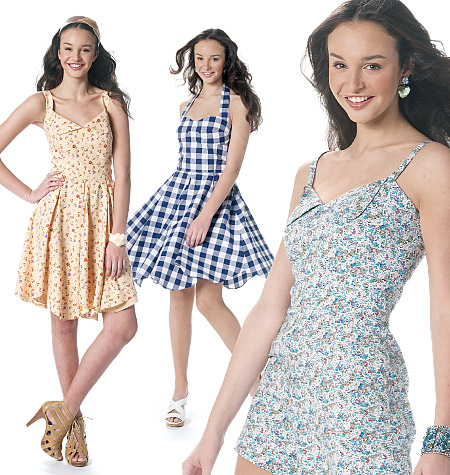 McCall's 6331 Misses' Romper and Dresses Generation Next
13 reviews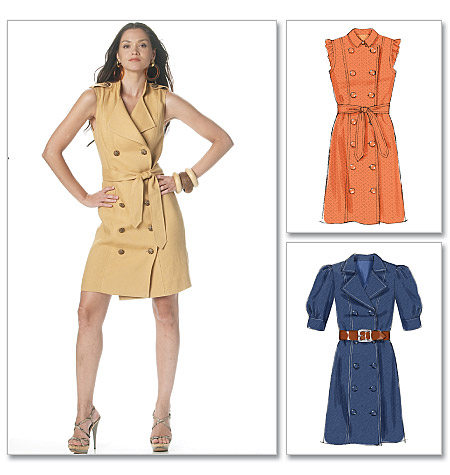 McCall's 6279 Misses' and Women's Dress and Belt
16 reviews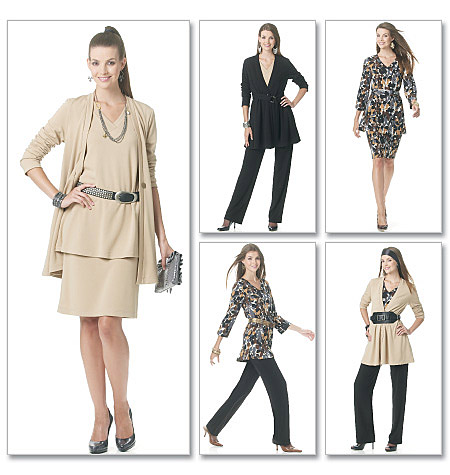 McCall's 6247 Misses' Jacket, Tops, Sash, Skirt And Pants
9 reviews
See ALL the discontinued McCall's patterns and their reviews.