Time for another giveaway! (We know...we love them too!)
This time we're giving away a copy of Angela Wolf's Fringe Skirt to a random winner. Do you remember...we announced it here.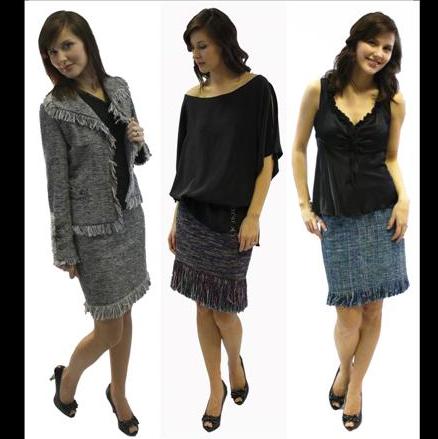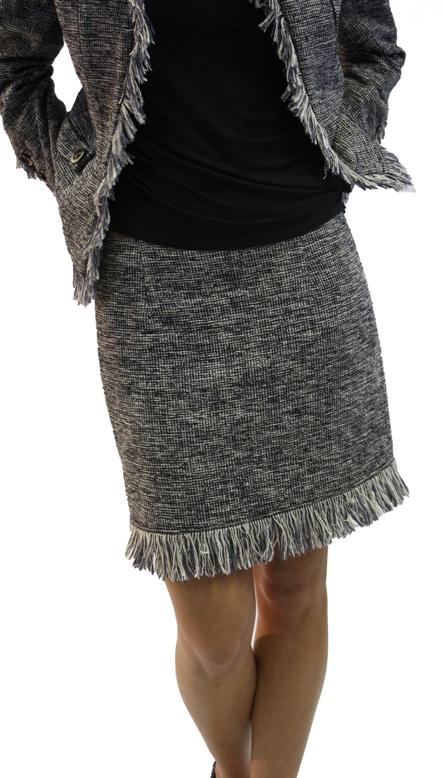 Angela Wolf 3106 The Fringe Skirt
This fringe skirt offers a stylish look for day or evening. And it's a unique piece that your friends will admire. Can't you just hear them saying, "Where did you buy that? Oh...you MADE it?"
Be the envy of everyone with the Fringe Skirt pattern!
This pattern is available as a paper pattern or as a digital download.
To enter to win this pattern, tell us this...
Do you have a go-to pencil skirt pattern? What is it? If not, what's your favorite skirt pattern? Do you remember the first skirt you ever made? What style was it? How'd it come out? Do you have a funny story about making it?
You're eligible to enter this contest if:
You joined PatternReview by July 2, 2012
You have a profile picture, NOT the generic dancing PR person.
See instructions for adding a profile picture.
Questions about adding a profile picture? Post them here.
Post your answer before July 4th, 11:59 PM EST. We'll announce a winner on Friday, July 5th.