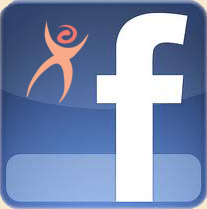 If you're in a hot climate, does air-conditioning help you tolerate looking at and planning to sew cold-weather garments (including handling fabric)? Or does not even air-conditioning help you through it? How do you cope with sewing the cold stuff when it's hot, hot, hot?
Tell us about it in the comment section below!
Or, join the discussion on Facebook.
Here's what other members said on Facebook:
It was 122°F yesterday. Nothing helps me think about cold weather clothes! In fact, I'm looking at patterns that are modest but have the least amount of fabric possible!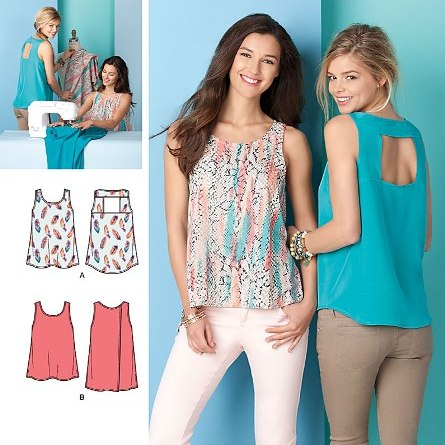 I might think about adding long-sleeved tops in late November, it will be over 100 degrees until mid-October in the Phoenix AZ area; so, no the air conditioning does help me want to look at cold weather things.
It's simple... I don't! I sew for Now. Not for months from now. Ever.
East Texas is almost as bad as AZ-- except we have humidity with the heat. Long-sleeved tops are all that are needed until Christmas. So the answer is NO. I don't even want to think about cold stuff.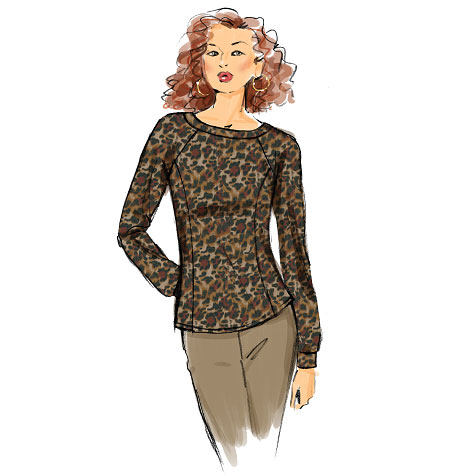 I gripe, whine, and complain.
In Austin it exceeded 100 for a few days (back in low 90's now). I don't plan sewing to that extent. I sew for what's in the horizon, or what tickles my fancy.
I just finished a vintage camp-style blouse for our upcoming vacation to Colorado Rockies (and knocking out patriot totes in between)...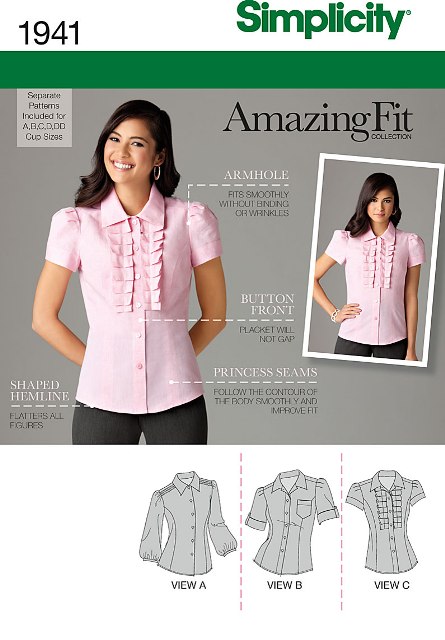 I don't know about other places, but in South Florida winter consists of about 50 degrees for about 4 hours in the morning, for a total of 2 weeks, tops. So no, I never sew winter clothing.
I only sew for the current season, never the next. I sometimes buy for the next season if the fabric is on deep discount.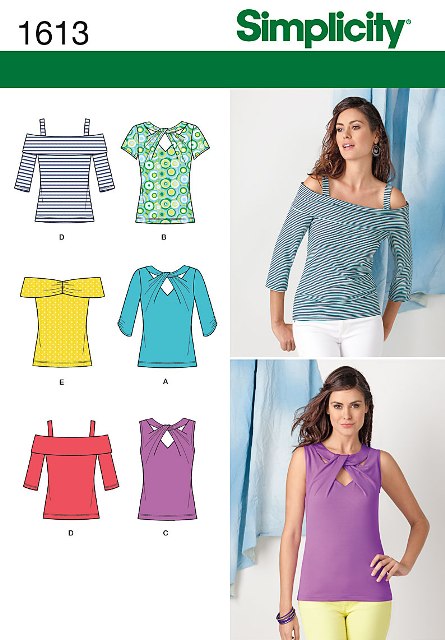 It will be warm until early October so I have plenty of Summer to go around.
When it's so hot, sewing for cool weather is just too hard. The delayed satisfaction is pretty horrid.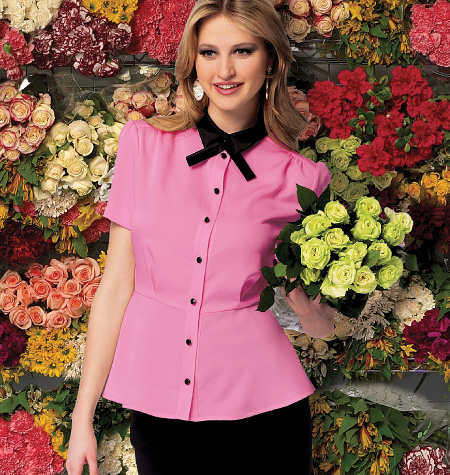 We don't really have cold weather here (South Georgia), so other than white eyelet, it's pretty much the same thing year 'round, with just a sweater thrown over in the Winter (Mid-January, for a few days).
There is only a screen door between hell and Tucson. Folks in PHX and Yuma, the screens are gone. Too hard to think about cool weather, that is just cruel!
I'm in California's Central Valley, so the heaviest thing I'd ever need would be a regular wool or insulated coat. Right now it's so gross hot I would have a hard time making underpants. I just put in the AC in my sewing room (aka my bedroom) so now I may actually sew happily. Cutting is another story. I am putting it off because it's too hot in my living room. So while I may work on a project when it's stupid hot, there are limits. For example there's no way I could do a fitting of a coat (over a sweater natch). I do find I wear out summer clothes the fastest- especially tops. So in terms of number of garments, I'd be more likely to be making a hot-weather one anyway.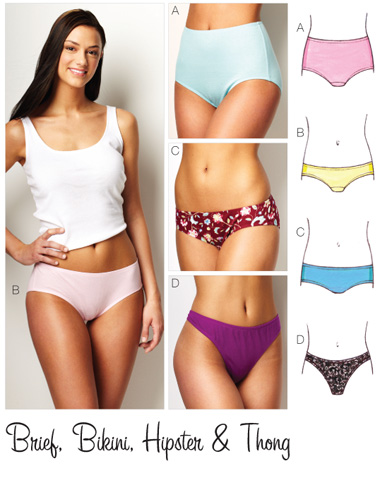 I always seem to end up designing and creating new fleece patterns and books in the heat of summer. Air conditioning does not help but listening to Christmas carols does. LOL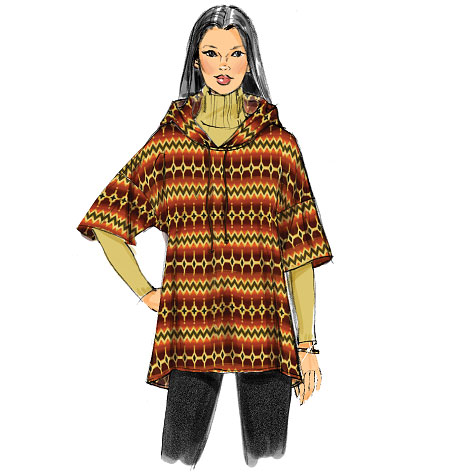 The very thought of sewing something for cold weather is horrifying right now, even with AC. Of course, we have pretty light AC, it helps take the edge off, but it is still warm here. Ironically, I can sew for summer during cold months though.
July in MN...80 degrees and perfect. We have cold here 7 months of the year, so I never put the sweatshirts and jackets away.
Can't until it gets cooler. Living at the SC coast is hot and humid and air conditioning just helps me through.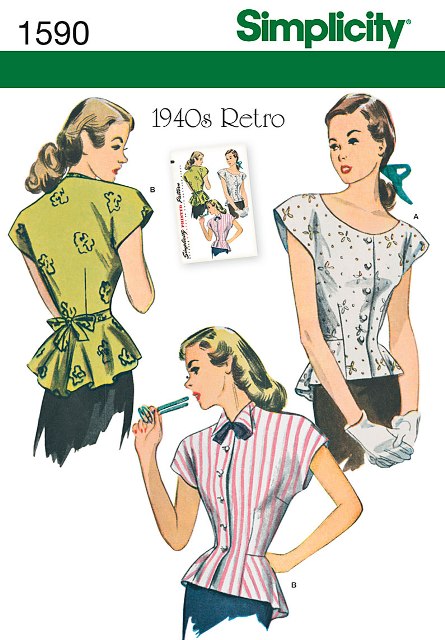 It's been 110F or 43C here, so I cut fabric early in the morning. When I am ready to sew, I use a fan on high. I try to mark everything well since I try not to use any extra lights. 3-5 PM is our worst time of day, so very little sewing gets done then.
Not too hot to sew for Fall? Check out these collections!
McCall's - Fall
Simplicity - Fall