Members enjoyed our recent post, Learning to Sew: Advice from Sewing Teachers, so much that we thought we'd ask our teaching PR members a few more questions!
If you are learning to sew or teaching someone to sew, you'll find their answers helpful.
How would you answer these questions and what advice would you give? Don't be shy! Post your answers in the comment section below!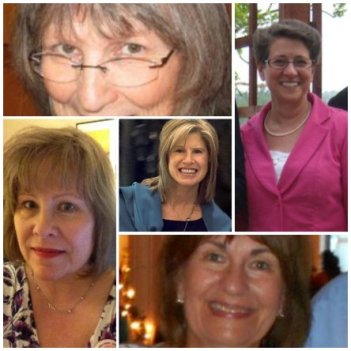 How do you limit frustration for new sewers so that they'll keep on going?
Wendy J
They must choose a project that is simple with directions so confidence can be gained. Success will keep new sewers sewing. I always encourage the use of the Internet. There are great sewing websites with awesome tutorials. Easy to use and so much can be learned from them. I encourage new sewers, adults and teens to find a mentor who can help and add guidance. If frustration happens, it's okay. Walk away from it for a few days and then go back and keep at it! Enjoy the process! It's a lifetime skill with a lifetime of learning!
JTink
I point out what they have done right! When my new students come in to make their first "real" thing, generally a pillow, it can be very stressful for them. Just trimming the paper from the pattern pieces can cause a meltdown. When they begin to question themselves, I point out how much they know now, compared to when they walked in the door. They know how to go to the pattern drawer and find the pattern, trim the pieces, which scissors to use, how to pin, how to run a sewing machine, and let's not forget how creative they where when picking out the fabric for their pillow. After checking off all those boxes(and then some), the student is back on board and ready to conquer the world.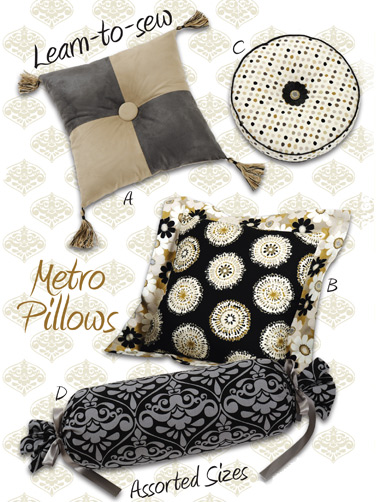 goodworks1
My own mother helped me deal with the frustration of mistakes that needed to be ripped out by offering to trade the ripping of mistakes for other small jobs she needed to have done, like washing breakfast dishes, doing some cooking, sweeping a floor, etc. I found it a relief to do something physical with my whole body after being tense working so hard in front of the machine.
In general I'd say that fairly short sessions work best for most students. But you'll get a few like my son who was frustrated beyond measure when he only got 6 "bags" made the first session and HE had planned to make 10. (It was way past his bedtime... lol)
Julkane
My classes tend to be pretty informal and we laugh often. I believe in positive reinforcement for even little things such as tacking a seam and sewing a straight line. I make a point to connect personally with each student in a class to make each one feel like they are contributing to the whole class experience. I tend to have the patience of Job, so it is pretty easy for me to limit the frustration of the slowest and least experienced class member because I never show frustration. I make a point of showing the students my "mistakes" on the sample I have done for class. They think the samples are so perfect until I show them that my little indiscretions are not that noticable.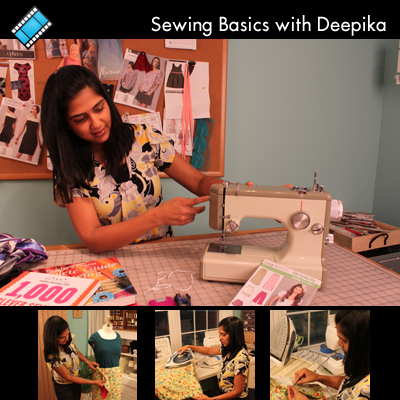 Erin Sooit asks:
"I wonder...how does one convey all the little things a long-time sewist is aware of? It isn't as if information is being held back, but I will admit that sometimes I take for granted that something that seems obvious to me, should be obvious to my daughter, and it isn't obvious to her as a new sewist. I will keep helping her as she asks, but any suggestions would be welcome, since I really want her to experience success during her sewing adventures."
Wendy J
It's always hardest teaching our own children. We always expect more from our own. Breaking everything into the smallest of tasks (easier for them to do) is my first piece of advice and praising along the way will keep her committed to trying new things. You probably are doing this.
Patience is a must and as a parent, sometimes it's easier to do something for someone else instead of teach them. Resist the desire to do this or she'll never learn. If your daughter knows you are there for her to lean on and ask questions of, she'll enjoy sewing and keep coming back for more.
Another option is to enroll her in some sewing classes in your community. This takes some of the pressure off you and has her interact with others her age with the same sewing interest. Encourage her to read a sewing book, or visit some sewing websites. If she's engaged in sewing, she'll learn. She'll lean more from her mistakes and realize what not to do next time.
I have sons, so never had the opportunity to teach sewing to my own children (although they can replace their own buttons), but do realize how frustrating it can be. Just keep her sewing what she's interested in and she'll learn. It sounds like you are doing everything right! Good for you!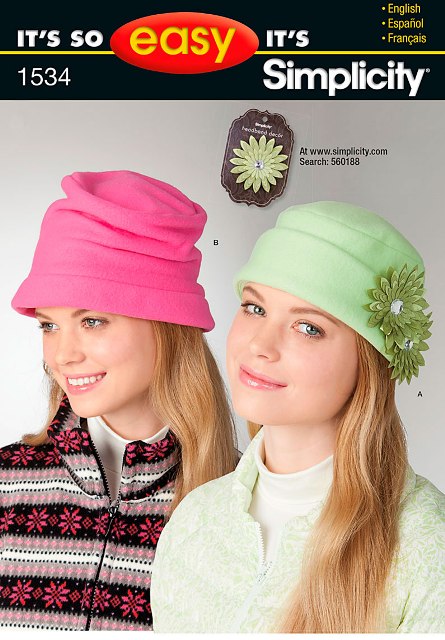 JTink
My mother was an excellent seamstress. She made most of our clothing and her own. When sister and I were teens, we both wanted to learn to sew. It was the age of "hot pants". They actually had kits you could buy that included everything you needed to make a pair. My excitement quickly faded as Mama took "short cuts". I had to know the "why" of something, how to start from the beginning and go by the directions. Instead of taking things from the beginning and going step by step, as the instructions indicated, Mama would skip along and insist things be done "her" way. I resented it and became frustrated. I left sewing by the wayside and didn't pick it up again until after I was married. I took a few classes (for adults) offered by our county school system. Now that I've been sewing for almost 40 years, I also skip along and do the short cuts.

Regardless of age, a beginner is a beginner. Mama isn't going to always been at our side to show us the "shortcuts". We have to be able to read the pattern instructions and figure them out ourselves. Having some good fitting books (examples: Fit For Real People, Perfect Fitting, etc.) are also helpful.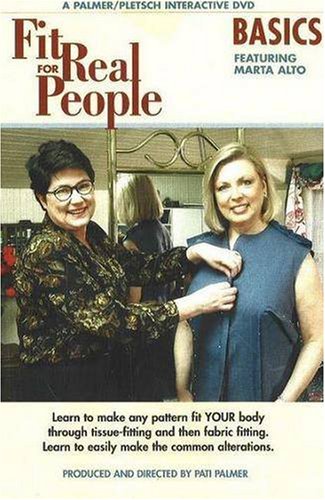 goodworks1
My advice to the mom who is teaching her daughter. Keep on keeping on. Really. Apologize ("Hmmm. Looks like I forgot to explain THAT, didn't I?" ) when you find you've forgotten some piece of info and use that as a teaching moment about WHY it's something you recommend.
When I taught my own daughter (she was 5), I found the best way was to just show her the basics about the machine and let her loose to do what she wanted. Luckily I had a 1970s Bernina 830 that was easy to use and virtually unbreakable. I taught my son the same way; but he wasn't interested until he was 7 or so.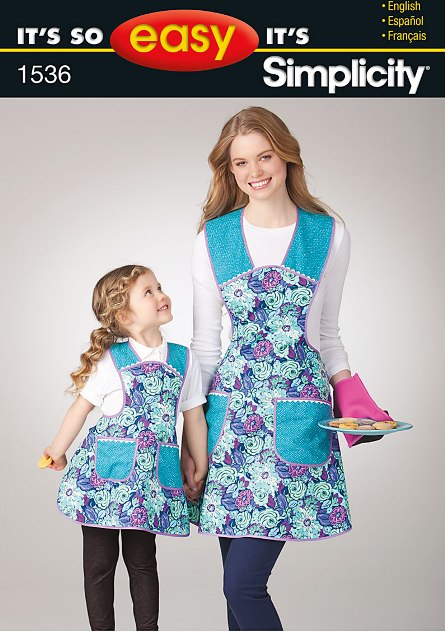 Julkane
In my career as a nurse I taught many adults and I learned to teach everyone basic 101 Nursing even if it was a critical care class. You can never truly ascertain what your student retained prior to you, so I assume he/she needs to be taught every basic detail.
I was recently teaching my 26-year-old daughter to sew and thought she should have learned something about sewing from 2 decades of watching me sew - obviously sewing skills are not obtained through osmosis! So I try to remember to teach that which I think is the simplest detail; if she already knows it, she will let you know.
SouthernStitch
You won't be able to convey all the little things to her. She has to encounter them. If you try to convey too much too soon, you could lose her. Ask me how I know! I would tell her to read the pattern through (with you is best) before starting the project, and you can make note of any new techniques she'll be learning. Then maybe a practice session or two on those things before beginning. That will allow you to convey those little things - just for that project.

I think learning to sew is a process. I am a firm believer that practice makes perfect. I have always noticed that the best sewists with those near-perfect projects have been sewing longer and sew often. I don't mean this to discourage anyone who feels they don't have the time others have, but it's just reality.

My first teacher had me make a button-down shirt with set-in sleeves and collar for my first project. She wanted me to be fearless. That did work, but my lessons were one-on-one.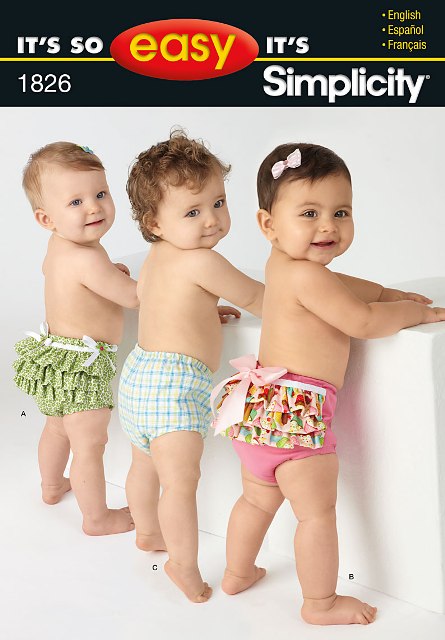 What's the most important advice you can give a new sewer?
Wendy J
Always give your best. Never settle for less than perfect if you know you can do it better. Never point out your mistakes. Learn how to take a compliment and say, "Thank you, I sewed it myself", when someone compliments what you sewed.
As for equipment, purchase the best quality brand machine you can afford. It certainly doesn't have to be the best machine, but go with a good quality. Less machine frustration leads to more sewing enjoyment.
Keep learning. Don't be too hard on yourself and try again. Read sewing books, visit websites, go to YouTube. Most of all have fun and experiment with fabrics and patterns! You'll be amazed at how creative you can be when given the opportunity.
I always say, "Keep sewing and keep at it!"
JTink
Learn your machine. I feel it's about 85% of what sewing is all about. If you are not comfortable with your sewing machine, you will find reasons not to sew. My second piece of advice...Pattern Review.com!
Julkane
Learn how to do one basic skill really well to build your confidence. Maybe you sew exceptionally straight seams and that is something that not all can do. Whatever your best skill is, excel at it and build upon it.
Remember there really are no sewing police out there; take a look at how shoddily ready-to-wear items are made today, and you will realize how important a straight seam is. Relax. Sewing should be rewarding and joyful, so if an item you are making doesn't work out, just chuck it in the garbage - out of sight, out of mind.
SouthernStitch
Take your time to practice new skills. If a certain process in your first project caused you grief - practice it on scraps. Don't be afraid to use decent quality fabrics. You will likely pay better attention and get a better result. Cheap fabric may mean throwaway, and you don't want to transfer that to your sewing attitude. Buy an extra yard of whatever you are buying for a project to play with the fabric and get a feel for it, or practice tricky hems, etc. Get a good sewing reference book, and practice using all the feet that came with your machine, and learn what they do.
Be fearless, knowing that you are able to learn any sewing technique. Never be afraid of anything.
Take as many classes locally as possible, as well as online. There are SO many tips and techniques you will learn!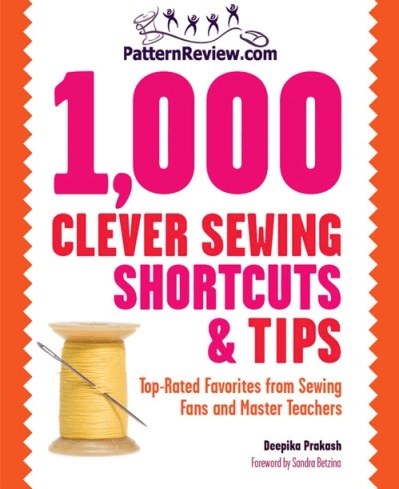 Tell us about your teaching experiences. What answers would you give for the questions above?
Read about the teaching members quoted in this blog post.
Read Part 1 of this blog post.
Read more posts about beginning sewers:
Learning to Sew: Adults and Teens
Are you a beginning sewer looking for help? Visit the Beginner's Forum on the Message Board.