Maxi dresses are still going strong, and the styles for this comfy number have changed a little from last year, including more emphasis on an empire waistline, halter top, and asymmetrical hemline. Sewn with a knit fabric, this dress can go from cutting table to fashion attire in less than a couple of hours. Now that is what I call instant gratification! If you have a full length maxi dress that needs a little pick me up, consider hemming the dress shorter in the front (knee length) tapering to the floor on the back.
Speaking of dresses, I have been sewing up quite a few of these lately. Although I still haven't caved to the full maxi, I am addicted to the sheath dress…another popular trend right now, with lots of design options.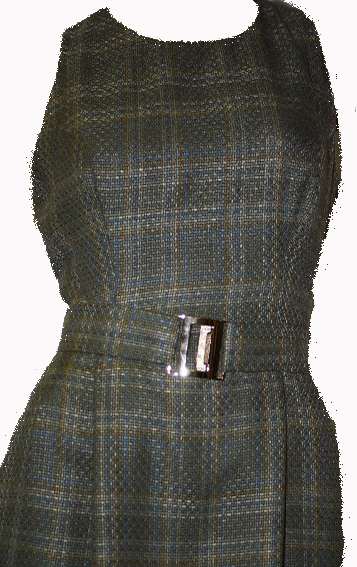 When starting with a basic sheath pattern, consider these pattern alterations:
Adding a belt to the waistline
Pockets
Dart manipulation
Exposed zippers
Playing with the length
I will share some photos of the new dresses next month. Right now they are all packed up to tape Season 6 of It's Sew Easy TV next week. One of the perks of teaching is that it forces me to sew for myself.
Then we still have the vintage Audrey Hepburn-style dress with the fitted bodice and wide skirt. This dress is classic and takes on a modern twist when sewn with cotton sateen or floral print. (I mentioned this dress in a past blog post, if you are looking for pattern suggestions and more details).
The most popular fabric designs right now are:
Digitally printed or hand dyed patterns in vibrant colors
Stripes
Floral prints
Black and white
Leopard and zebra print
Polka-dot
Plaid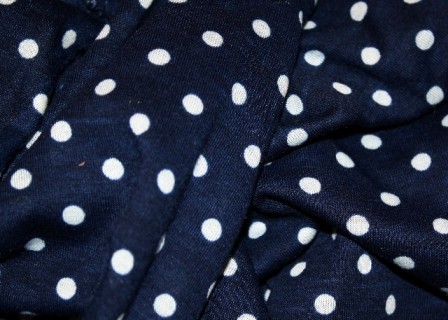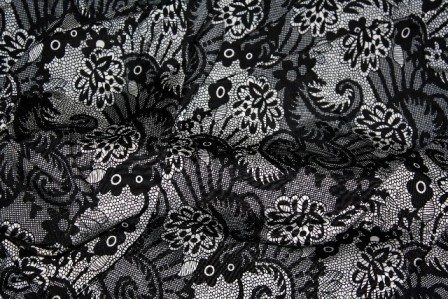 Black and White
I have a really hard time keeping white fabric out of the dye bath! I am trying really hard as white is as much of a staple right now as black, alone as pants, a dress, even an entire suit, and I am not talking about wedding garb. White jeans are a great addition to the wardrobe; they coordinate so well with summer's vibrant colored tops. Then we have the black and white. They're such a contrast, but offer a great look when you're color blocking. One of my favorite looks is black and white stripes cut on the bias.
Preview of Pantone's Fall Color Forecast: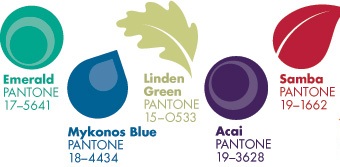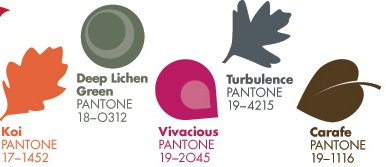 A Few Patterns That Caught My Eye…
(Note: I have not tested these…I just like the look on the cover.
)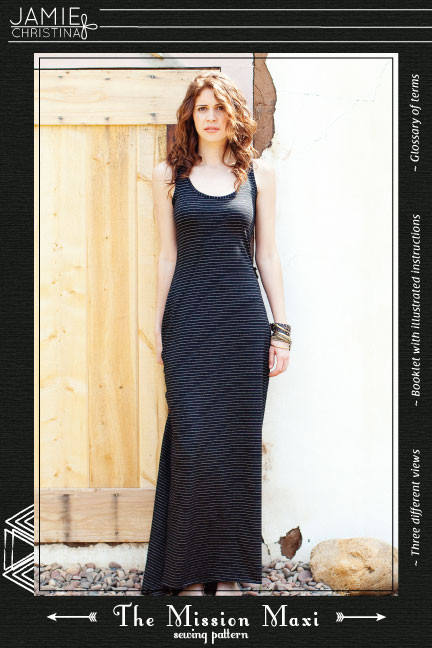 Jamie Christina – The Mission Maxi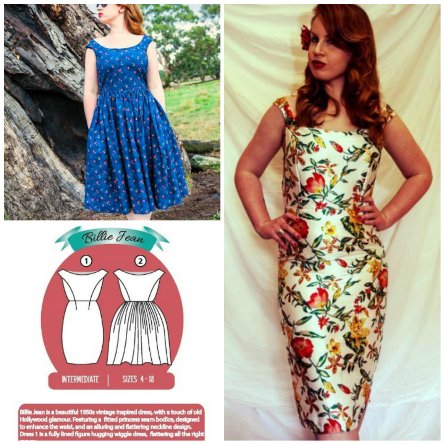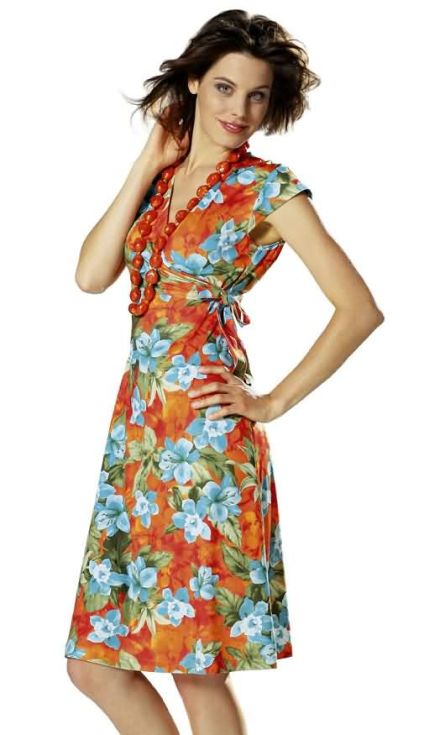 Cheers! Angela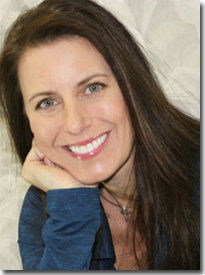 Join me on Facebook, Twitter, and Pinterest, or sign up for sewing tips and class updates on my blog.
Angela Wolf is the designer and founder behind ABO Apparel, Angela Wolf Ready-to-Wear and ABO Sport. An A-list clientele has given Angela more than fifteen years of experience dressing and fitting many diverse women and has enabled her to understand the different styles that compliment each individual woman.
See Angela's classes on PatternReview, like this one...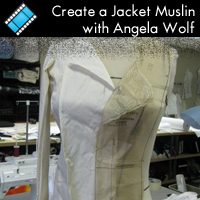 Missed Angela's previous columns? You can still read them!
Summer Fun with Flirty Fabrics!

Fabrication to the Extreme!
Dressing Up the Little Black Dress
Colors for Spring/Summer 2013
Leather and Fur…Not Just For Dress Up!
Prints on the Fall 2012 Runways
Oversizing the Runways
Sheer Madness
Mixed Media
The Classic Skirts
The Top Fashion Trends for Fall/Winter 2012
Pantone's Color of the Year... Tangerine Tango!
Accessorize With the Scarf For Any Season
Fabrics for the Holiday Season
Faux Fur
A Few Fall 2011 Fashion Trends
The 70's
White, it's Everywhere... How to Wear It
How Will the Royal Wedding Affect Fashion?
A Touch of Glamour
The Love/Hate Relationship With the Popular Trends...Wide Leg Pant and the Skinny Jean!
Fashion Tips & Trends with Angela Wolf