What's the best advice anyone ever gave you when you were learning to sew? Do you still follow it today? Have you passed it on to anyone else?
Tell us about it in the comment section below!
Or, join the discussion on Facebook.
Here's what other members said on Facebook:
Iron all your seams. ALWAYS. No matter how long it takes.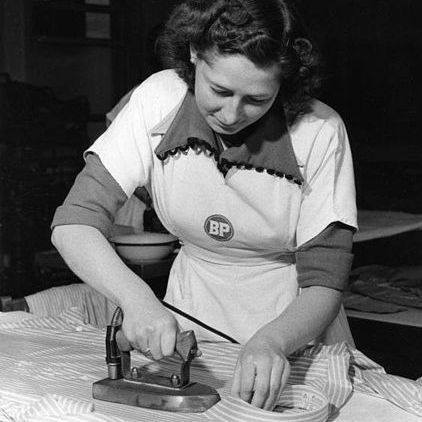 Move away from home sewing methods and embrace industry techniques. They're faster, more efficient and look better in the end. Yes, I teach everyone I can reach!
Cut one day, sew the next.
Iron as you go and fix your mistakes.
Press, press, press. Even the best sewing looks bad if you don't press as you go.
Measure twice before cutting fabric/baste before final stitching!
Line up the grain and measure twice.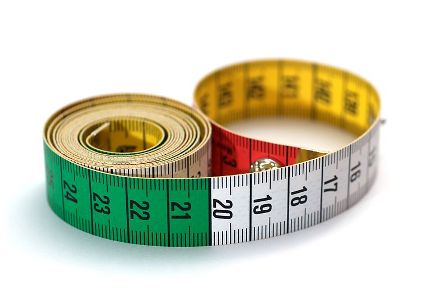 I second (third) the tip about always, always pressing carefully. I think that's where a garment comes to life. Also, stop when you start getting frustrated and pick it up again when you're fresh.
My teacher always told us done is better than perfect. That philosophy has freed up a lot of us to finish a project that had otherwise paralyzed us.
"Here's the seam ripper."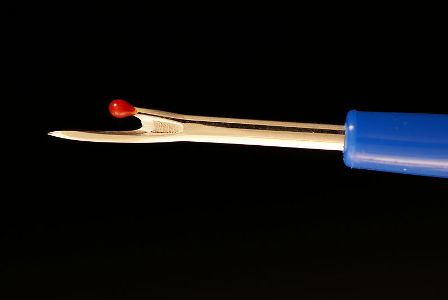 Slow down! Enjoy the act of sewing, not just having new clothes.
Press and steam the heck out of seams as you sew. Made a huge difference in the quality of my work.
You must fit the pattern to the body you have; not the body you wish that you had. If the fit is not right, no matter how well your garment is sewn, it will look horrible on you.
Never sew when you're tired! Also a nice lady from the sewing store taught me how to make welt pockets, because no one made directions for them I could understand. I was in the middle of making a jacket at the time and was in a panic because of a lack of knowledge! I don't know anyone else who sews so I have not taught it to anyone.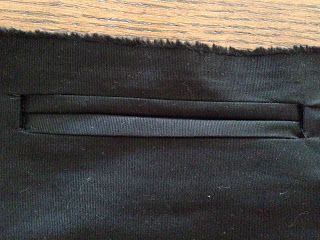 Be sure and ask for help along the way, if you get stuck! -my mom
You can buy less fabric than it tells you on the pattern envelope if you lay out your pattern pieces first to see how much fabric you need to buy...sometimes almost a whole yard less....which adds up when fabric costs as much as it does nowadays. So I have done this for 50 years now since I learned to sew and I rarely ever needed what it says on the envelope.
Straighten the ends of your fabric, and make sure you lay out your pattern pieces as marked for the straight of grain. Otherwise, your garment is never going to hanf right.
Someone told me that I couldn't do it without a class. That is all I needed to succeed.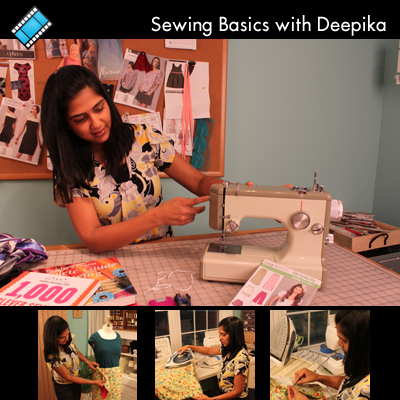 Prewash all fabric.
Know thy interfacings.
Make samples and practice. Even now whenever I am using a new product/fabric or a new techniques, I make samples. It only takes a few minutes and saves me from frustration later.
"God loves a cheerful ripper" (one of my mom's favorite expressions). Also, after you've ripped it out twice, set it aside and come back later.
My grandmother always checked the inside of any of my "creations". She said if it wasn't finished on the inside, it wasn't finished. Thank goodness I now have a serger!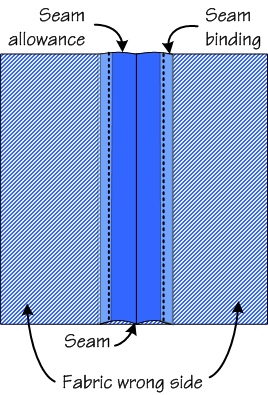 When my Grandmother was teaching me to sew, my Grandfather told me to do a job well enough that I would be willing to sign my name to it.
When you make a mistake, fix it before you stop for the day. Otherwise you will find a million reasons not to come back to it.
Have fun! Don't get stressed!!!
Iron as you go, and cut off those loose threads!
Use a thimble, and time spent basting is never wasted.
"Fabric" is everywhere! Don't be afraid to use unconventional materials.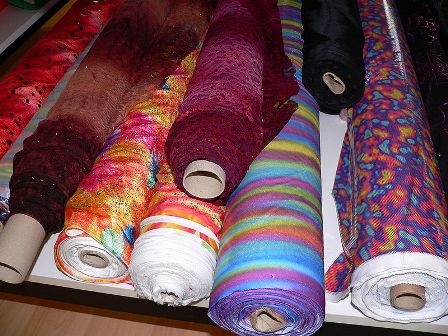 When you get frustrated, get up and walk away. -Mom
I can't remember that far back. The tip I always give my students is to make sure they use the best supplies they can afford to use, always thread with the presser foot UP, and always start with the thread under the presser foot and back toward the back of the foot. A lot of issues can be eliminated with these three essentials. One more change needles after every major project!!!
It's always faster to do it right than to do it over - my mom
When you get angry or frustrated, just stop.
Read your instruction sheet and press your seams.
Pin, baste, sew....
If you can read, you can sew. Most people can't read.
Use your iron.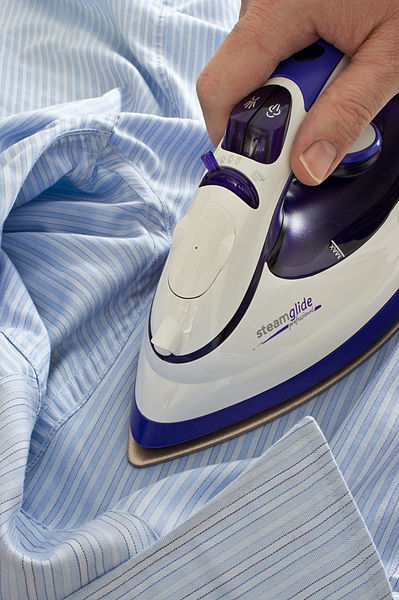 Take your time and enjoy the process. There is no need to rush. These I still live by. Oh, and measure twice and cut once.
Make sure to press your seams....and I still always do...
I guess checking fabric grain stuck in my head most. In the beginning I didn't think that was very important. Lesson learned!!
The best advice must be to "just let it (the fabric) do what it wants" - from a video tutorial on how to sew a fly zipper.
Pick a fabric that you LOVE! It will make all the difference if you love the fabric.
Grade your seams - especially with collars and facings. Makes a huge difference.
First thing, when you acquire a new fabric clean it by whatever means you intend to clean the finished product. (for me this means washing in water) I pass this advice on to whomever will listen. It's not just about shrinkage. Some fabrics ate treated with chemicals that cause allergic reactions. Washing brings out the true character of a fabric. If something's going to go wrong with the fabric, the time to find out is before you've put work into it.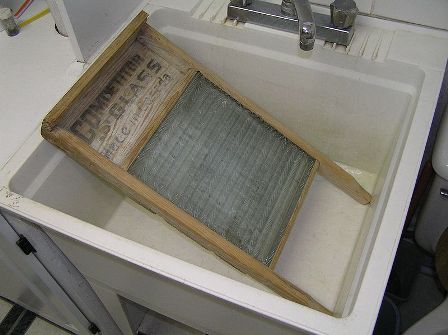 What's the best sewing advice you got that you'd like to pass on? Tell us!