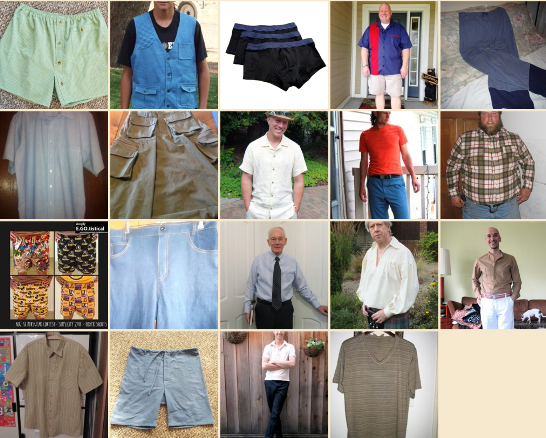 This two-week Challenge was geared towards the men in our lives. The challenge was to sew an article of clothing for a man - pants, shorts, tee, shirt, jacket, bathing suit, etc. Accessories aren't included in this contest. For more information, see the rules.
Now it's time for you to step up and judge how well the contestants did.
In other words, time to vote!
Vote for your favorites (up to 5 times).
Voting ends on August 24, 2013, so hurry!